SEC threatens to sue Coinbase over staking, more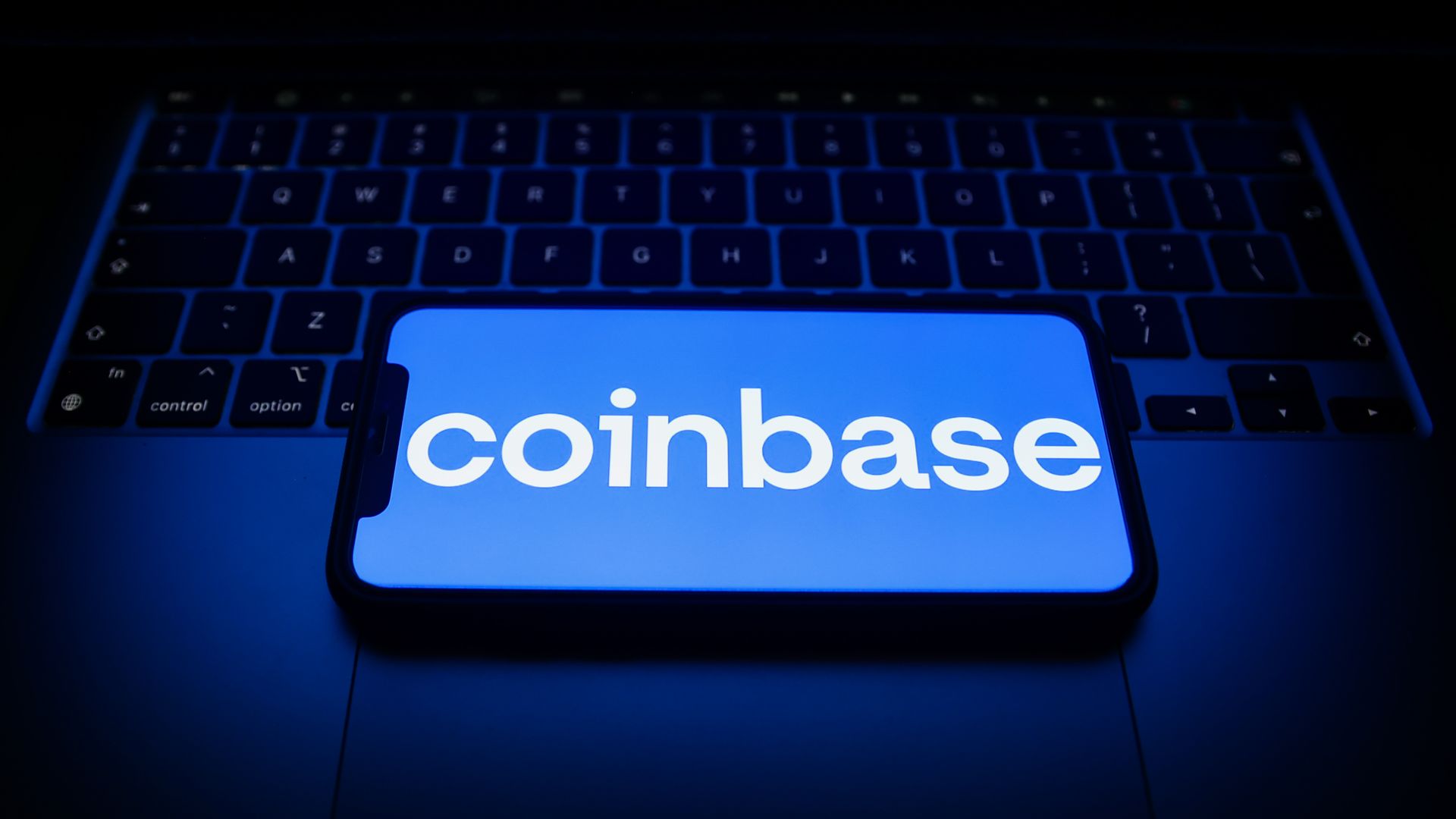 Coinbase, the largest cryptocurrency exchange in the U.S., is in the crosshairs of a top financial regulator, again.
Driving the news: The company said Wednesday evening that it received a Wells notice from the Securities and Exchange Commission (SEC) — a formal communique alerting a recipient of possible enforcement action.
"We are prepared for this disappointing outcome and confident in the legality of our assets and services," Paul Grewal, chief legal officer, said in a statement.
Details: Coinbase said the Wells notice touched on aspects of its exchange, its staking service called Earn, and its non-custodial wallet following an SEC investigation it described as "cursory."
What they're saying: The SEC has said its identified potential violations without being specific about them, according to Coinbase.
"We met with the SEC more than 30 times over nine months, but we were doing all of the talking," the company said in a blog post.
The big picture: SEC Chair Gary Gensler has said most everything in crypto is a security. And by the looks of the charges the SEC has levied against companies in the industry just this year alone, it appears the regulator is winding up for more.
Recall Kraken settled with the SEC over staking earlier this year and shuttered that product in the U.S.
Meanwhile, the SEC has charged and/or settled with companies and individuals including BKCoin, FTX's Nishad Singh, NBA Hall of Famer Paul Pierce, Terra's Do Kwon, Kraken, Nexo, Genesis, and Gemini — all in just the last three months. And now Tron's Justin Sun.
Flashback: This is not Coinbase's first brush with the SEC, nor its first Wells notice.
The SEC threatened to sue the exchange in 2021 over its yet-to-be-launched Lend product, prompting Coinbase to drop it altogether.
Also, there is the pending issue of the nine tokens that the SEC deemed were securities, some of which Coinbase still lists.
What we're watching: How Coinbase responds, which it has 30 days to do.
Quick take: Coinbase probably won't shutter its products and go quietly this time.
Go deeper