At the CEO level, women finally outnumber men named John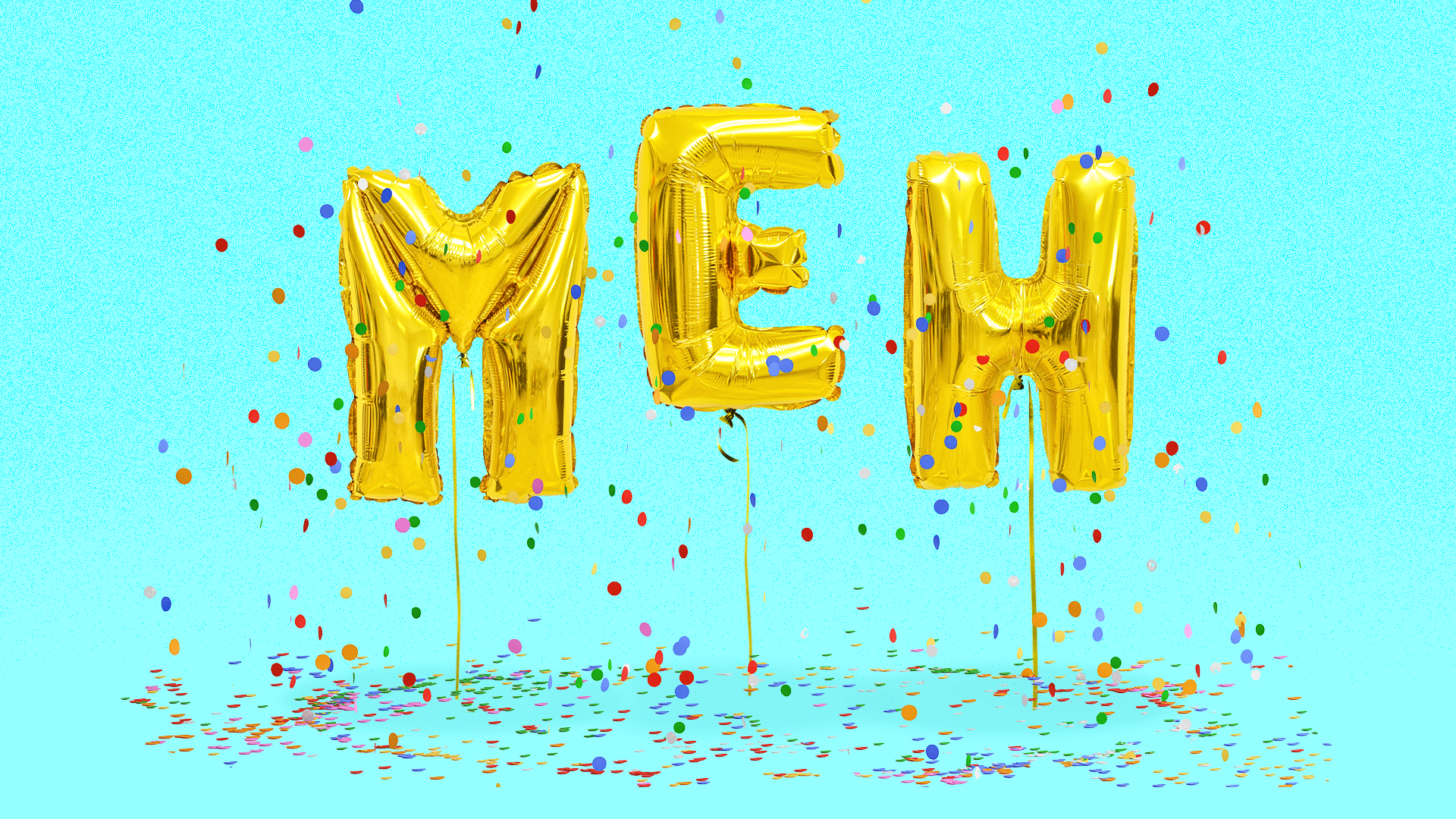 Women chief executive officers finally — definitively — outnumber CEOs with the first name John among S&P 500 companies, per a new analysis from Bloomberg.
Why it matters: It's progress of a sort for women in corporate America.
Zoom in: Today there are 41 women leading S&P 500 companies — a new record, by the way — and 23 CEOs named John or Jon.
Catch up fast: Women first outnumbered Johns in 2018, but by the following year there was a new name-nemesis: women tied with CEOs named James, Bloomberg reports.
It was only in the past year, after 10 new female CEOs joined the S&P 500, that women truly tore off the yoke of John. In an exciting twist, there are currently three CEOs named Jennifer.
Yes, but: When economist Justin Wolfers first noted that Johns outnumbered women CEOs back in 2015, he compiled what he called the Glass Ceiling index — looking at the ratio of men named James, Robert, John or William to all women CEOs.
By that metric, women are still behind. There are 60 James/Robert/John CEOs compared to 41 women, by Bloomberg's count. (That's not even counting William.)
The indicator isn't just about gender either, but also the dominance of "traditional" European and American names, Wolfers told Axios Wednesday. "This is not an index that points to ethnic diversity."
The bottom line: Outnumbering Johns is nice, but men overall still have a huge lead here. Women only hold 8.2% of CEO roles at large companies.
Go deeper