Washington enacts abortion protections to counteract red state laws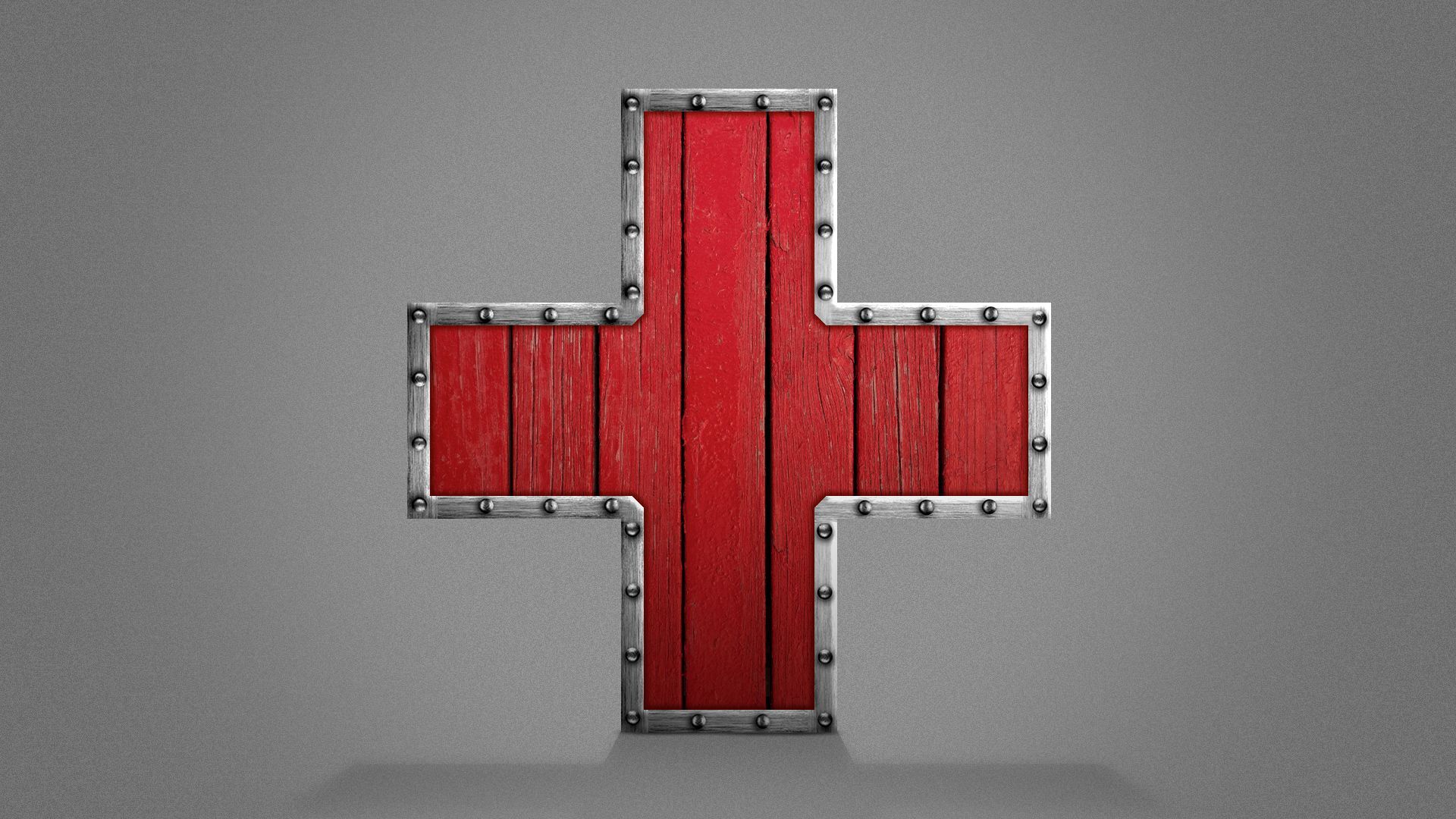 Washington is now one of a dozen states that have enacted laws to try to stop other states' restrictive abortion policies from crossing state lines.
Driving the news: Gov. Jay Inslee signed a bill into law Thursday that will prevent law enforcement officials and courts in Washington from aiding other states' abortion-related investigations.
Why it matters: Since the U.S. Supreme Court struck down Roe v. Wade last year, 19 states have moved to ban or restrict abortion, Axios' Oriana Gonzalez reports. That has prompted several blue states, including Washington, to try to limit the reach of those laws.
The big picture: Also Thursday, Minnesota's governor signed an abortion shield law, bringing the total number of states with such laws to 12, according to the Center for Reproductive Rights, which tracks such policies.
What they're saying: The new law ensures "freedom from intrusion by any politician or any government in the most intimate, private decision by a woman," Inslee said shortly before signing the measure, which took effect immediately.
Of note: The new law also blocks police and courts in Washington from assisting other states' investigations into gender-affirming care, which several states have moved to restrict.
The other side: State Sen. Mike Padden (R-Spokane Valley) argued in an April 10 floor speech that the measure would "promote abortion tourism," and that it crosses a line by trying to negate other states' laws.
Plus: Additional bills Inslee signed into law Thursday aim to:
Go deeper