Netflix investing $2.5 billion in South Korean content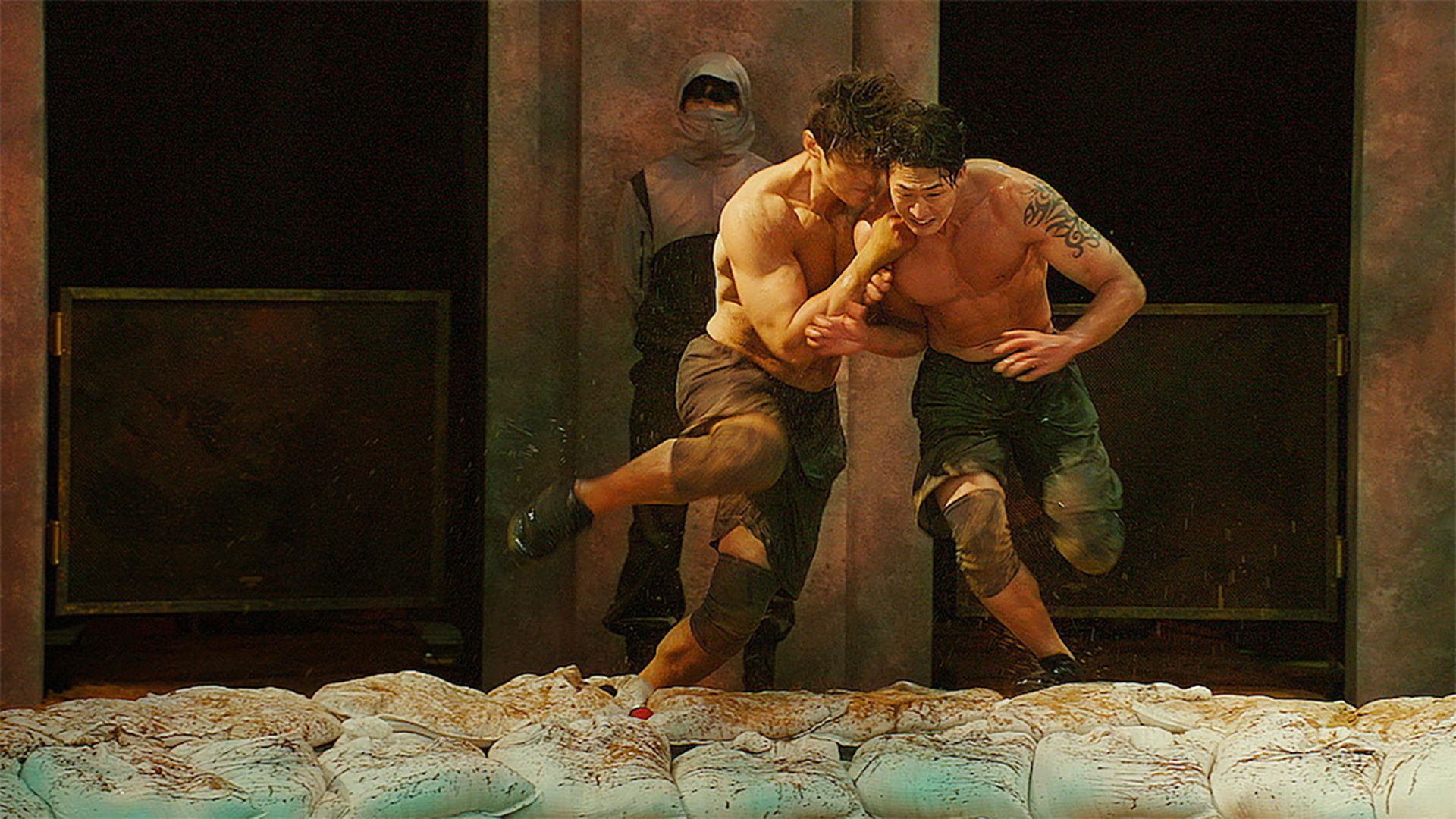 Netflix is pushing the throttle on South Korean shows and films.
Why it matters: The streamer's new $2.5 billion multi-year commitment is one of the largest it's ever announced to one region.
And it comes at a time when it and other streaming companies are scrutinizing costs and being very deliberate about content spending.
Driving the news: Netflix says it's investing $2.5 billion in South Korean content over the next four years, co-CEO Ted Sarandos announced following a meeting with South Korean President Yoon Suk Yeol Monday night in Washington.
"We were able to make this decision because we have great confidence that the Korean creative industry will continue to tell great stories," Sarandos said in a statement.
Sarandos pointed to "Squid Game," "The Glory" and "Physical:100" as some of Netflix's biggest hits produced by South Korean creators.
Context: The company said in 2017 that it had spent more than $1.75 billion since 2012 on European shows, documentaries and films.
In 2019, Netflix said it would invest $400 million in Indian content over two years, and in 2021, said it would spend $300 million over three years on original Mexican productions.
Be smart: "Netflix has played a huge role in disseminating K-culture and K-content around the world," Regina Kim, an entertainment writer and K-content expert, told AFP.
Apple, Disney and Amazon have also been exploring deals that could step up their investments in South Korean content, Bloomberg reports.
The big picture: U.S. audience interest and demand for non-U.S. content has risen since mid-2019 and Netflix has been a large catalyst for the globalization of content given its scale.
There are currently about 233 million global paid subscribers to Netflix as of the first quarter — with roughy two thirds from outside the U.S. and Canada.
What to watch: The number of new, original scripted series may start to shrink starting this year or next after hitting a record high in 2022, analysts warn.
A pivot toward licensing content could start to slow the number of original new shows, in part because it gives streamers more options.
Continue reading
Axios Pro's Tim Baysinger contributed to this report.
Go deeper