Musk takes away blue checks, Twitter shrugs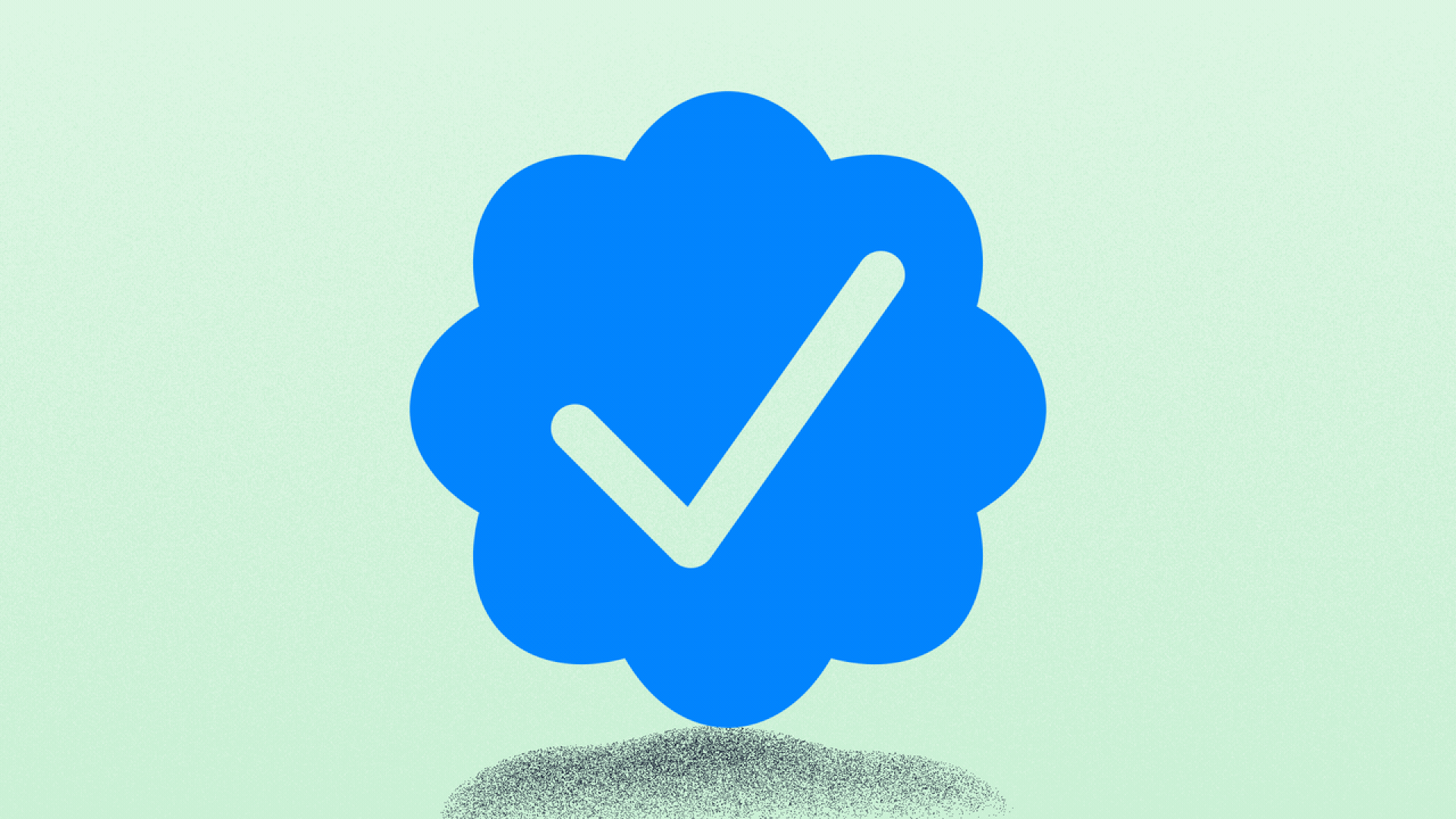 Elon Musk on Thursday said that he is personally paying for select users to remain verified on Twitter, even when those users had indicated they didn't want that status under his new system of blue check marks as a subscription perk.
State of play: Earlier Thursday, Twitter finally began removing most of the blue check marks from the hundreds of thousands of accounts belonging to celebrities, journalists, and other public figures who had been verified by Twitter before Musk changed the rules.
Because Musk had talked for so long about the move and proposed lots of different versions of the new system — and also because many accounts had already indicated that they wouldn't pay to remain verified — many Twitter users shrugged off the changes.
But in a surprise twist, some famous users who said they wouldn't pay for blue checks remained verified.
The Verge reported that a Twitter employee emailed Lebron James to extend him a "complimentary subscription" to Twitter Blue, despite the fact that James had previously said he wouldn't pay to remain verified.
Musk tweeted that he is paying to keep James, William Shatner and Stephen King verified, although all three had previously indicated that they didn't wish to pay to remain verified.
Why it matters: Musk has argued that a pay-for-verification scheme is more "democratic" than the previous system, which helped the public know which accounts were genuine but some users resented as elitist.
With the arbitrary "complimentary" plan, however, Musk looks like he's just playing favorites himself.
The big picture: Twitter's old system gave users a basis for trust in the identity of well-known accounts. Now "verified" just indicates a paying customer.
Many news organizations that said they wouldn't pay for Blue subscriptions argued that the blue check mark no longer carries authority.
Yes, but: That doesn't mean it can't pay off for those who want to pay $8 a month.
Businesses and news organizations who pay could see a significantly less crowded field without having to pay for more expensive advertising.
What to watch: Without a system for verifying notable accounts, Twitter users will need to decide for themselves which accounts are real and authoritative and when they are reading a spoof.
Go deeper