Appeals court upholds Chauvin's conviction for George Floyd's murder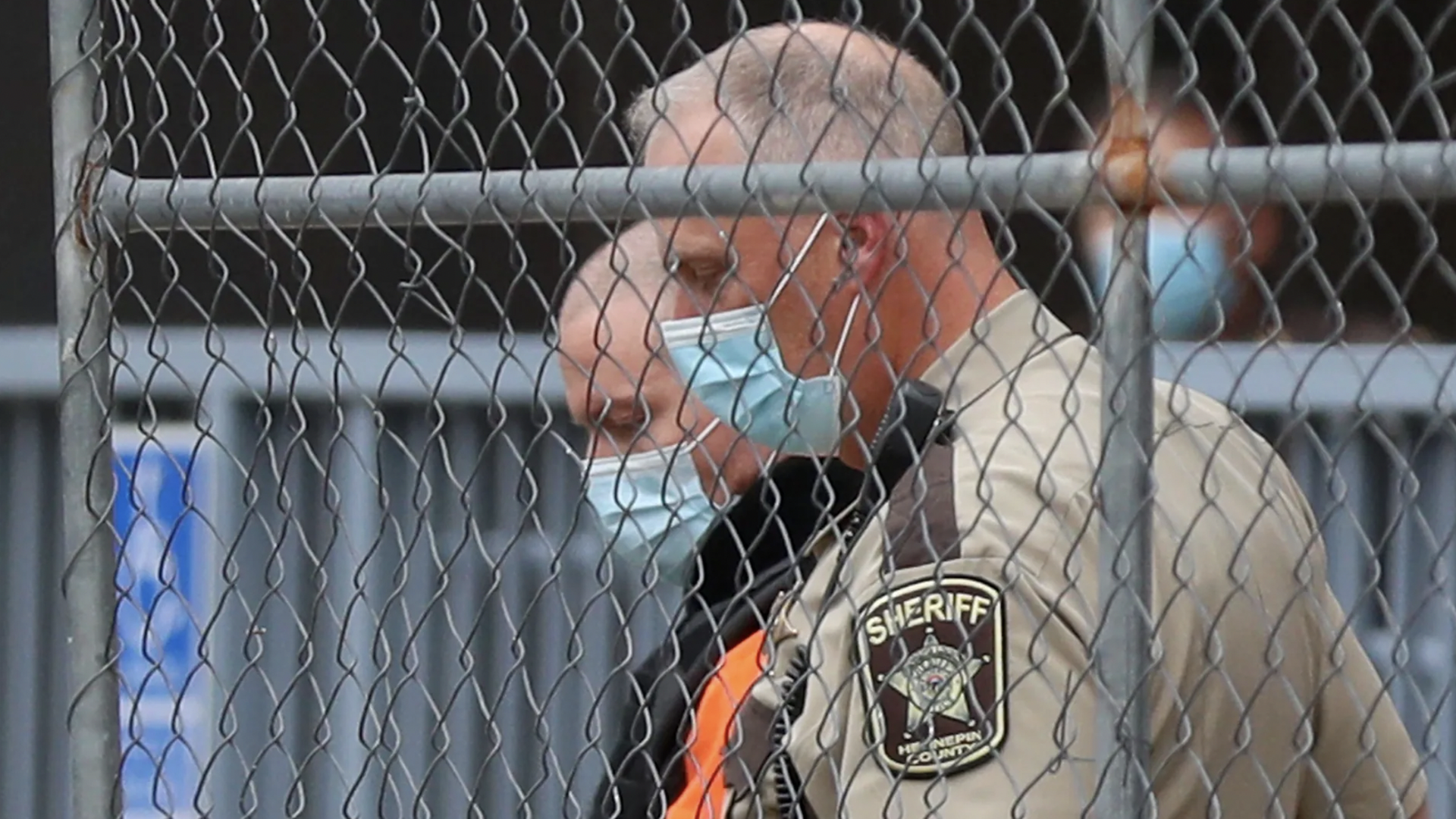 The Minnesota Court of Appeals on Monday rejected former Minneapolis police officer Derek Chauvin's petition to throw out his 2022 conviction for the murder of George Floyd.
The big picture: Video of Chauvin using his knee to pin down Floyd as he cried that he couldn't breathe ignited widespread protests in 2020 over racism and police brutality.
A Hennepin County jury found Chauvin guilty of second-degree murder, third-degree murder and second-degree manslaughter in April 2022. Judge Peter Cahill sentenced him to 22.5 years in prison.
Context: Chauvin filed an appeal last year, arguing that he was unable to get a fair trial due to media coverage and the threat of protests.
The state, which handled the prosecution, countered that moving the venue wouldn't have made a difference given national coverage of Floyd's death.
Of note: Chauvin is currently serving a separate, 21-year federal sentence for violating Floyd's civil rights. He pleaded guilty in that case.
He also pleaded guilty in March to two counts of tax evasion.
He was sentenced to 13 months in prison for the tax charges, with credit for 13 months already served. He also agreed to pay restitution.
Go deeper