Derek Chauvin, convicted of killing George Floyd, pleads guilty to tax evasion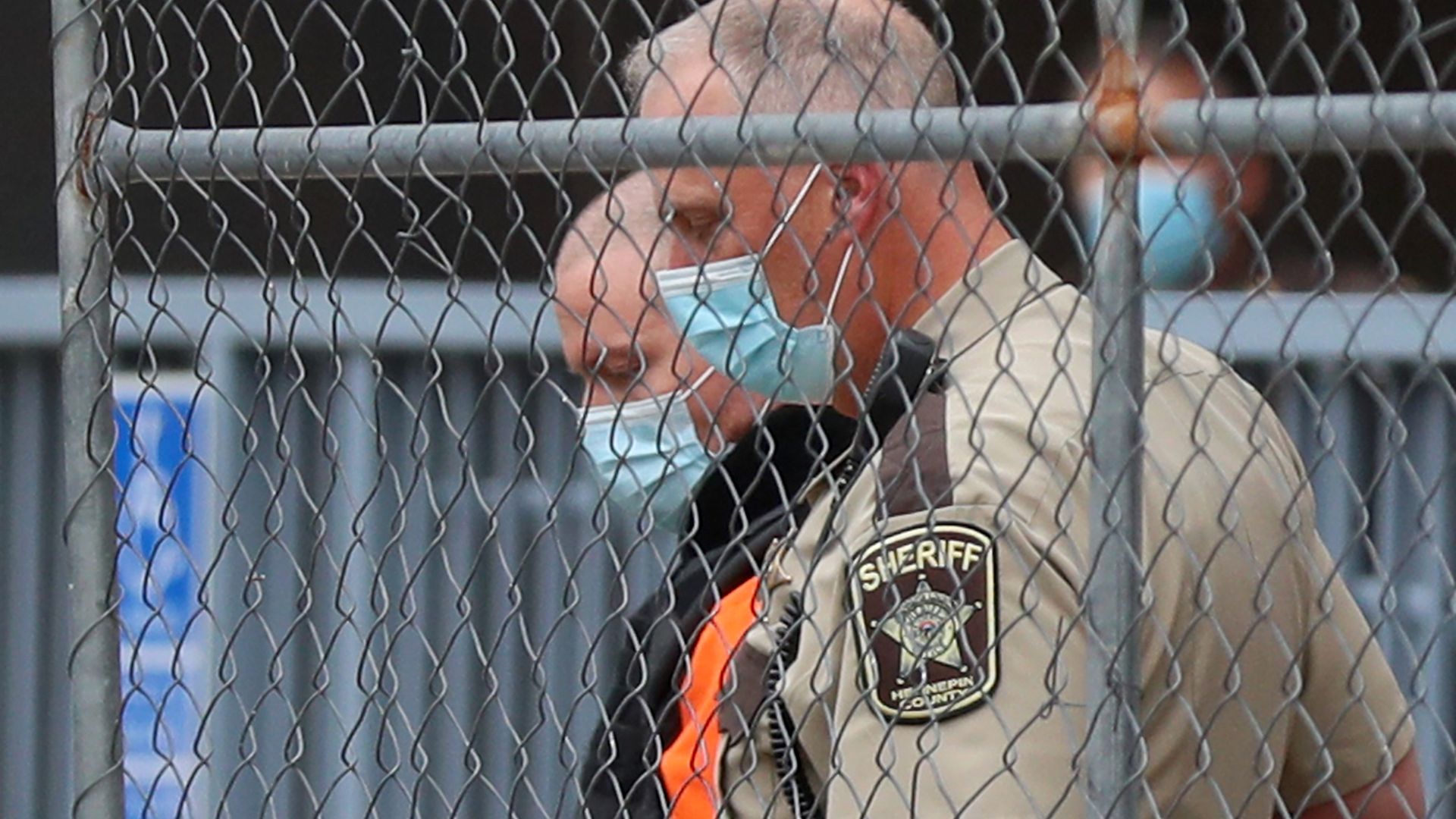 The former Minneapolis police officer serving time for the murder of George Floyd has pleaded guilty to two counts of tax evasion for the years 2016 and 2017, the local prosecutor's office said Friday.
Driving the news: Derek Chauvin, who appeared on video kneeling on Floyd's neck for more than nine minutes, was charged with aiding and abetting, failing to file tax returns to Minnesota.
From 2014 to 2019, Chauvin and his now ex-wife Kellie May Chauvin underreported their joint income by a total of $464,433, according to prosecutors. She pleaded guilty to tax evasion last month, per the Minneapolis Star Tribune, and will be sentenced in May.
He was sentenced to 13 months in prison Friday for the tax charges, with credit for 13 months already served, and agreed to pay restitution.
Don't forget: Chauvin was sentenced in 2021 to 22.5 years for Floyd's murder and later was sentenced to 21 years in prison with credit for time already served for charges that included violating Floyd's civil rights.
Go deeper