Meet MLB's newest expansion candidate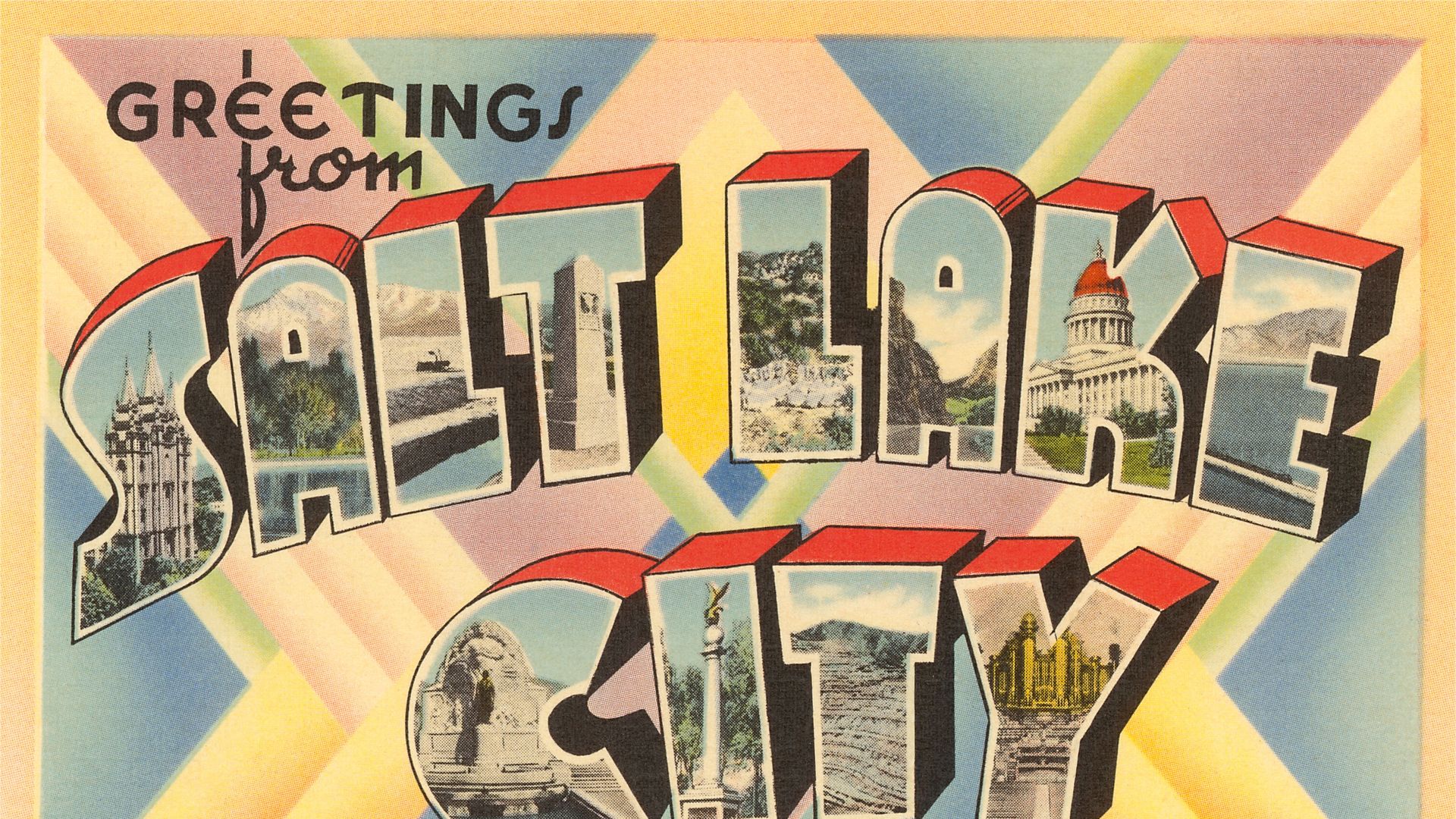 Major League Baseball is going to expand eventually, with commissioner Rob Manfred saying recently he "would love to get to 32 teams." The only question is where.
Driving the news: A Salt Lake City consortium led by Gail Miller and the Larry H. Miller Company — former owners of the Utah Jazz and current owners of the Salt Lake Bees (Los Angeles Angels Triple-A) — have launched an MLB expansion campaign.
What they're saying: "Salt Lake City is a major league city," Steve Starks, CEO of the Miller Company, told ESPN. "We believe that as a top-30 media market in the fastest-growing state in the country with the youngest population, that's where our attention should be."
State of play: Salt Lake City isn't alone in its quest to land an MLB franchise. Nashville and Portland, Oregon, have also launched expansion campaigns.
Nashville's Music City Baseball launched in 2019 and is led by three-time World Series champion Dave Stewart. The team would be called the Nashville Stars in tribute to the Negro Leagues team, and is aiming to be MLB's first majority Black-owned club.
The Portland Diamond Project launched in 2017. It's led by former Nike executive Craig Cheek and longtime Portland Trail Blazers announcer Mike Barrett. Denver Broncos quarterback Russell Wilson and his wife, Ciara, have also signed on as investors.
Between the lines: Salt Lake City may seem like a long shot given it would have the smallest metro population in MLB. But its overall media market size is actually larger than four current MLB hubs (Cincinnati, Kansas City, Milwaukee, San Diego).
Plus, the aforementioned Bees drew the 18th-best average attendance among Minor League Baseball's 120 affiliates last season, proving the interest in baseball is there.
On those merits, Nashville makes a good case, too: Its media market is slightly larger than Salt Lake City's, and the Nashville Sounds (Milwaukee Brewers Triple-A) ranked fourth in attendance last season.
What to watch: Before MLB considers expansion it must determine the futures of the Tampa Bay Rays and Oakland Athletics, who have both explored relocation amid struggles to build much-needed new stadiums.
The A's have been heavily linked to Las Vegas.
The Rays have a plan in place to build a new ballpark near their current one, though details including how it will be financed must still be ironed out.
The bottom line: Regardless of location, MLB is due for expansion. The National Football League, National Basketball Association and National Hockey League have all added teams this century; MLB's last addition came in 1998 (Rays and Arizona Diamondbacks).
Go deeper