What MLB expansion might look like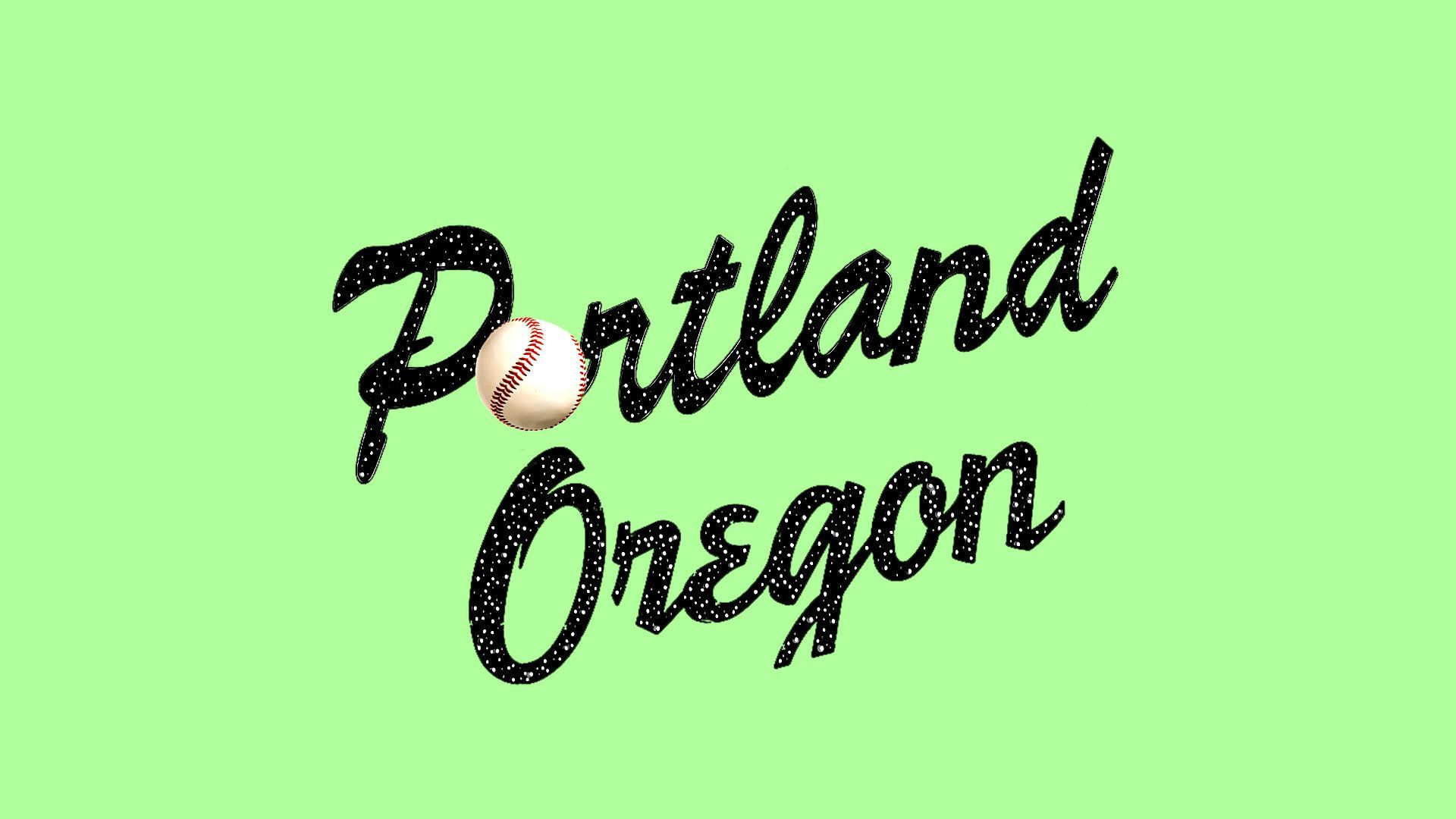 There is a growing sense around Major League Baseball that the league will eventually expand from 30 to 32 teams, and Portland, Ore. has consistently been mentioned as a potential landing spot.
Driving the news: The Portland Diamond Project, the group attempting to bring baseball to Oregon, recently revealed a list of 12 charter investors. One of them is Seattle Seahawks quarterback Russell Wilson. The investor group has already committed a reported $1.3 billion to the cause, which would be enough to build a new ballpark. This is a major milestone, as it proves that the MLB-to-Portland effort is more than just a pipe dream.
The big picture: When I heard this news, I was instantly reminded of a Baseball America article from about a year ago that explained what MLB might look like with 32 teams.
"One proposal would be to geographically restructure into four divisions, which would create a major reduction in travel ... and add to the natural rivalries by not just having them as inter-league attractions, but rather a part of the regular divisional battles." (It would also likely mean every team would use a DH.)
The four divisions: The proposal assumes the two expansion teams end up in Portland and Montreal.
East: Atlanta Braves, Baltimore Orioles, Cincinnati Reds, Miami Marlins, Philadelphia Phillies, Pittsburgh Pirates, Tampa Bay Rays, Washington Nationals
North: Boston Red Sox, Cleveland Indians, Detroit Tigers, Minnesota Twins, Montreal (Expos?), New York Yankees, New York Mets, Toronto Blue Jays
Midwest: Chicago Cubs, Chicago White Sox, Colorado Rockies, Houston Astros, Kansas City Royal, Milwaukee Brewers, St. Louis Cardinals, Texas Rangers
West: Arizona Diamondbacks, Los Angeles Angels, Los Angeles Dodgers, Oakland Athletics, Portland (Hipsters?), San Diego Padres, San Francisco Giants, Seattle Mariners
Go deeper: Longtime baseball scribe Jayson Stark wrote extensively on this topic for The Athletic (subscription).
Go deeper