PBS stops tweeting after Musk adds "government-funded" label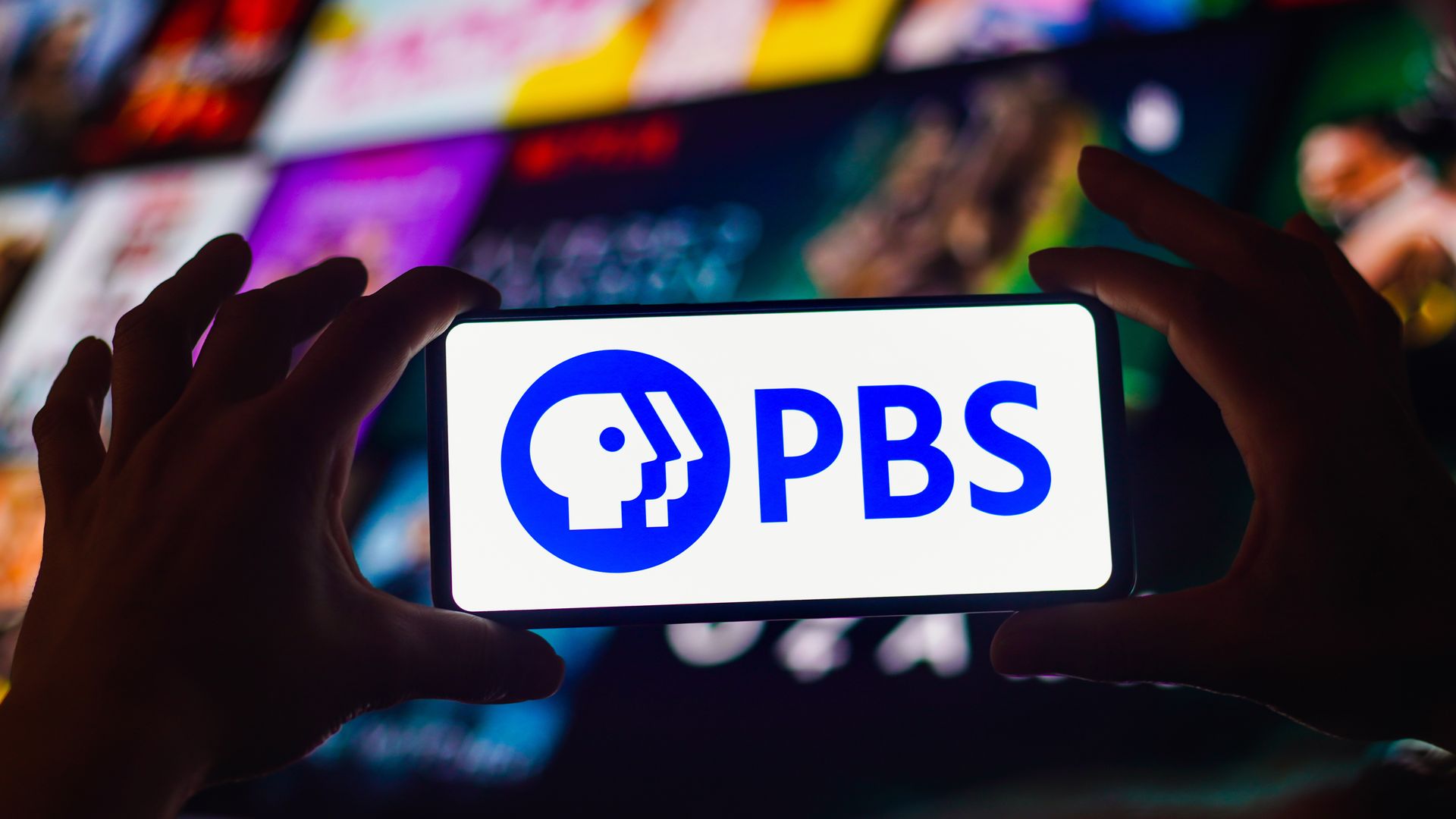 PBS has not tweeted from its main Twitter handle since April 8, following Elon Musk's decision to label the outlet "government-funded news."
Why it matters: PBS joins NPR, another major editorially independent outlet that receives some government funding, in halting its Twitter activity in light of the new label.
NPR said Wednesday it was suspending its use of Twitter after the platform labeled it "government-funded."
Details: Twitter added a "government-funded" label to PBS' main Twitter account last weekend, a spokesperson confirmed.
"We did stop tweeting at that point as soon as we discovered it," a PBS spokesperson confirmed.
"We have no plans to resume tweeting."
The label was placed only on PBS' main Twitter handle, not any of the accounts affiliated with PBS, like its local stations or individual shows.
State of play: NPR and PBS are the second and third major outlets to stop tweeting since Musk bought Twitter last fall.
CBS news last year paused its use of Twitter temporarily after Musk purchased the platform.
Catch up quick: Twitter on Sunday added a new "government-funded" label to a few select media outlets that receive some funding from governments, including NPR and BBC.
Twitter originally added a "US state-affiliated media" label to NPR's main Twitter account last week, without explanation or warning, in what appeared to be a violation of the platform's previously stated policies.
When pressed by NPR, Musk couldn't provide a reason for the label on NPR's account and not others, but he said he'd look into it.
In a surprise interview with the BBC on Tuesday, Musk said that he would change BBC's label to "public funded." He did not say whether he would do the same for NPR or PBS.
The big picture: The labels are the latest in a series of spontaneous policy shifts under Musk.
As Axios has reported, many of those shifts have had an outsized impact on the media industry, which represents some of Twitter's most hyper-engaged users.
Go deeper