CEO pay gap between U.S. and U.K. widening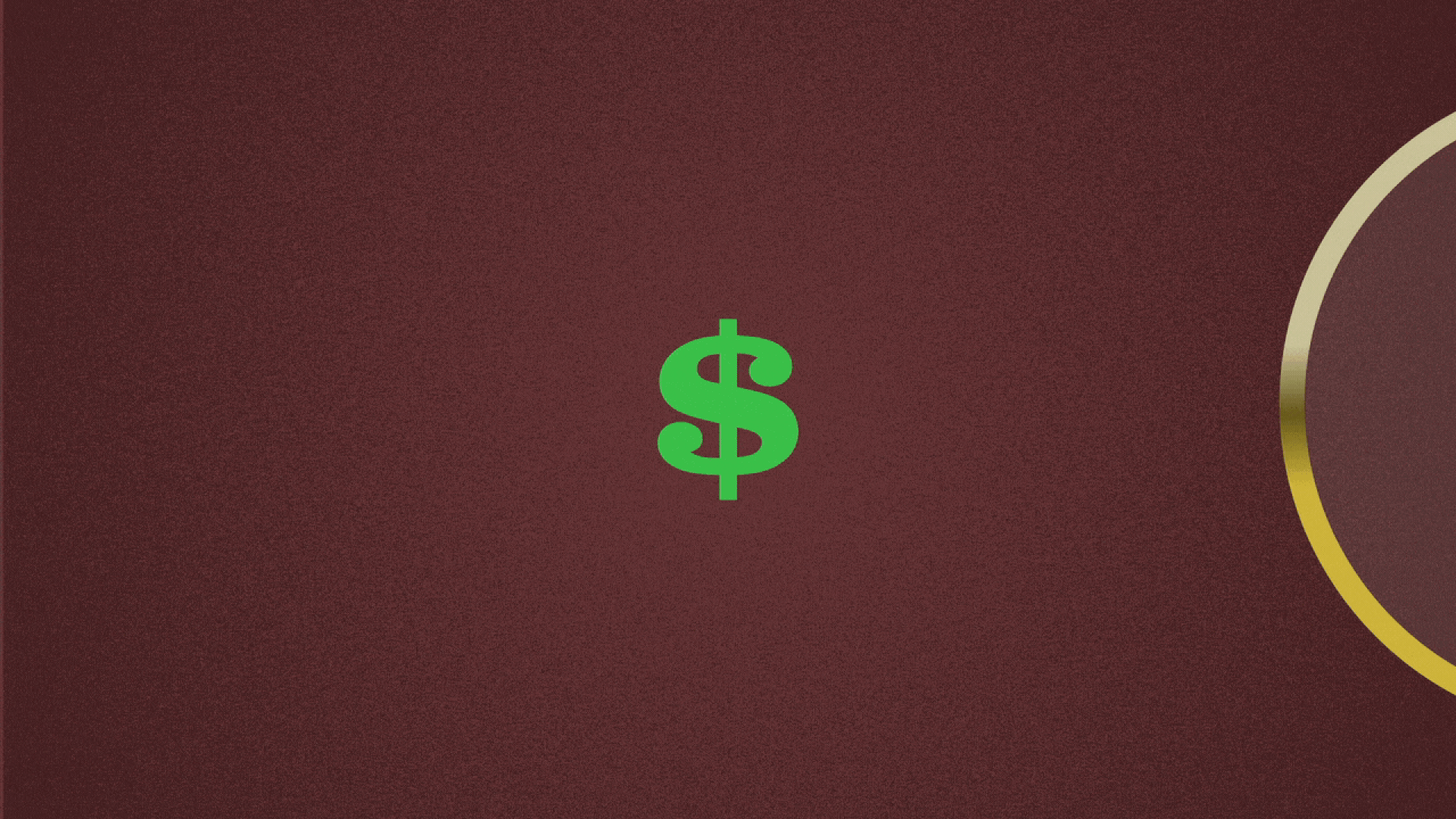 Geography plays a key role in executive compensation.
The big picture: The median pay package (salary, bonus, stock) for those who lead S&P 500 companies rose 34% from 2015 through 2021 compared to a decline of 13% for CEOs of FTSE 100 firms, the WSJ reports, citing data from Equilar and Deloitte U.K.
The typical S&P 500 CEO made $14.5 million in total compensation in 2021 compared to about $4.5 million for FTSE 100 (biggest market caps listed on the London Stock Exchange) leaders.
Driving the difference: Financial, regulatory and cultural forces, including fewer approvals required for compensation in the U.S. and less backlash among U.S. investors on high pay.
The structure of stock awards also drives the gap.
U.K. CEOs typically receive performance-based payouts in later years versus more immediate performance and guaranteed shares for U.S. leaders.
What they're saying: "There's always been a gap. The gap is getting bigger," said Mitul Shah, head of the executive-compensation advisory unit at Deloitte, tells WSJ.
What to watch: British regulators are weighing a loosening of constraints to attract companies to the U.K. and push executives to move.
Go deeper:
Go deeper