DOJ appeals decision to strike down free preventive health services under Obamacare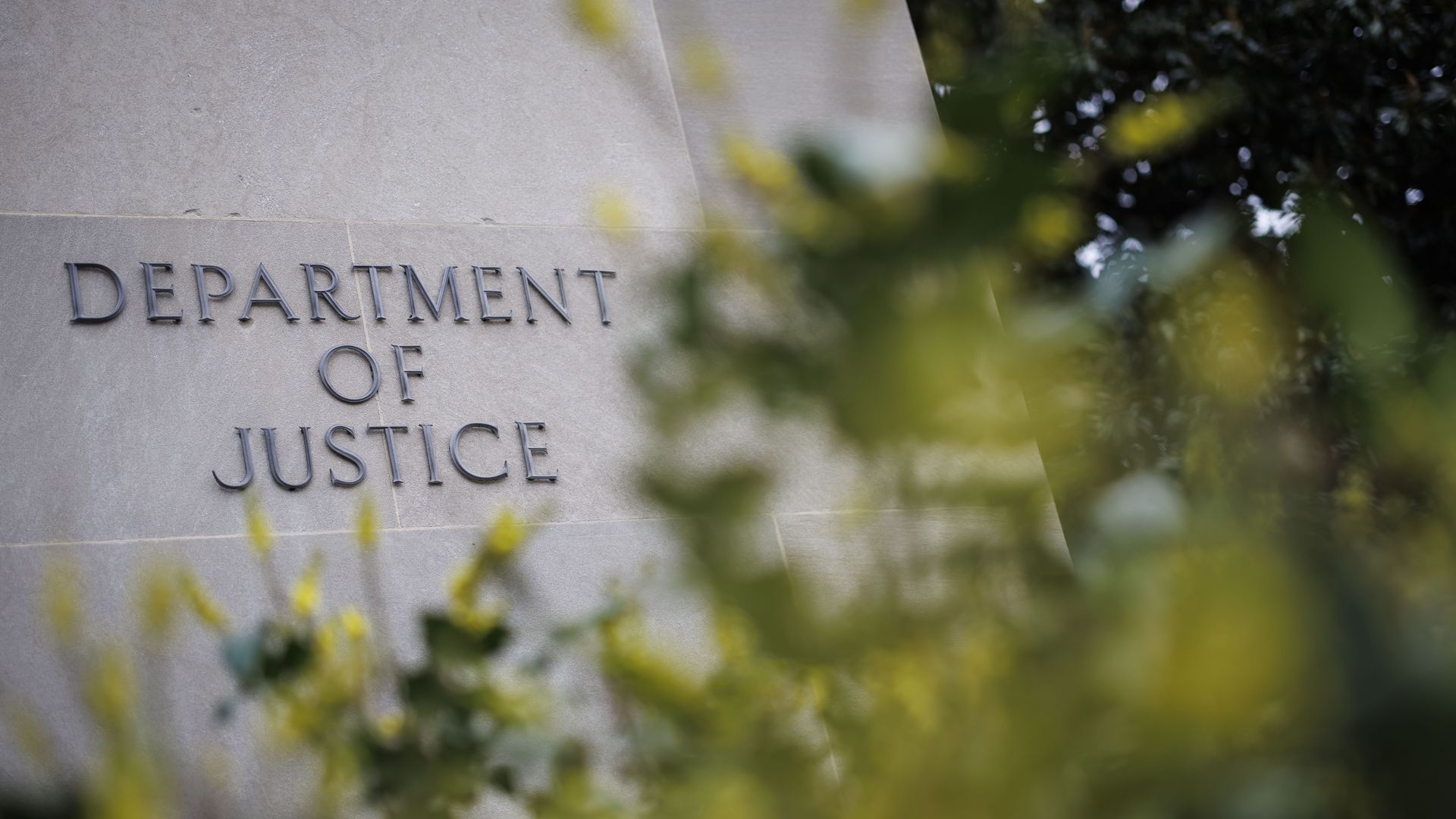 The Justice Department on Friday appealed a federal judge's decision to invalidate the Affordable Care Act requirement for free coverage of specified preventive health services.
Why it matters: The move kicks off a legal process that could wind up at the Supreme Court and has financial implications for some 150 million Americans on employer-sponsored health plans.
Driving the news: The appeal to the 5th U.S. Circuit Court of Appeals was widely expected and comes after Texas-based U.S. District Court Judge Reed O'Connor on Thursday struck down the preventive services requirement.
"For over a decade, the Affordable Care Act has ensured that millions of Americans have access to critical preventative health care. The Department of Justice has filed a notice of appeal in this case," said a DOJ spokesperson.
The 5th Circuit, which covers Louisiana, Mississippi and Texas, is considered among the most conservative appeals courts in the country.
Background: O'Connor's ruling covered some services the U.S. Preventive Services Task Force most highly recommends for preventive care, including certain cancer screenings, statins for heart disease and medications that prevent HIV.
Experts believe the ruling, if upheld, could gradually shift costs to privately insured people who use such services.
Go deeper