Senate Democrat says "incredible marketing tool" TikTok needs sale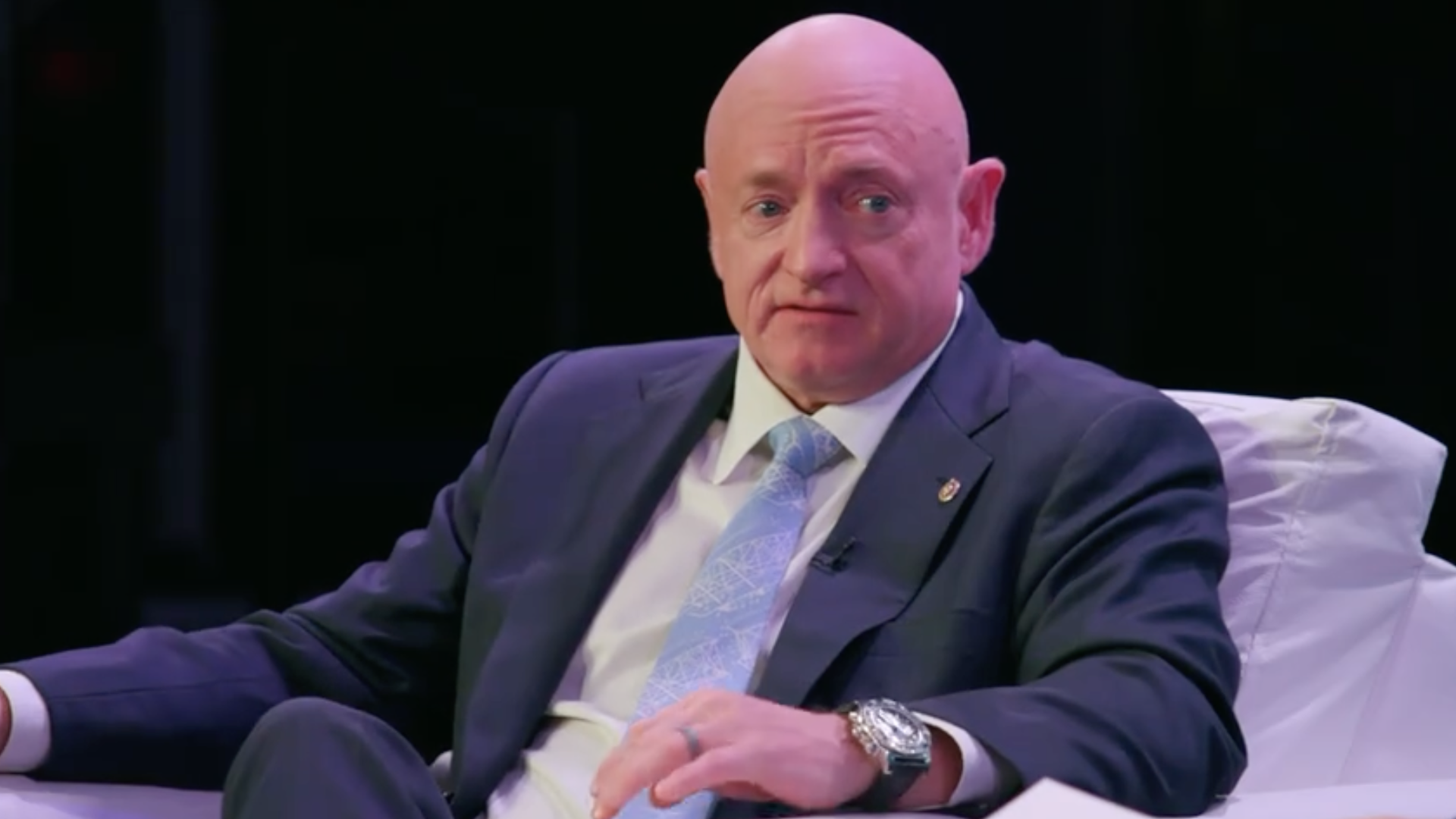 The TikTok debate could be simplified fast with a sale that puts the Chinese government farther from the platform, Sen. Mark Kelly (D-Ariz.) told Axios' Mike Allen at the What's Next Summit.
Why it matters: Kelly said he recognizes the power of TikTok for businesses and marketing, but cited his concerns about how the Chinese government can "on demand get access to lots of data."
"There are some things we can do to still allow this capability (TikTok) as…social media, but at the same time still protect the national security of the United States," he said.
Kelly, a former astronaut who's done four trips to the International Space Station, cited his 20-something daughter as a fan of the platform, calling it an "incredible marketing tool."
The big picture: Chinese law requires Chinese companies to share information with the government, Axios' Scott Rosenberg and Sara Fischer write.
What's next: Multiple pieces of legislation are moving through Congress that would either try to ban TikTok directly or empower the Biden administration to take such an action.
The Chinese government says it would "resolutely oppose" any move that forced TikTok parent company ByteDance into a sale of the platform.
Go deeper