Dem lieutenant governors form abortion rights alliance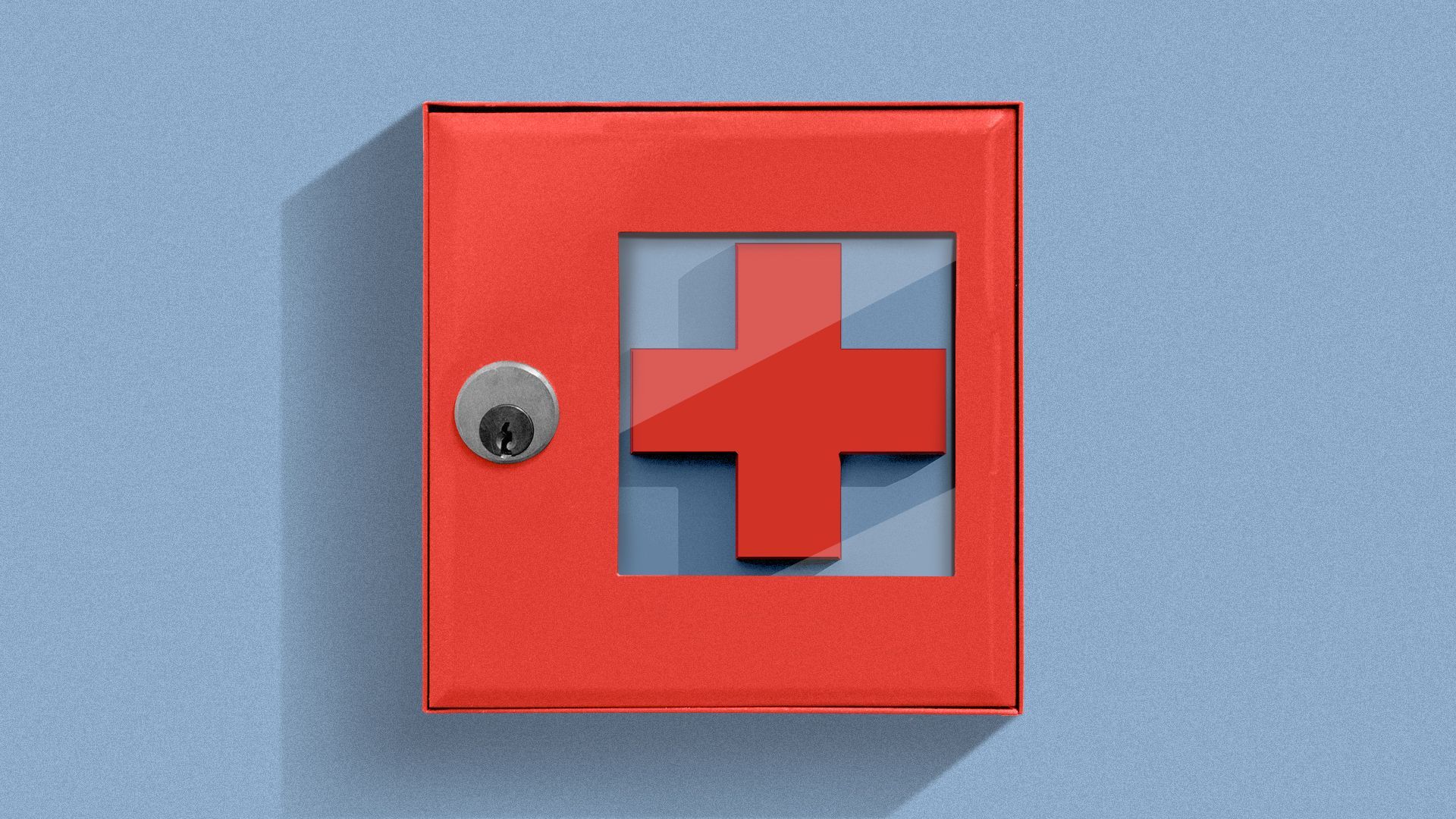 22 Democratic lieutenant governors are forming a coalition built around protecting abortion access in their states that will likely involve crafting model executive orders and legislation.
Driving the news: The Reproductive Freedom Coalition — led by Connecticut Lt. Gov. Susan Bysiewicz — comes as a federal judge in Texas weighs a case that could end nationwide access to one of the most commonly used abortion pills in the U.S.
The group announced its formation on Sunday night.
"This is an important moment. Overturning Roe v. Wade was only the beginning," Bysiewicz said in a statement. "[T]he need to stand firm with our patients and providers is clear."
Among the Democratic lieutenant governors who have not joined are Kansas' David Toland and Kentucky's Jacqueline Coleman.
Members include lieutenant governors from Pennsylvania and Wisconsin, which have a Democratic executive branch and Republican-controlled legislatures. Vermont's lieutenant governor is also part of the new coalition, though the state has a Republican governor.
How it works: Beyond model executive orders and bills, the group intends to maximize the availability of federal funds for reproductive health care and back manufacturers of medication abortion, according to the group's press release.
It won't involve fundraising like a Democratic Governors Association effort for protecting reproductive rights.
Between the lines: 21 Democratic governors — led by California Gov. Gavin Newsom (D) — formed the Reproductive Freedom Alliance in February, a formal structure for governors to coordinate efforts in support of abortion rights.
Go deeper