How China-linked espionage is hindering TikTok's U.S. future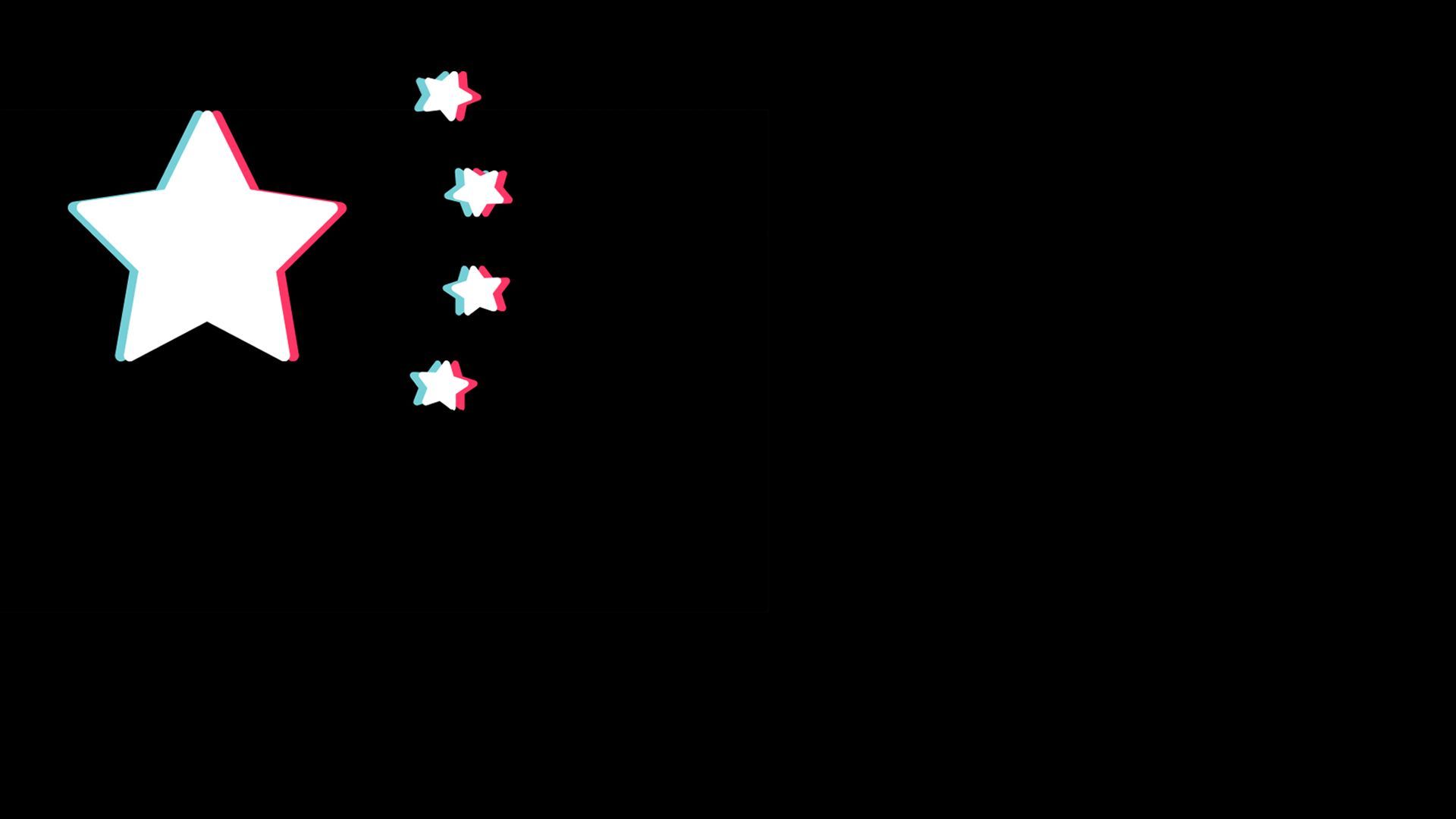 TikTok's biggest problem isn't its data security programs, it's the race between the U.S. and China to become the world's dominant cyber superpower.
Driving the news: TikTok CEO Shou Zi Chew's testimony before the House Energy and Commerce Committee Thursday did little to sway lawmakers who argue that the Chinese government could harness millions of Americans' TikTok data.
But lawmakers also struggled to articulate their main concern behind targeting TikTok: China's espionage capabilities have become sophisticated and harder to detect in recent years.
The big picture: Chilling relations between the U.S. government and Beijing have only made lawmakers more wary of the capabilities China-backed hacking teams are brewing — and what classified U.S. data they're collecting.
The 2014 hacks of the Office of Personnel Management, which several firms linked to China, opened up the U.S. cyber community's eyes, Bryan Cunningham, former adviser to the White House National Security Council, told Axios.
Since then, China state-sponsored hackers have launched hundreds of wide-scale espionage campaigns in the U.S. to collect corporate secrets, sensitive communications and much more.
The Chinese military under President Xi Jinping has also prioritized online influence campaigns that spread pro-China narratives, Kenton Thibaut, a resident China fellow at the Atlantic Council, told Axios.
"In the past few years, China saw this real need to respond to what it saw as Western attacks on it, so it wanted to gain control of the narrative," she said.
Between the lines: TikTok's quick rise in the U.S. and its murky connections to its China-based parent company, ByteDance, have made it the perfect symbol for the ongoing cyber detente between the two countries.
"Unfortunately for TikTok, they're the 'Chinese spy balloon' of March," Cunningham said.
A senior Defense Department official told reporters Thursday that TikTok's vast scale is what makes it a concern compared to other China-linked apps operating in the U.S.
The intrigue: All countries conduct espionage campaigns against one another.
However, the intelligence community's annual worldwide threats report named China "the broadest, most active and persistent cyber espionage threat" to the U.S. government and private sector.
China-sponsored espionage campaigns have also started attacking internet-facing security tools to evade most cyber monitoring programs, making them harder to detect, researchers at Google-owned Mandiant warned last week.
The senior defense official also said that the Chinese government already "dwarfs everybody" in the sheer number and quality of people they have dedicated to hacking and espionage efforts.
Zoom out: China has started to embrace its role as a global superpower by acting as a mediator in conflicts involving its own allies, the Wall Street Journal reported this week.
Yes, but: Hyperfocusing on a TikTok ban is an imperfect solution that's likely to get stuck in the courts and spur First Amendment concerns.
Many of the data collection and surveillance concerns lawmakers have with TikTok aren't unique to the China-linked social media platform: Meta, Twitter and YouTube have all come under fire for similar issues, and often share user data with U.S. law enforcement.
Sign up for Axios' cybersecurity newsletter Codebook here
Go deeper