Manhattan DA sends scathing response to GOP's request for testimony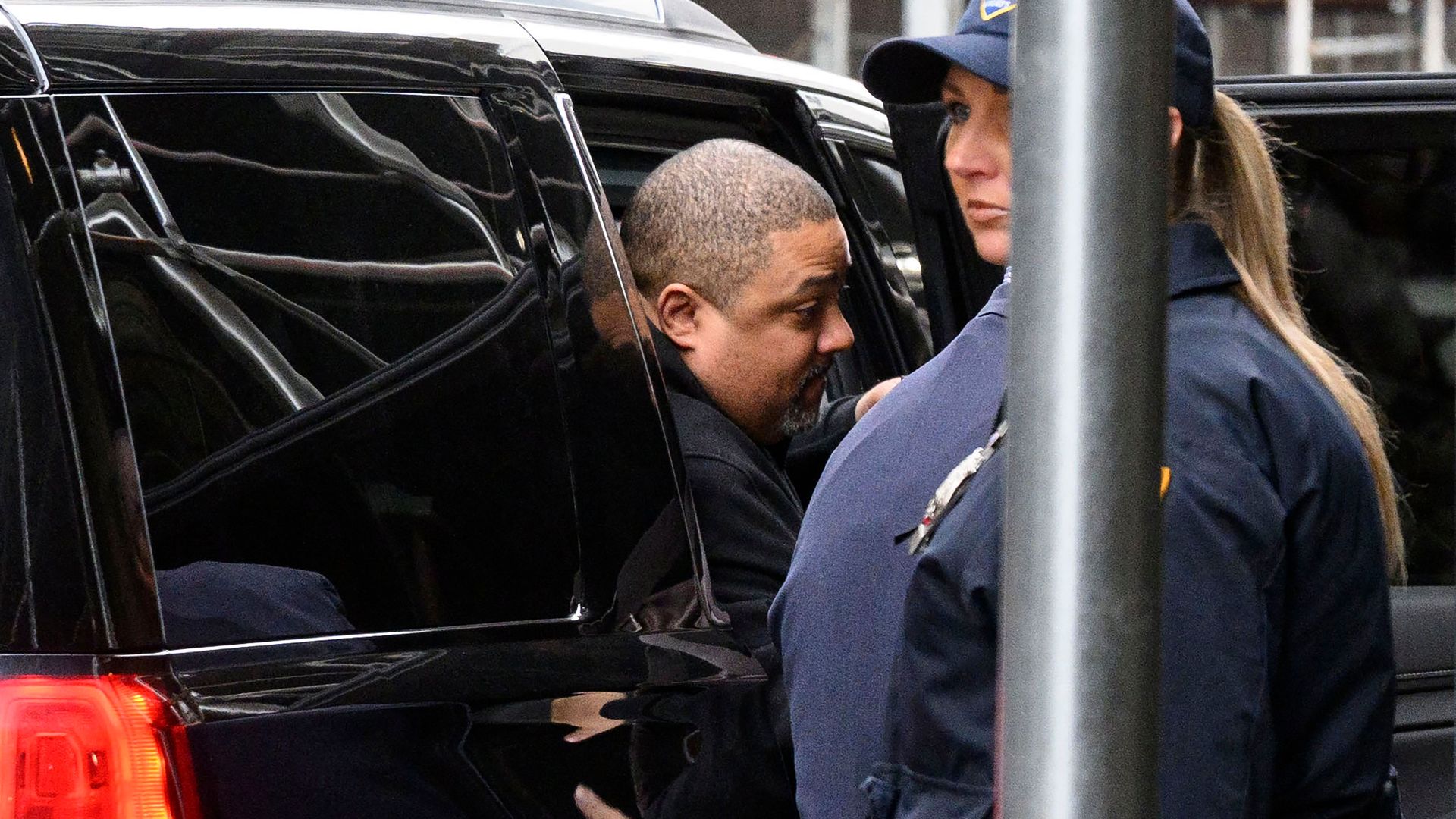 Manhattan District Attorney Alvin Bragg's office on Thursday rebuffed a request from top House Republicans for testimony and documents about his investigation into former President Trump.
Why it matters: Bragg's response leaves Republicans with little room to maneuver in their effort to dent the probe's credibility — forcing them to decide whether to venture into the uncharted territory of subpoenaing a local prosecutor.
Driving the news: In a letter to Judiciary Committee Chair Jim Jordan (R-Ohio), Oversight Chair James Comer (R-Ky.) and House Administration Chair Bryan Steil (R-Wis.), Bragg's general counsel Leslie Dubeck said the GOP request is "an unprecedent inquiry into a pending local prosecution."
The House GOP's request to Bragg "only came after Donald Trump created a false expectation that he would be arrested the next day and his lawyers reportedly urged you to intervene," she wrote. "Neither fact is a legitimate basis for congressional inquiry."
What she's saying: Dubeck listed four ways in which, she argues, the House GOP's request for testimony is improper.
The letter seeks "non-public information about a pending criminal investigation, which is confidential under state law."
The requests are an "unlawful incursion into New York's sovereignty" under the 10th Amendment, which is understood to prevent congressional inquiries into matters delegated to the states.
Congress is "not the appropriate branch" to review a pending criminal case. Instead, Dubeck wrote, the courts are the "proper forum" for a challenge.
Requests for information about the use of federal funding are "an insufficient basis to justify these unconstitutional requests."
Yes, but: Dubeck said they would be willing to "meet and confer to understand whether the Committee has any legitimate legislative purpose in the requested materials that could be accommodated without impeding [New York's sovereign police power]."
She also said the DA's office is "preparing and will submit a letter describing its use of federal funds."
The other side: "Alvin Bragg should focus on prosecuting actual criminals in New York City rather than harassing a political opponent in another state," the House Judiciary Committee GOP tweeted after the release of the letter.
Jordan told Axios he is "reviewing the letter" and declined to weigh in on a possible subpoena.
Editor's note: This story was updated with additional reporting.
Go deeper