Silicon Valley Bank's political blame game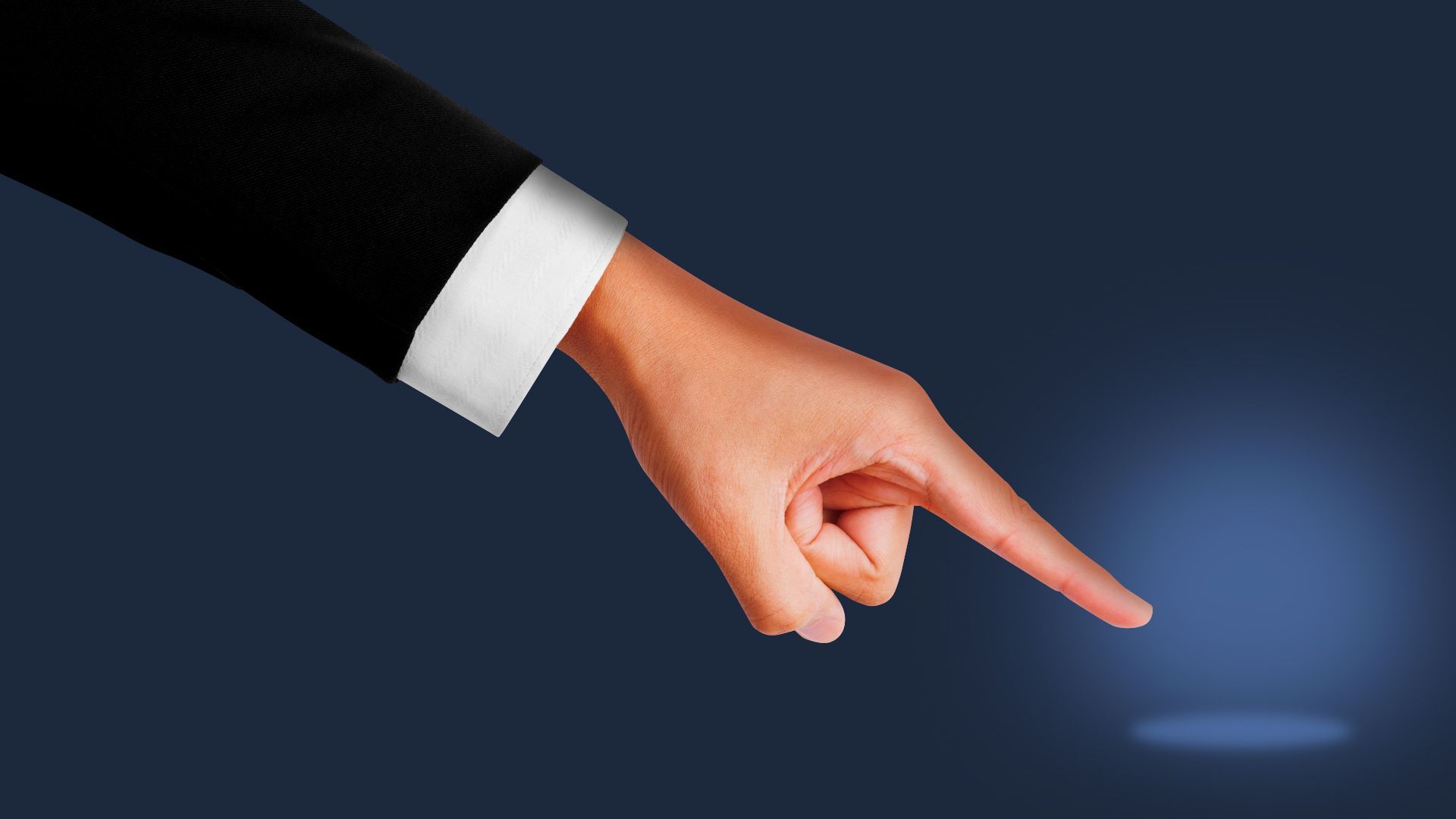 Democrats and Republicans both are furious with Silicon Valley Bank, and the SVB executives whose lax risk management sent the entire banking sector into turmoil.
The big picture: Bipartisan agreement is refreshing. But don't expect it to accomplish much, beyond some cable-ready sound bites and finger-pointing during congressional hearings.
The word "accountability" is being said a lot in D.C., including by President Biden. However, it doesn't apply to SVB in the same way it did in past business scandals like FTX.
In short, there's no allegation of fraud.
It's possible that there could be legal efforts to claw back proceeds from stock sales and bonuses, but even that may be difficult given that those payouts were scheduled long before SVB's collapse.
Zoom out: Democrats have talked a lot about reinstating the $50 billion threshold for defining a "systemically important" bank, after it was pushed up to $250 billion in 2018 (with the support of SVB, among others).
But few Republicans seem to have much of an appetite for such a thing, particularly given that they pushed deregulation in the first place.
And it remains unclear whether lower limits would have preemptively identified and remedied SVB's failure, given that the bank already was under Fed supervision.
Republicans, therefore, seem content to blame most of this on Democratic fiscal policies, which they argue are causing the inflation that's driving Fed monetary policies. Except for the few who've decided that SVB was caught in a web of "wokeness."
The bottom line: The best thing that could happen now would be for the banking sector to continue stabilizing. And it seems to be heading in that direction, with the FDIC agreeing to split up the SVB sale process and active talks to find a private market solution for First Republic.
Unfortunately, such stability could come at the cost of politicians developing creative solutions to stave off future banking crises.
Go deeper