The Week alums launch climate news startup with $4M Series A funding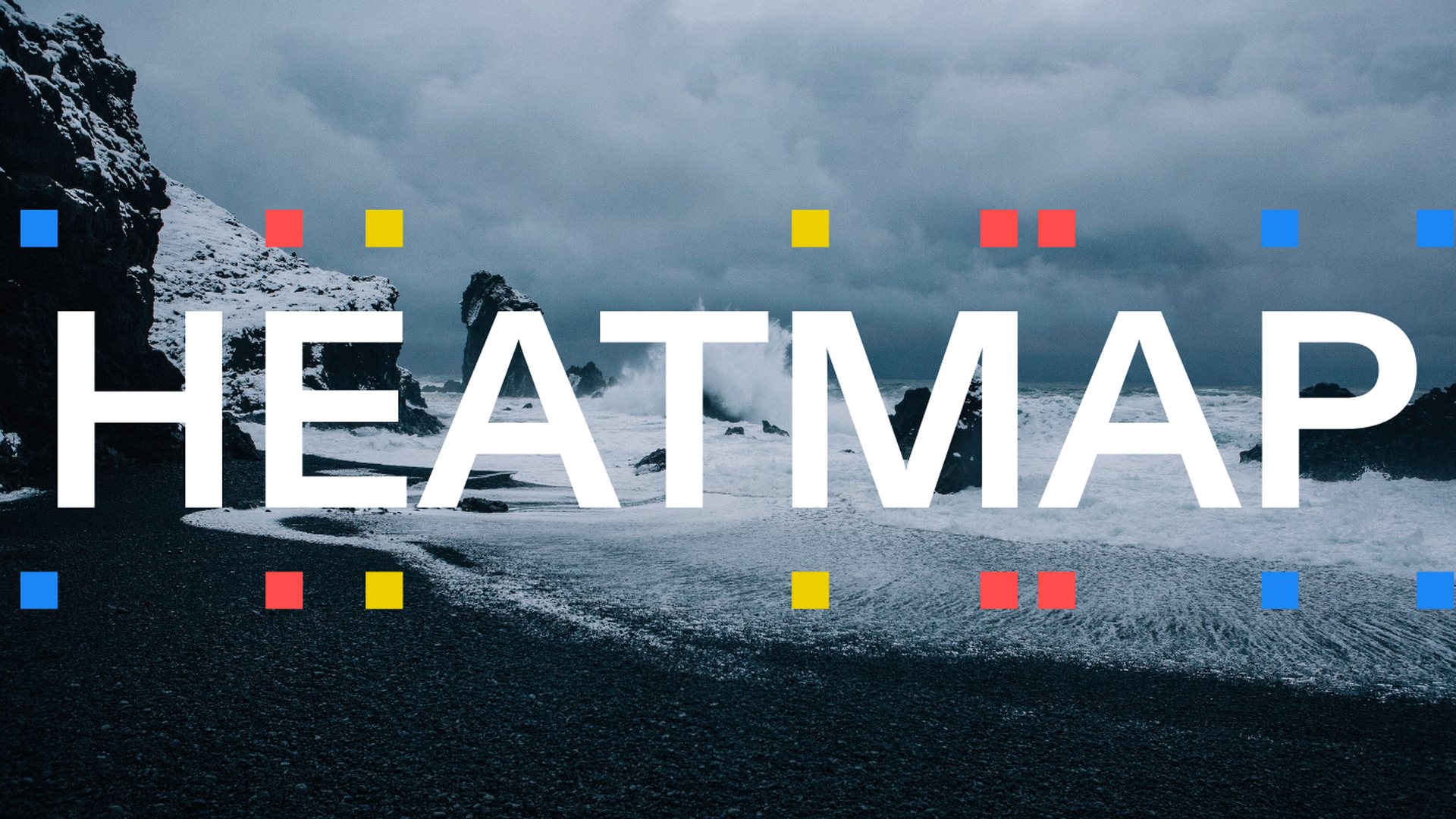 The former executives in charge of The Week magazine are launching a new subscription-based climate media company on Wednesday called Heatmap News, its founders told Axios.
The big picture: It's the latest in a slew of climate-based media startups to launch in the U.S. in the past few years as climate becomes a bigger business and cultural imperative globally.
Details: The new company is co-founded by Nico Lauricella, formerly the editor-in-chief of The Week; Randy Siegel, former North American CEO of The Week's parent Dennis Publishing; and Sara O'Connor, formerly the CEO of The Week.
Robinson Meyer, a climate journalist and former staff writer at The Atlantic, is joining as the founding executive editor of the company.
Climate journalists, including former editor-in-chief of Jalopnik Patrick George, electric vehicle writer Jason Torchinsky, American Prospect managing editor Ryan Cooper, and Modern Farmer magazine founder Ann Marie Gardner, will be contributors.
The company has so far hired eight full-time employees and plans to bring on more contributors, Lauricella said.
Driving the news: The company has raised $4 million in a Series A funding round led by venture firm Autumn Road Capital with a post-money valuation of $11.5 million, per Lauricella.
It aims to publish newsletters and website articles about climate change for a high-level audience that ranges from those who need climate coverage to do their jobs to general consumers who are passionate about the topic.
The editorial will mostly feature in-depth coverage of climate stories that intersect with stories about politics, economy, culture and electric vehicles, Meyer said.
There is no political lens that the editorial is filtered through. "We think that climate change itself is applicable to anyone across all ideologies," Lauricella said.
State of play: To start, the company will focus exclusively on selling consumer subscriptions, with opportunities in the future to build out a more robust sales infrastructure to sell enterprise subscriptions, corporate sponsorships and events.
The company will leverage a metered paywall system for both its website and newsletters, similar to Puck News, where readers can get a small taste of the coverage behind the paywall but will need to subscribe to get full access.
Heatmap doesn't have any type of specialized pay or bonus incentive structure for writers who drive more subscribers, but the company is awarding equity to all employees, at least for now.
It plans to keep its focus mostly on newsroom hires to start and will leverage paid marketing to spur subscriptions. The team is fully remote.
What to watch: More news startups are launching to focus on climate change as the topic becomes a bigger part of everyday discussion.
A group of media veterans launched The Cool Down, a digital media and commerce company focused on climate, with $5.7 million in a funding round last year.
A nonprofit science research group called Climate Central launched a new initiative to deliver climate change data and insights to local news outlets in 2021. Other groups like Covering Climate Now have launched similar efforts.
Editor's note: This article has been corrected to reflect that the listed climate reporters will be contributors (not full-time employees) and that Ryan Cooper is currently with American Prospect.
Go deeper