Intel review: "Very unlikely" foreign adversary responsible for "Havana Syndrome"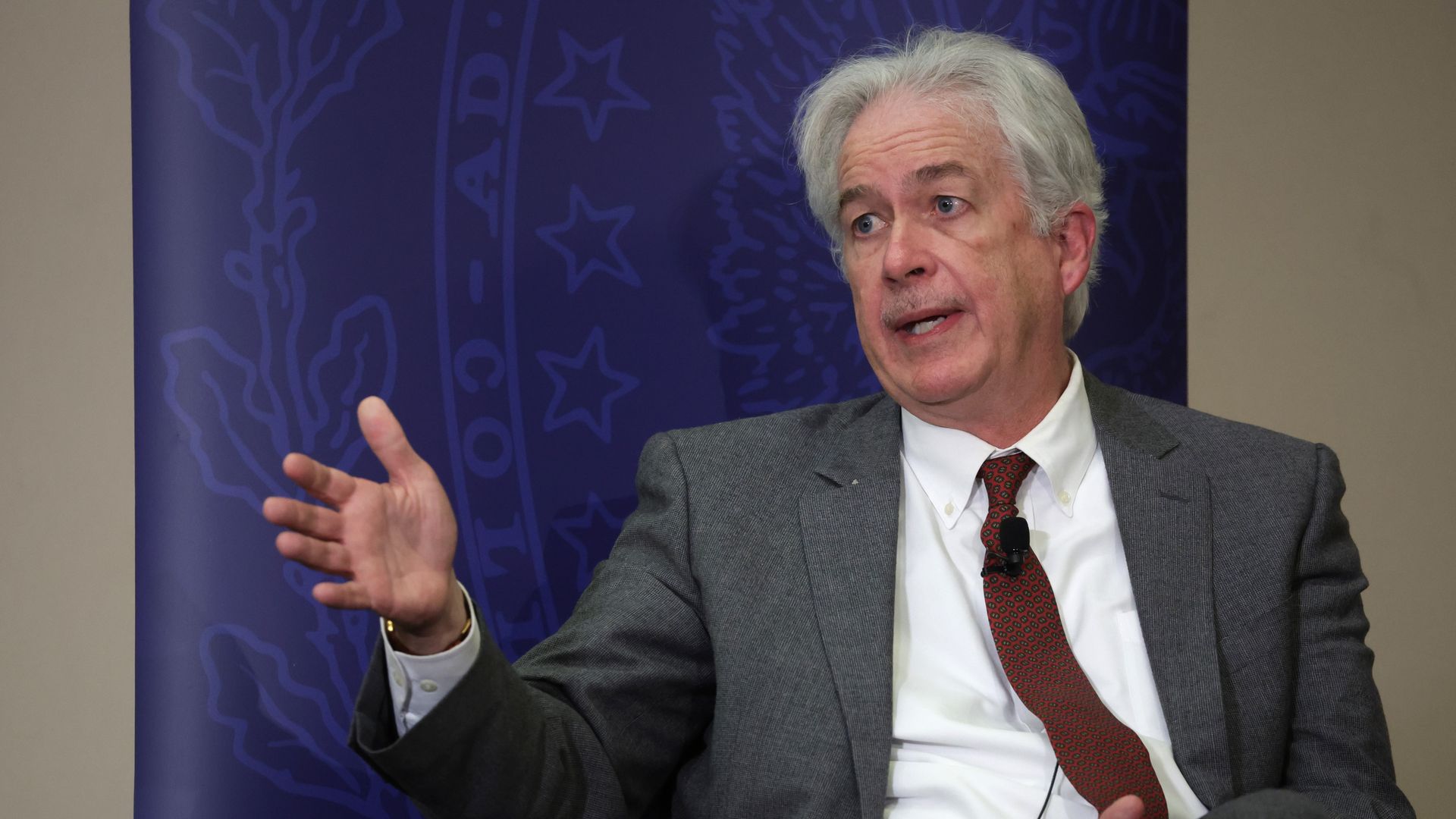 U.S. intelligence agencies say it is "very unlikely" a foreign adversary is responsible for cases of the mysterious illness known as "Havana Syndrome," according to a new intelligence review.
The big picture: The new assessment challenges long-held suspicions that a foreign adversary may have used directed energy attacks to target U.S. diplomats and government officials.
The new findings are similar to that of a preliminary CIA report released last year, which concluded that a global campaign by a foreign power was likely not the cause of the mysterious illness.
Driving the news: "Most [intelligence community] agencies have concluded that it is 'very unlikely' a foreign adversary is responsible for the reported [anomalous health incidents]," according to the assessment released Wednesday by the Director of National Intelligence.
The assessment said that different intelligence community agencies had varying confidence levels in the finding.
Intelligence community investigators also believe that "there is no credible evidence that a foreign adversary has a weapon or collection device" that caused the reported symptoms," per the assessment.
The agencies also said that the symptoms reported could be the result of factors "that did not involve a foreign adversary, such as preexisting conditions, conventional illnesses, and environmental factors."
The Washington Post first reported the findings of the assessment.
Zoom out: Americans first reported symptoms associated with the so-called "Havana Syndrome" in Havana, Cuba in 2016.
Cases of mysterious brain injuries have since been reported in China and Europe.
What they're saying: "The Intelligence Community Assessment released today by ODNI reflects more than two years of rigorous, painstaking collection, investigative work, and analysis by IC agencies, including CIA," CIA Director William Burns said in a statement.
"I want to be absolutely clear: these findings do not call into question the experiences and real health issues that US Government personnel and their family members – including CIA's own officers – have reported while serving our country," Burns said.
"We will continue to remain alert to any risks to the health and wellbeing of Agency officers, to ensure access to care, and to provide officers the compassion and respect they deserve," he continued.
Go deeper... State probing "Havana syndrome" cases among U.S. diplomats in Vienna
Go deeper