Updated Jul 17, 2021 -

World
State probing "Havana syndrome" cases among U.S. diplomats in Vienna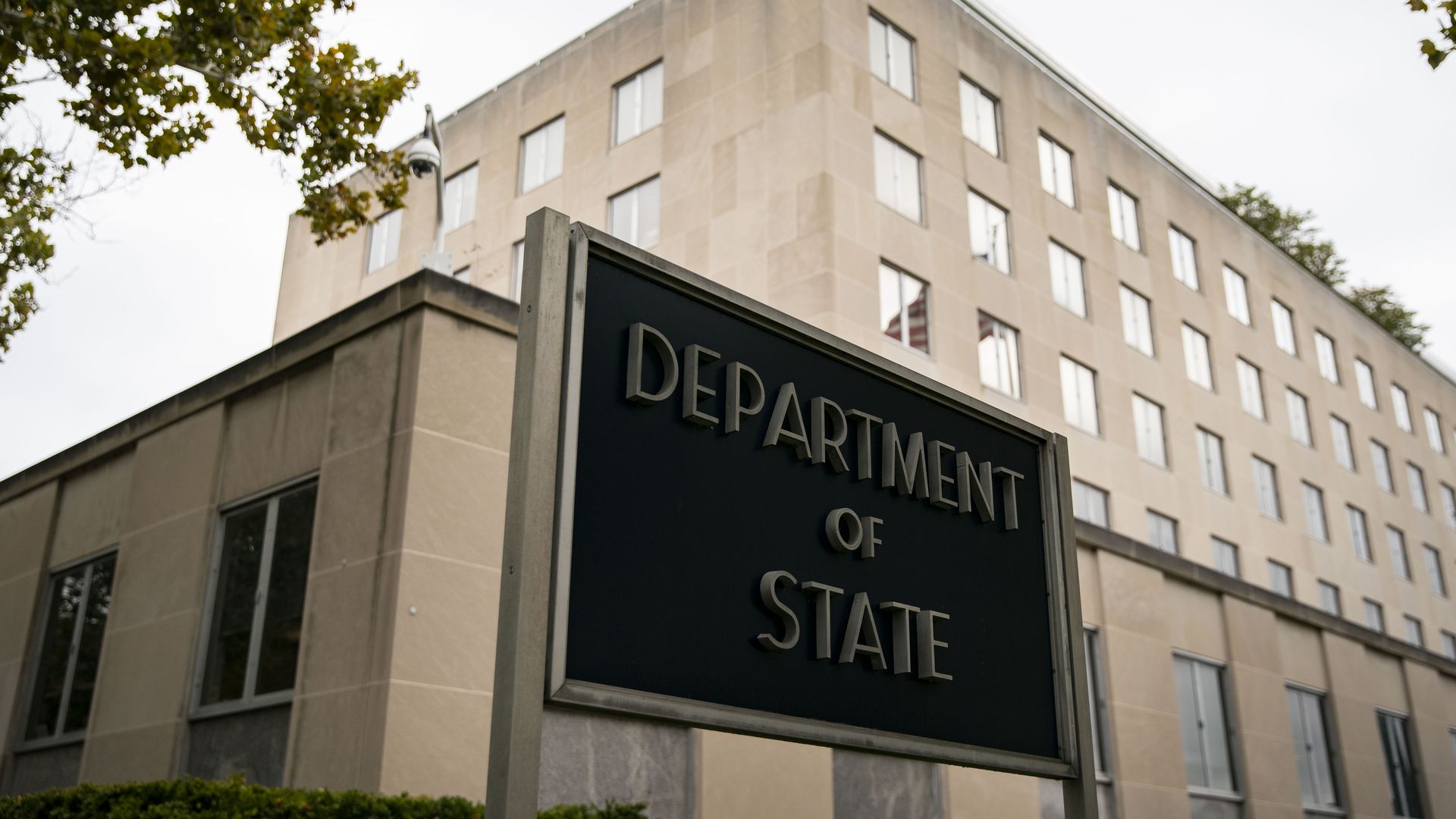 The State Department announced on Friday it started investigating mysterious health incidents impacting U.S. diplomats, as well as other government employees, in Vienna, Austria, per the Associated Press.
Why it matters: Some of the symptoms resemble "Havana Syndrome," which has been used to describe mysterious brain injuries suffered by embassy staff in Cuba in late 2016 and the U.S. Consulate in Guangzhou, China, in early 2017.
"In coordination with our partners across the U.S. government, we are vigorously investigating reports of possible unexplained health incidents among the U.S. Embassy Vienna community," the State Department said, per AP. "Any employees who reported a possible UHI received immediate and appropriate attention and care."
New cases are being examined by medical teams within State, as well as the Department of Defense, the CIA and other agencies, per AP.
The big picture: A report commissioned by the State Department last December found radio frequency energy of radiation that includes microwaves likely caused American diplomats to fall ill with neurological symptoms.
The report did not attribute blame for the suspected attacks, but it noted there "was significant research in Russia/USSR into the effects of pulsed, rather than continuous wave [radio frequency] exposures."
Of note: American diplomats and other government staffers suffering from such symptoms wrote to the State Department in May to raise concerns that some injured workers were being denied proper care.
Go deeper: Diplomats urge State Department to improve treatment for "Havana Syndrome"
Editor's note: The story has been updated based on reporting about the number of new cases.
Go deeper