The rush to save fading Black history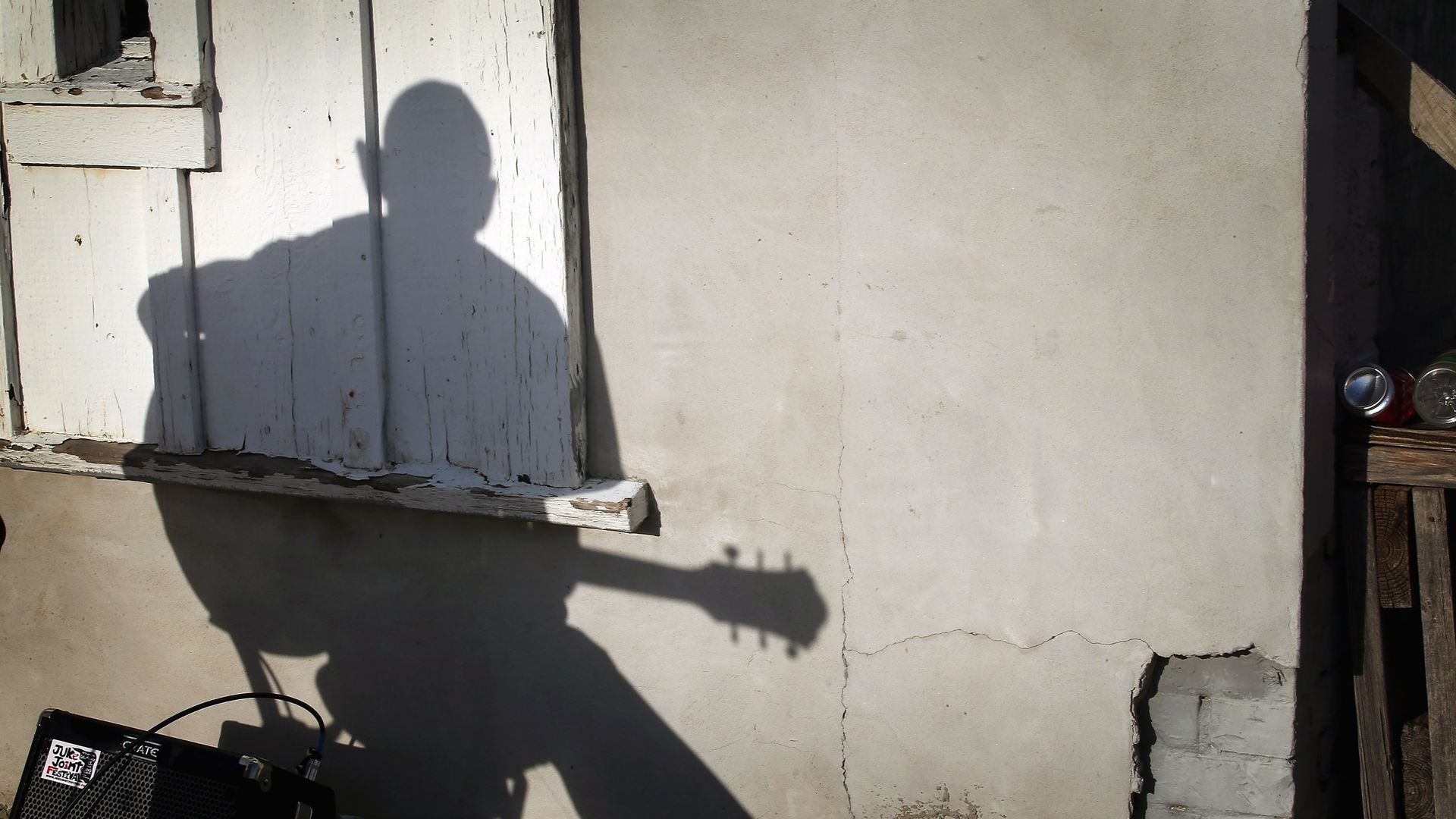 Hundreds of sites important to Black history are at risk of disappearing as buildings sit abandoned, forgotten, or dismissed amid urban renewal and climate change.
Why it matters: The sites tell stories about abolition, civil rights, and Black entertainment.
Details: Axios Local reporters from around the country this Black History Month searched their cities for sites linked to the story of Black Americans and assessed the status of those sites.
Zoom out: Buildings like the Ben Moore Hotel in Montgomery, Alabama, where the Montgomery Bus Boycott was planned, have been sitting in ruins for decades, Candacy Taylor, a cultural documentarian, tells Axios.
The facilities are locked in back-and-forth battles among previous owners, cities, nonprofits, developers and lackluster fundraising initiatives.
The Rossonian Hotel, once the heart of Black Denver's Five Point neighborhood and where Billie Holiday once performed, is another one.
Zoom in: Some sites have been wiped out through neglect and by weather, hurting opportunities for scholars to learn more about history that wasn't formally documented.
What they're saying: "Not only do we lose memory and legacy, we lose the opportunity to leverage the power of place and historic preservation to revitalize historic black neighborhoods," Brent Leggs, executive director of the African American Cultural Heritage Action Fund, tells Axios.
Yes, but: National Trust for Historic Preservation's African American Cultural Heritage Action Fund is working to save 200 Black heritage places, from schools to churches. It's awarded millions in grants.
Between the lines: Civil rights advocates, historians and social justice travelers have been mapping out sites in recent years to remember and confront episodes connected with trauma.
Some researchers say the preservation of the sites is part of a movement called "memory work," where scholars engage with the past to revise accounts of history.
The Equal Justice Initiative, a Montgomery-based legal advocacy group, has mapped thousands of sites linked to lynchings of Black people.
But, but, but: There is no national monument or national museum about enslavement.
One fun fact: Descendants of the Clotilda, the last known U.S. slave ship to bring captives from Africa, later this year will open a heritage center in the community known as Africatown in Alabama.
Africatown was founded by formerly enslaved people on the ship.
Go deeper