Mississippi civil rights sites may join National Park System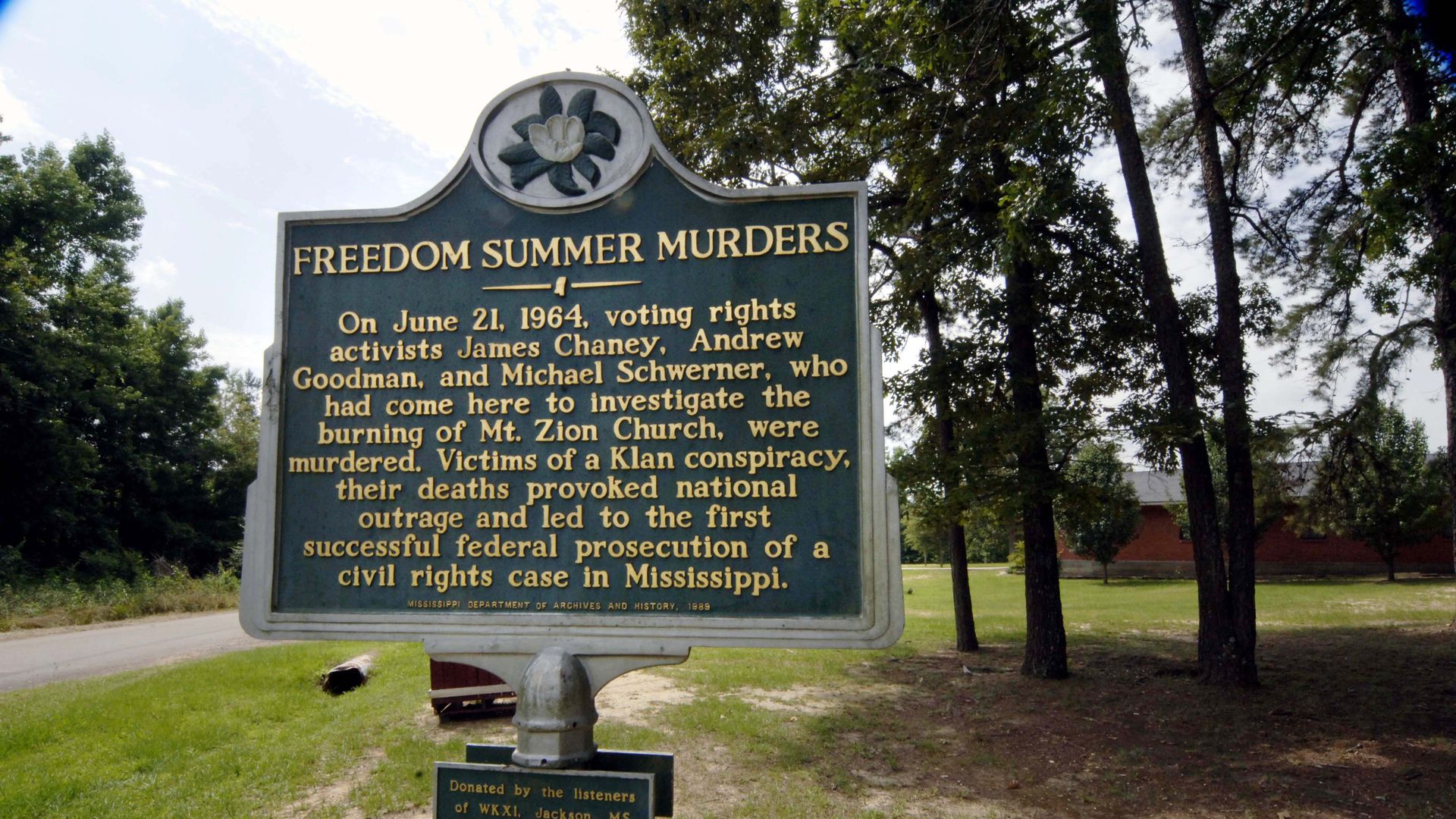 The National Park Service says nine sites in Mississippi connected with the 1955 murder of Emmett Till and the 1964 Mississippi Freedom project fit the requirements for the National Park System.
Why it matters: For decades, advocates have sought to preserve sites linked to two crucial moments of the Civil Rights Movement while seeking to remove monuments to Confederates who owned enslaved people.
Driving the news: The park system said it identified the nine sites after evaluating more than 220 across Mississippi and consulting with historians and activists.
The Mississippi Civil Rights Sites Special Resource Study, sent to Congress late last month, concluded the sites met the criteria for potential inclusion.
Congress can pass legislation authorizing the National Park Service to make the nine Mississippi sites part of the National Park System. President Biden also can designate the sites under the Antiquities Act.
Zoom in: Among the sites are the remains of Bryant's Grocery in Money, Mississippi. That's the store where 14-year-old Emmett Till, a Black teen, was falsely accused of grabbing and threatening Carolyn Bryant, a white woman.
The site of Mt. Zion Methodist Church was another. It was one of 20 black churches to be firebombed across Mississippi during that Freedom Summer.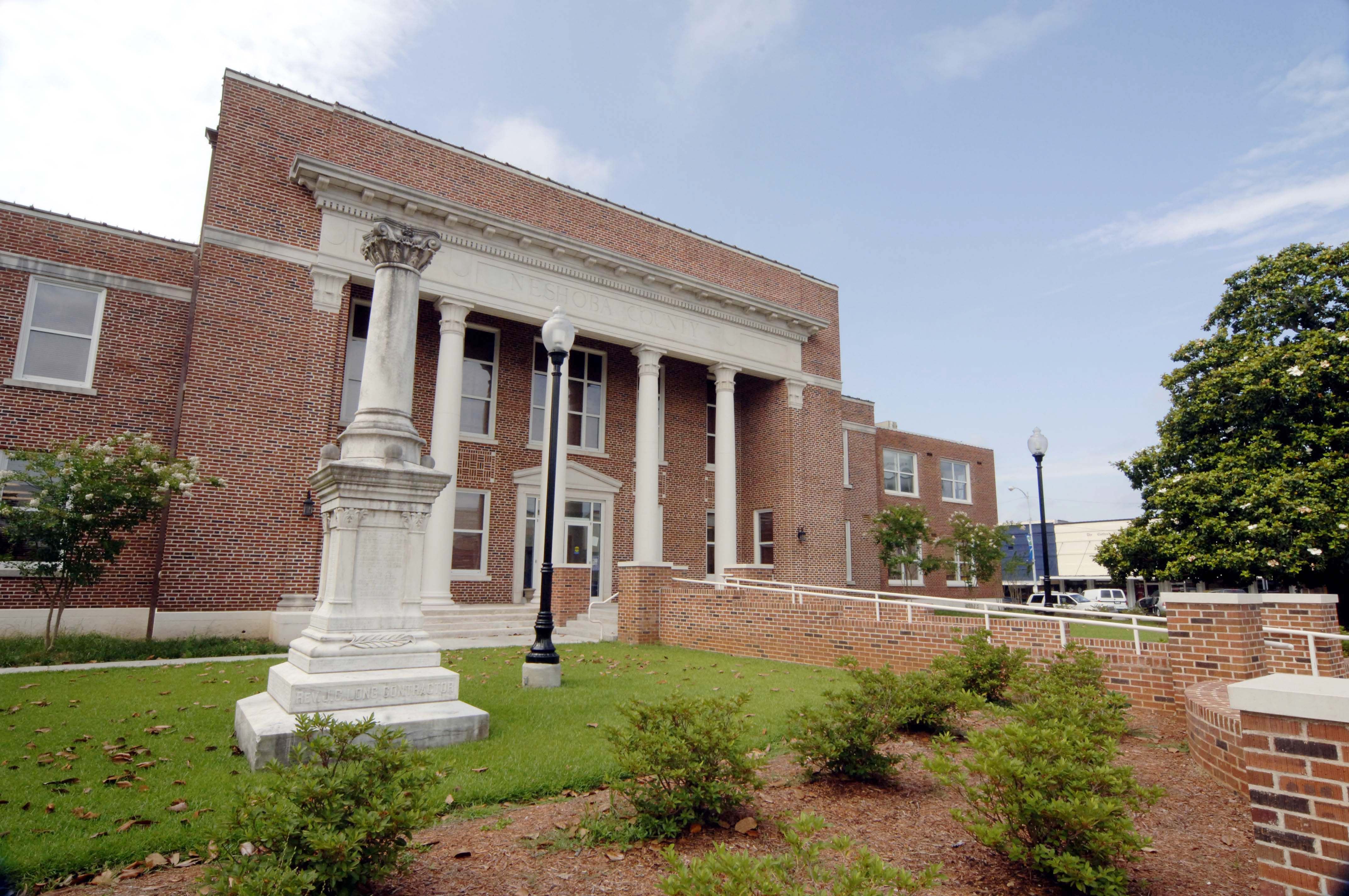 Flashback: In 1955, Roy Bryant and J.W. Milam lynched Till. An all-white jury cleared the two white men, though they later admitted to killing him.
The 1964 Freedom Summer project brought northern college students down to the American South to help register Black Mississippians to vote. Three civil rights workers were killed during the summer.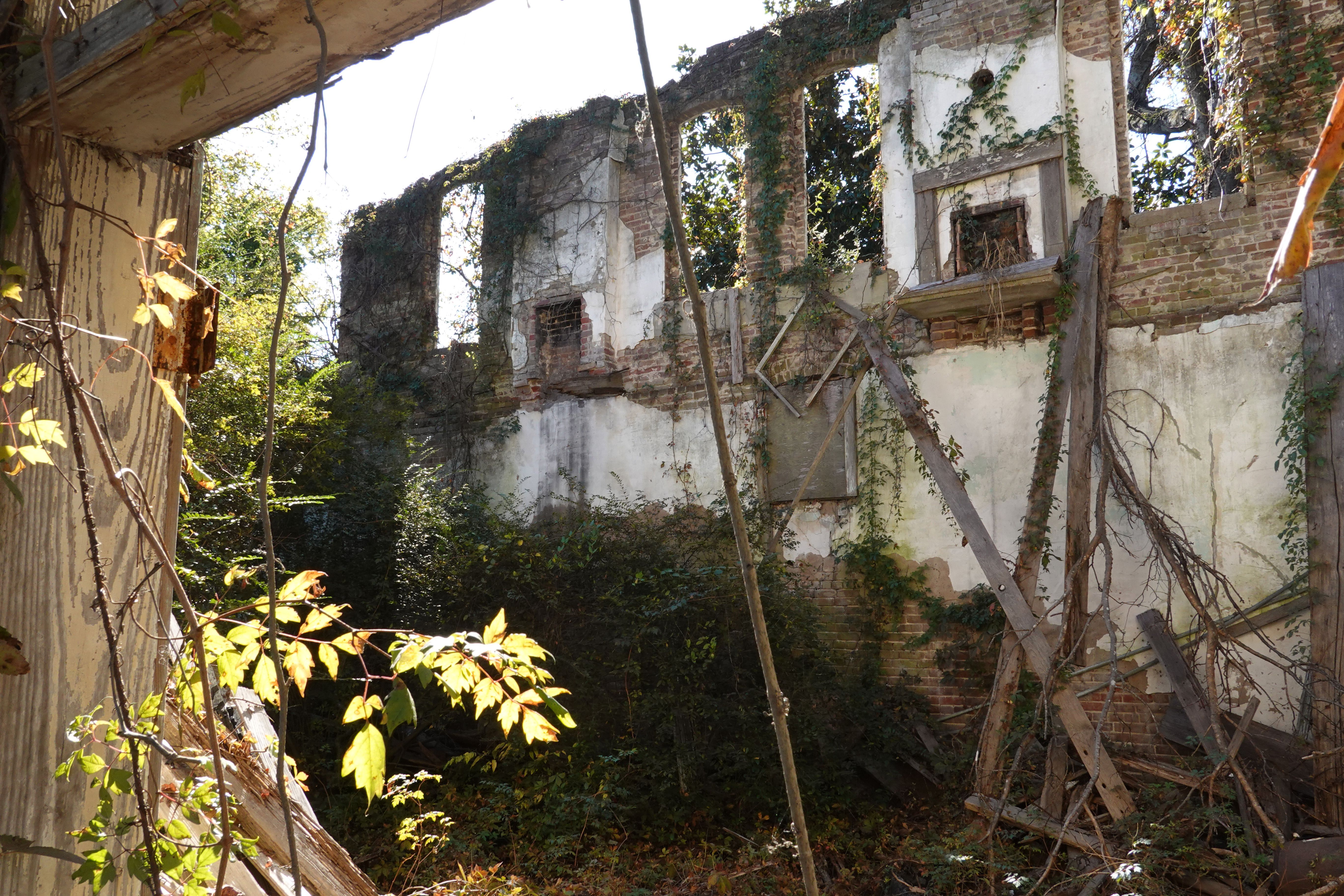 The intrigue: Some sites have sat abandoned and forgotten for years while others have been privately preserved or kept up by local officials.
Inclusion into the National Park System would make the sites easier to find and more accessible — and it could open the door for federal funding to preserve them.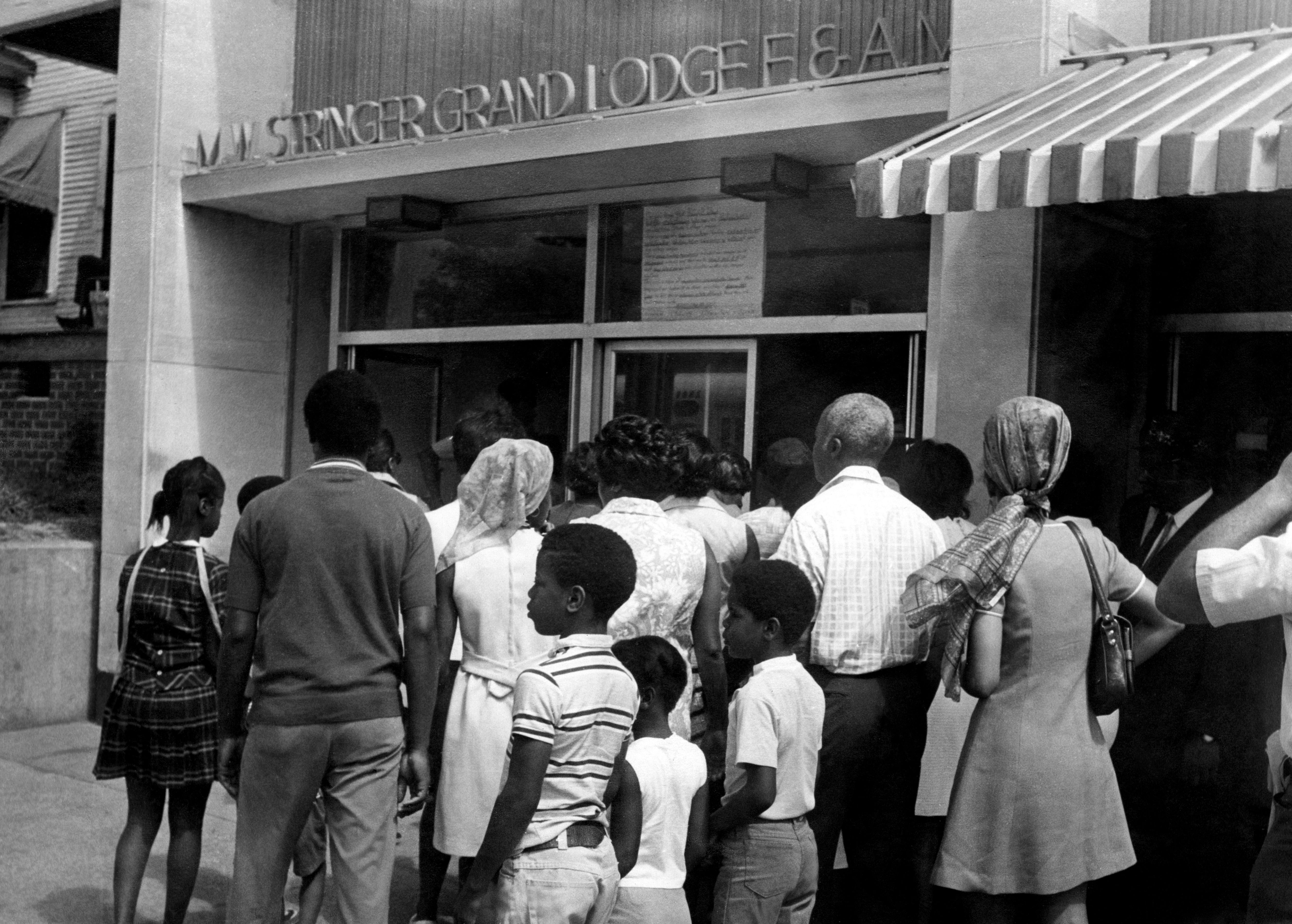 Between the lines: Civil rights advocates, historians and social justice travelers have been mapping out sites in recent years as a way to remember and confront episodes connected with trauma.
Some researchers say the preservation of the sites is part of a movement called "memory work," where scholars engage with the past to revise accounts of history.
The Equal Justice Initiative, a Montgomery-based legal advocacy group, has mapped thousands of sites linked to lynchings of Black people.
The nonprofit Refusing to Forget also has located sites connected to the lynchings and massacres of Mexican Americans in Texas.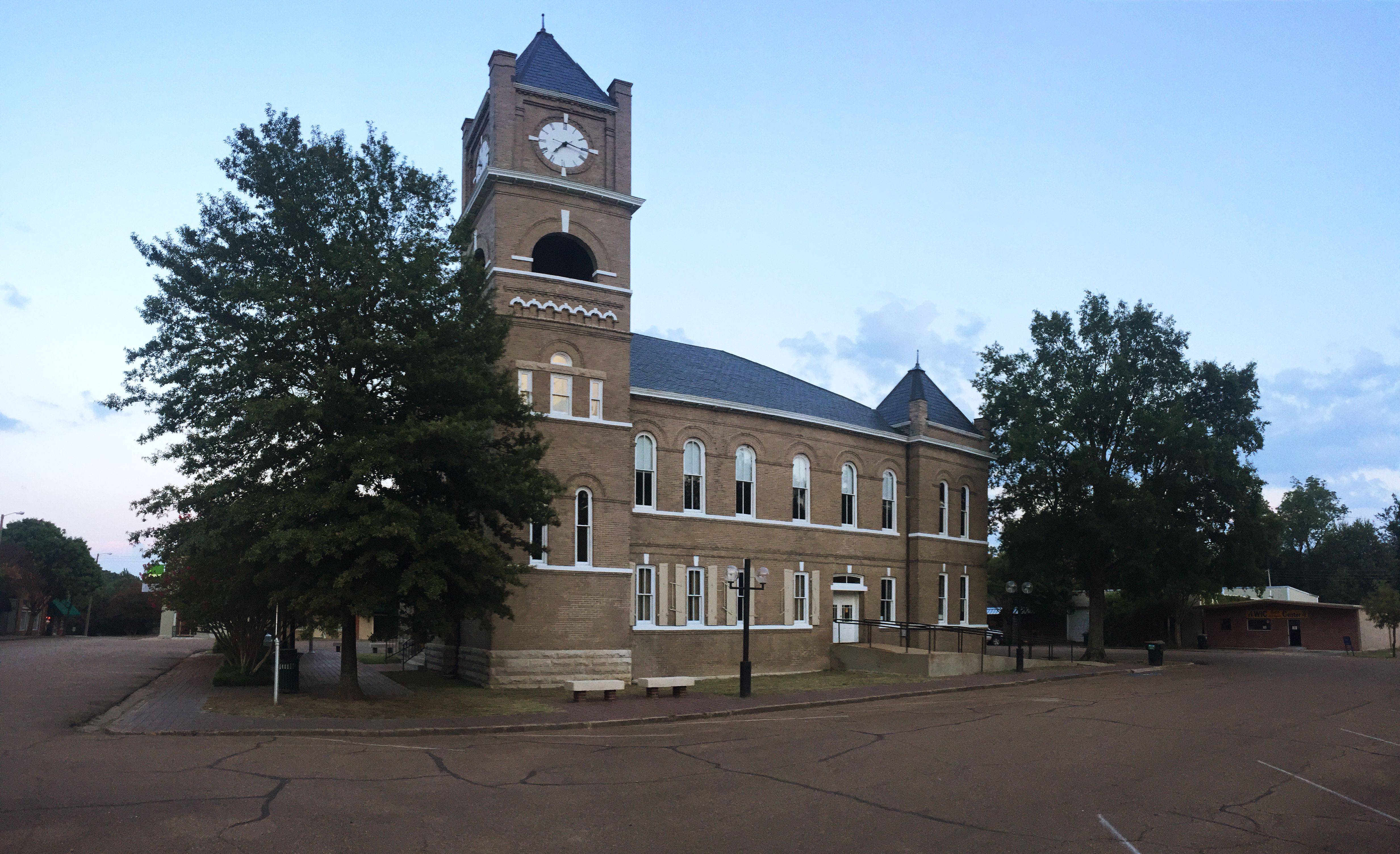 Yes, but: Advocates often face resistance from conservative local historic county commissions that fight efforts to erect historic markers at civil rights sites.
Go deeper