Biden's investment strategy to juice the economy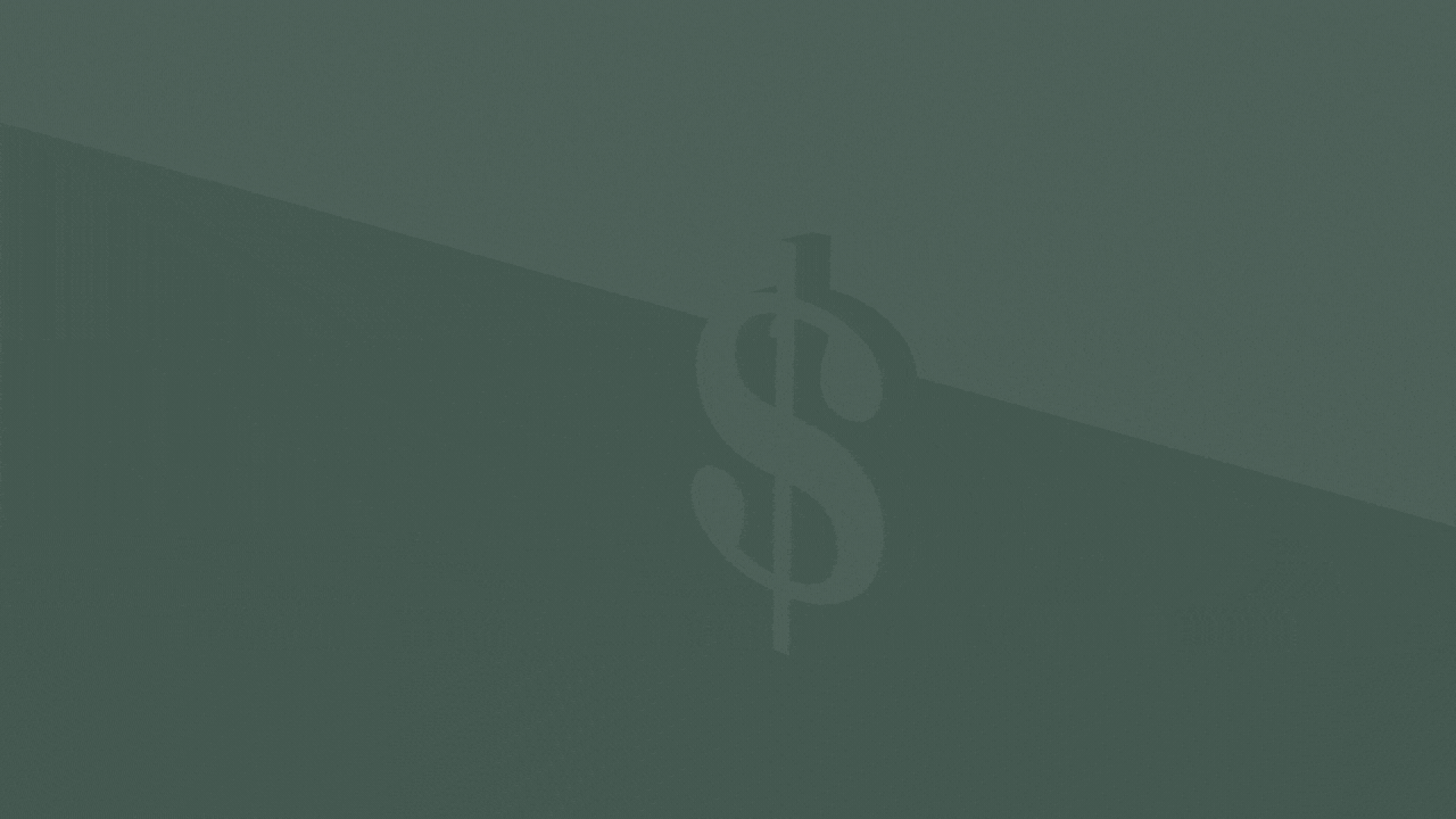 The Biden administration is courting a wave of private investments as a multiplier for the nearly $2 trillion in spending and tax incentives Congress approved in the past two years.
Why it matters: With little chance of getting more stimulus through Congress, the White House sees buy-in from the business community as the best way to juice the reach of President Biden's infrastructure package, the Inflation Reduction Act and the semiconductor research bill.
Team Biden's goal is to leverage those massive packages — only about 5% of which have been spent — to scale up projects designed to improve the nation's power grid, help wean the U.S. off oil and gas, stimulate the chip industry, and more.
Their challenge is made more difficult by concerns about a recession, stubbornly high Consumer Price Index readings and a Federal Reserve that's committed to raising interest rates to bring down inflation, even if it means cooling down the economy.
What they're saying: "One of the through lines between infrastructure, the IRA, (and) the Chips and Science Act is that they use public investment to crowd in private capital," Brian Deese, who is departing as director of the National Economic Council, told Axios in an interview.
"There's both historic opportunity and the need for the administration to be working closely with businesses across sectors of the economy from semiconductors to clean energy to construction to manufacturing," said Mitch Landrieu, who coordinates the administration's rollout of its infrastructure plan.
Between the lines: Public spending almost always has a multiplier effect for the broader economy. The White House's strategy is to get more bang for its buck by becoming partners with segments of the private sector.
To help the U.S. increase carbon-free energy, for example, the administration is reaching out to electric car makers, charging station manufacturers and utility companies, encouraging them to take advantage of tax credits that award production and investment in clean energy.
There are signs it's beginning to work: Companies have announced more than $300 billion in investments for manufacturing projects since the three key bills became law in 2021 and 2022, the White House says. The investments are rewarded with a combination of tax credits, grants, and loan guarantees.
The $220 billion Chips and Science Act offers more than $52 billion in tax credits and subsidies for U.S. semiconductor production — Micron, Intel and TSMC have announced plans for new chip-making facilities in Arizona, New York and Ohio.
More than 90 clean energy projects totaling $89.6 billion were announced by companies by the end of January, according to a report from the nonprofit group Climate Power. (About $370 billion in public money will be spent on the climate and energy provisions in the Inflation Reduction Act.)
In Georgia, South Korean solar company Hanwha Q Cells is investing $2.5 billion to expand its solar panel plant and build another one.
In Ohio, General Motors committed nearly $1 billion to make electric-vehicle components and enlarge a lithium-ion battery factory.
What's next: In the lead-up to the 2024 election, expect Biden and his Cabinet to travel across the country, touting their efforts to restore U.S. manufacturing.
Biden last week traveled to a Laborers' International Union of North America training center near Madison, Wis., to tout an expanded solar battery manufacturing facility.
Transportation Secretary Pete Buttigieg was in Louisiana to celebrate a $150 million grant to build a new bridge on Interstate 10 in Lake Charles.
What they're saying: "When the federal government actually shows up and does what it's supposed to do, the private sector comes in really aggressively," Landrieu said.
"It's a five- to seven- to 10-year rebuild … the expectation is you'll see the transformation of the country, you know, right before our eyes."
Go deeper