GOP operative sentenced in scheme to funnel Russian money to Trump campaign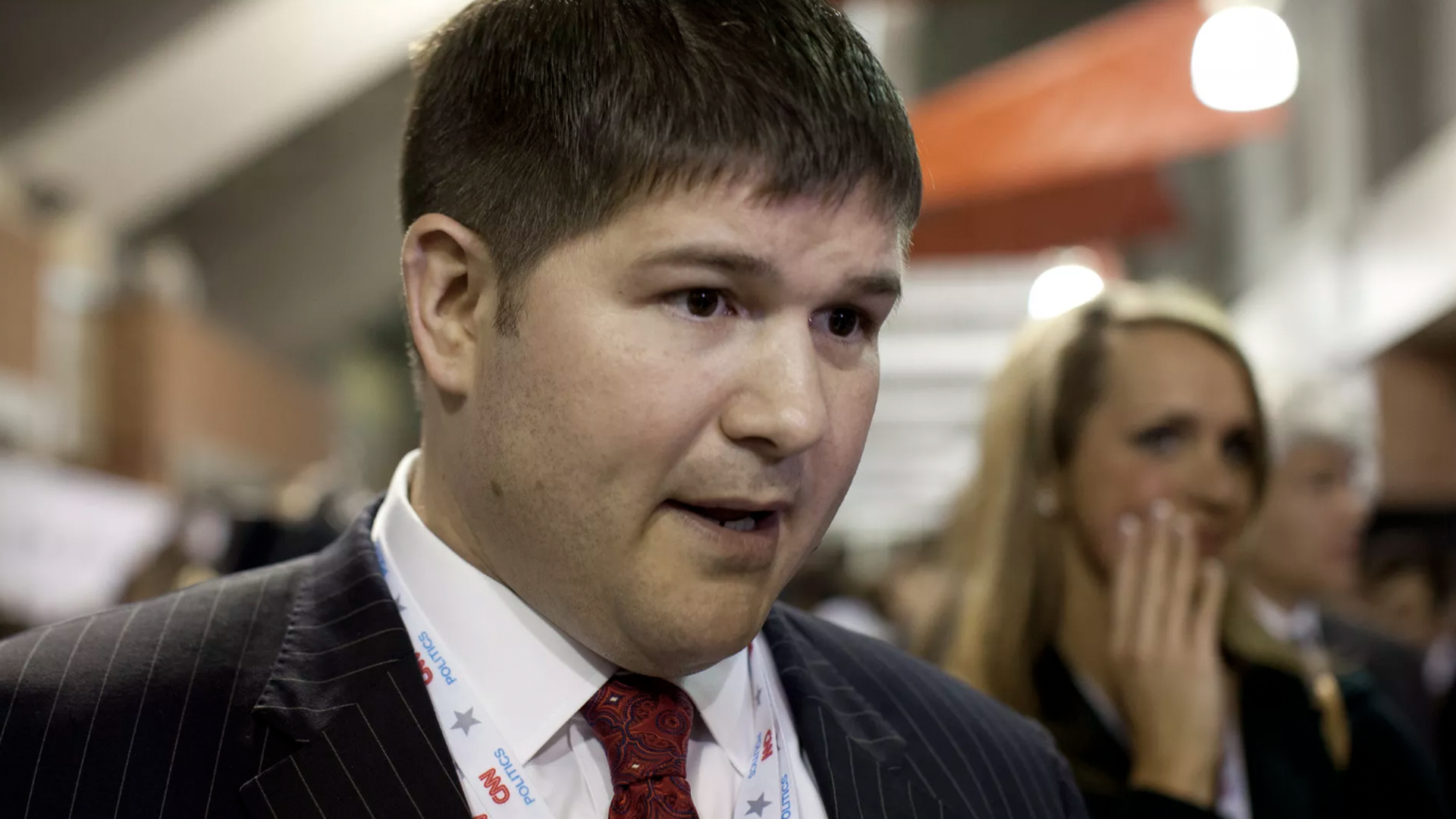 A Republican strategist was sentenced Friday to 18 months in prison for his role in helping funnel illegal foreign campaign contributions from a Russian national into former President Trump's 2016 campaign, per the Department of Justice.
Driving the news: Jessie Benton, a former senior aide to Senate Minority Leader Mitch McConnell and Sen. Rand Paul (R-Ky.), orchestrated a scheme to conceal the illegal foreign donation with another GOP political advisor.
Benton, 45, was convicted in November of conspiring to solicit and cause an illegal campaign contribution by a foreign national, effecting a conduit contribution, and causing false records to be filed with the Federal Election Commission, per the DOJ.
Background: Benton arranged for the Russian national to attend a political campaign fundraising event and take a photo with Trump, federal prosecutors said.
The Russian national wired $100,000 to Benton's political consulting firm to make an illegal foreign contribution. But Benton allegedly pocketed $75,000 and gave $25,000 to the campaign, falsely identifying himself as the donor.
The campaign unknowingly filed reports with the FEC that inaccurately reported Benton as the source of the funds instead of the Russian national, per the Justice Department.
Of note: Neither Trump nor his campaign was aware of the Russian person's nationality, the DOJ said.
Flashback: Benton was previously convicted of filing false statements as part of a scheme to funnel money from Ron Paul's 2012 presidential campaign to an influential Iowa politician who backed Paul in the state's presidential caucus, Axios' Shawna Chen reports.
Go deeper