U.S. backs Philippines against China's government in laser dispute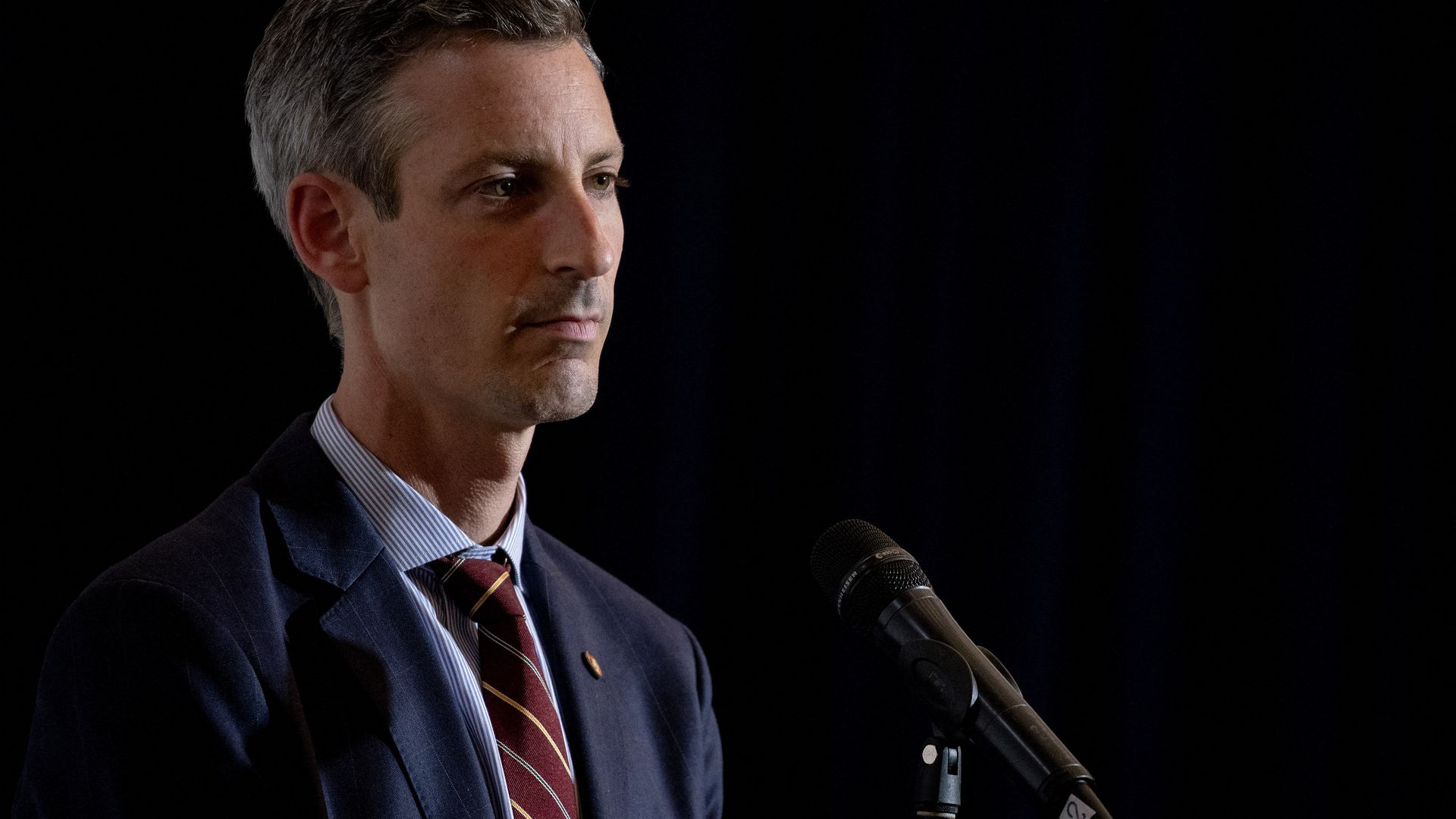 The U.S. State Department issued a statement on Monday supporting the Philippines after the country accused a Chinese Coast Guard ship of using a "military-grade" laser to temporarily blind a Filipino crew in the South China Sea.
The big picture: The episode involving a Philippine Coast Guard ship is the latest sign of rising tensions in the region after the Philippines and the U.S. reached a military agreement earlier this month.
The agreement came amid growing concern over China's increasing assertiveness in the disputed South China Sea and its aggression toward Taiwan.
China pushed back on the countries' agreement, saying it would endanger the region's peace and stability.
Catch up quick: The Philippines alleges that the Chinese vessel "illuminated the green laser light twice" and "made dangerous maneuvers" to block their fleet from delivering supplies to another ship on Feb. 6.
Beijng had previously been accused of using lasers to target U.S. operations, according to a CNN report.
China's Foreign Ministry Spokesperson Wang Wenbin said the coast guard conducted actions according to the law and that the Philippine ship had "trespassed", Time reports.
What they're saying: "The United States stands with our Philippine allies in upholding the rules-based international maritime order," U.S. State Department spokesperson Ned Price said in a statement.
An attack on Philippine armed forces would "invoke U.S. mutual defense commitments," the statement added.
Between the lines: This laser accusation comes as China is accused of using a spy balloon to collect information on U.S. intelligence.
Go deeper