Exclusive: Time will launch a new commerce site powered by Taboola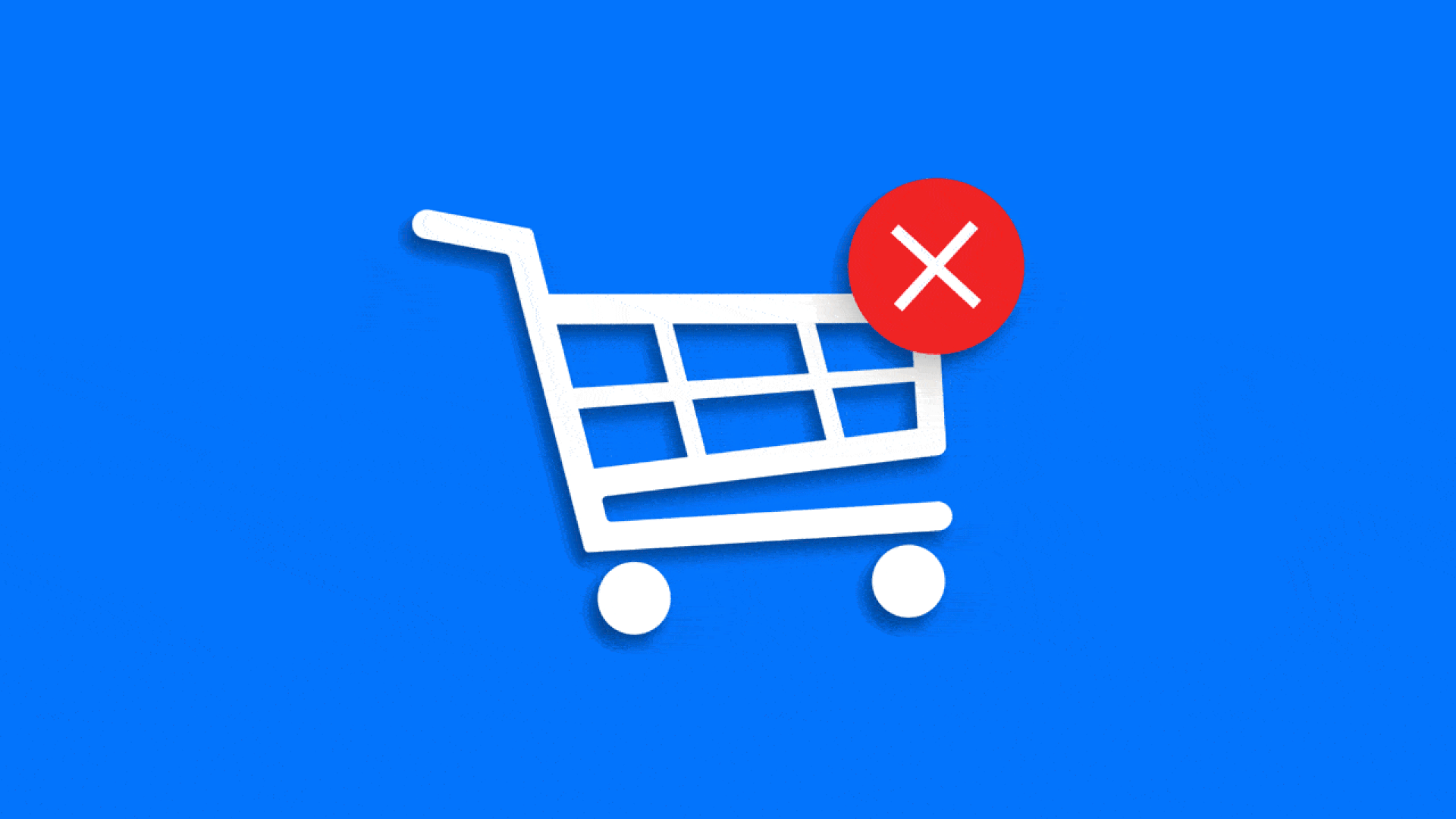 Time plans to launch a new commerce website next quarter powered by content created by a team of editors and writers at Taboola, executives told Axios.
Why it matters: "It's it's a long-term investment," said Taboola CEO Adam Singolda, referencing the five-year agreement between Taboola and Time.
The agreement is designed to be long-term so that both Taboola and Time can build trust among consumers and Time readers in commerce recommendations, he added.
Time's new CEO, Jessica Sibley, told Axios that the two companies "are mutually committed to building this business together."
Details: Time's new commerce site, which has yet to be named, will focus on product and service categories that align with Time's existing editorial coverage, Sibley said.
"At launch, we will lean into Time's established reputation for trusted information and guidance in the categories of personal finance (banking, insurance, mortgages, etc.) and e-commerce (home, tech/gadgets, fashion, travel, etc.)," she said.
Leading the project will be leaders at Time across tech, digital, editorial and top management, Sibley added.
The big picture: Time will be Taboola's first publishing partner for a new business it's launching called Taboola Turnkey Commerce, which provides publishers with ready-to-use commerce recommendations content for them to sell affiliate advertising against.
Singolda hopes to broker more publisher agreements like the one with Time, to build on its $800 million acquisition of the e-commerce platform Connexity.
In recent months, he's pushed to ink bigger partnerships with publishers that are already native advertising clients. In November, Taboola signed a 30-year deal with Yahoo to become the tech giant's exclusive native advertising partner.
What to watch: Time has built six new business lines since the publication sold to Marc and Lynne Benioff in 2018.
Last year, it acquired Brandcast, a company that licenses software for easy-to-build marketing websites, to build a new division called Time Sites.
In late September it created a climate platform via an independent division called "CO2 by TIME."
Sibley said the company's biggest revenue driver is TIME Studios, a film and television division, which now accounts for more than 25% of Time's overall revenue.
Go deeper