Democrat who nearly beat Rep. Boebert launches 2024 campaign against her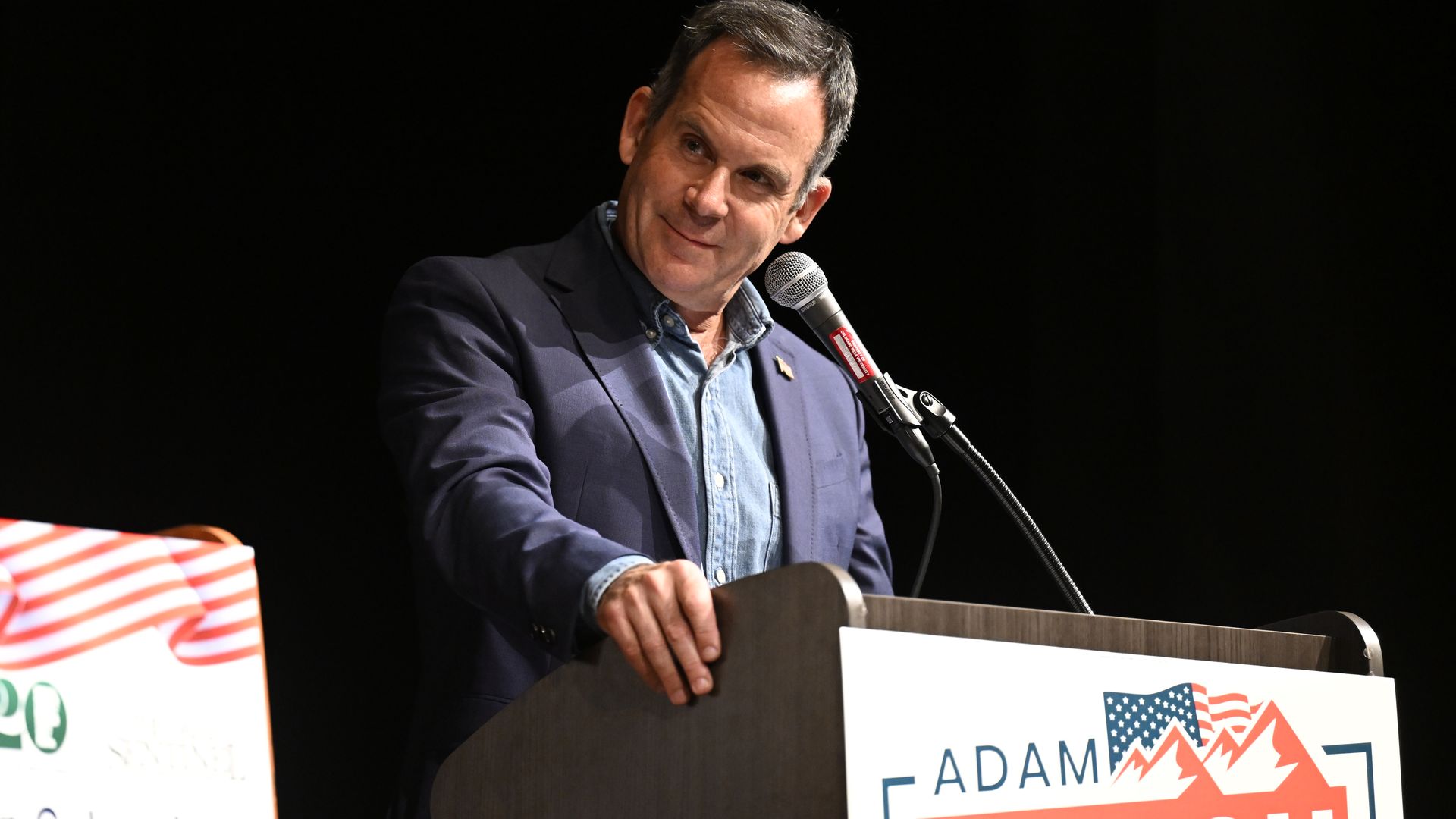 Adam Frisch, the Democratic House candidate who lost to Republican and conservative firebrand Rep. Lauren Boebert in 2022, launched another bid for Colorado's 3rd Congressional District in 2024 on Tuesday.
Why it matters: Frisch, a city council member in the resort town of Aspen, lost to Boebert by just 546 votes, making it the closest congressional race in the 2022 midterms.
The big picture: Boebert's narrow win followed a pattern of election deniers and Trump endorsees struggling in competitive races compared to more conventional Republicans that election cycle.
Go deeper: House Democrats file resolution to expel George Santos
Go deeper