Investigation finds Tesla Autopilot not at fault in fatal Texas crash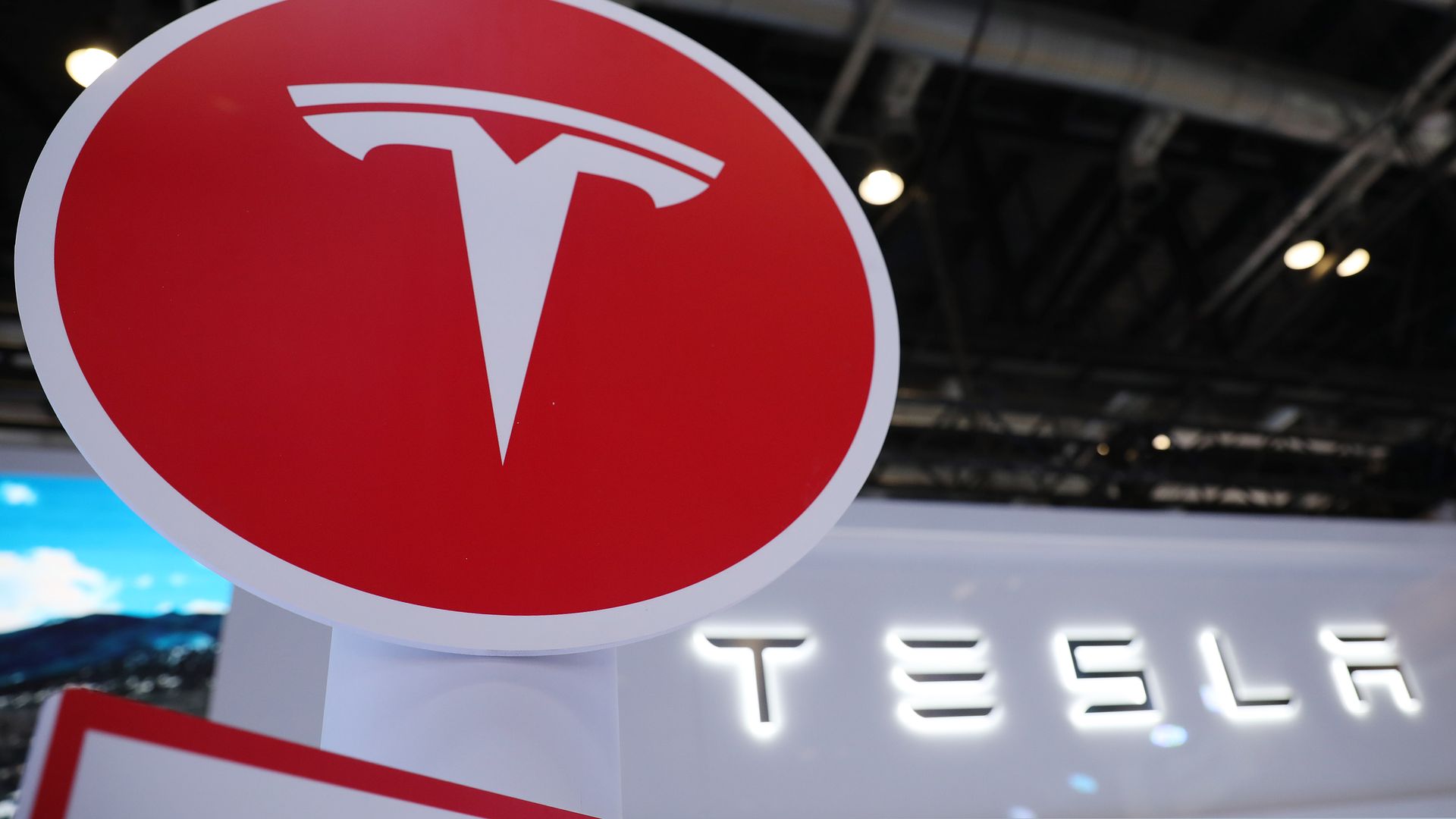 A mysterious Tesla crash that killed two men in the spring of 2021 was not caused by the vehicle's automated driving system, a new National Highway Transportation Safety Administration investigation found.
Driving the news: Investigators determined that the Tesla's Autopilot feature could not have been used where the crash happened, because the suburban street lacked lane lines.
After the crash, the car's driver's seat was found empty, leading to questions over whether Tesla's Autopilot feature, which enables a vehicle to steer, brake and accelerate on their own, malfunctioned.
Details: The car, a 2019 Model S, reached 67 miles per hour before jumping a curb and slamming into a tree at 57 mph. Flames consumed it when its battery caught fire.
The driver, a 59-year-old, was wearing a seatbelt when the crash occurred, but ended up in the back seat after colliding with the car's front air bag and mangling the steering wheel.
The car's high speed and the driver's impairment - his blood-alcohol level was almost twice the legal limit in Texas - caused the crash, the report stated.
The big picture: In a 12-month span, Teslas accounted for roughly 70% of the 392 car crashes involving vehicles using an advanced driver assistance system, a separate NHTSA analysis found last year.
The Department of Justice requested information from the automaker about its automated driving system last month, Telsa confirmed to investors, Bloomberg reported.
Reuters reported last fall that the DOJ investigation into Tesla is a criminal probe.
Go deeper