Dealmakers are operating in a new normal for antitrust scrutiny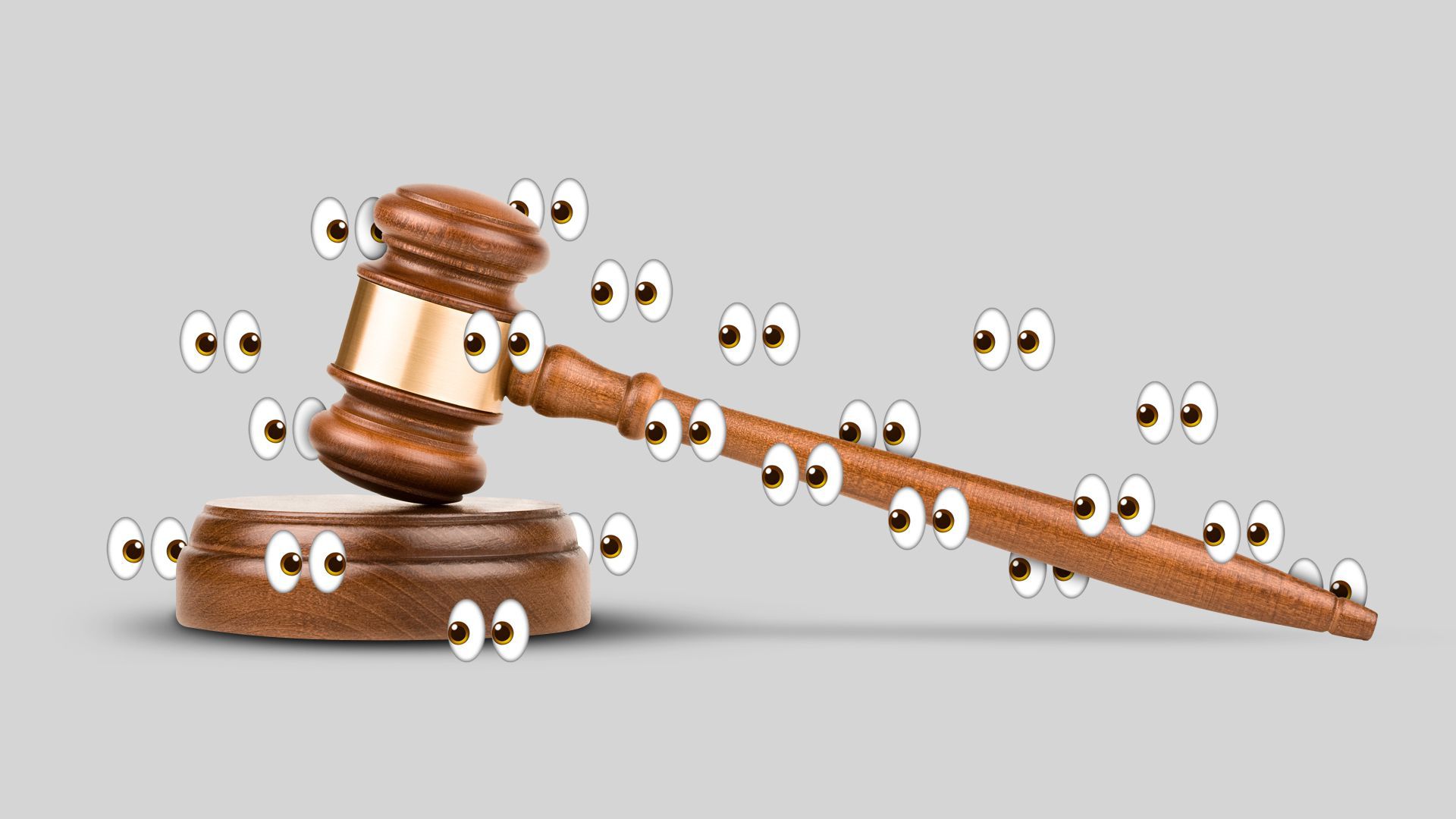 President Biden's antitrust regulators haven't notched too many wins, but they've nonetheless forced a new normal for dealmakers.
The big picture: Buyers and sellers now expect antitrust investigations, even if they don't believe their transactions fall afoul of competition law.
This is regardless of industry, despite the attention given to Big Tech.
Driving the news: CVS yesterday announced plans to buy Oak Street Health, a Medicare-focused network of value-based primary care centers, for around $10.6 billion in cash.
It falls somewhere in between a vertical and horizontal merger. CVS does provide some patient health services, but nothing in the area of primary, value-based care in which Oak Street specializes.
A source close to the deal, speaking on background, says he has "no concerns on the substance," but nonetheless expects deep antitrust scrutiny because that's just how things now work.
He adds that such expectations were baked into deal close timing and cost expectations.
One outside antitrust advocacy group already is asking that the merger be blocked; the sort of press release that's become as common as shareholder class action lawsuits following a take-private buyout announcement.
In context: CVS is said to have approached Oak Street after losing out on One Medical to Amazon last summer for $3.9 billion.
Amazon has fewer obvious ties to value-based primary care than does CVS. Nonetheless, its deal is getting a very hard look from the Federal Trade Commission.
The bottom line: Antitrust regulators are operating under a theory that it's not about wins and losses, so much as it is about playing the game. In other words, the very threat of litigation will reduce the number of contentious mergers.
It's a bit of a counterfactual, and the administration could point to significantly decreased U.S. M&A activity.
But dealmakers don't sound disuaded. They sound like they've accepted an additional cost of doing business, albeit not a prohibitive one.
Go deeper