How to see the historic green comet this week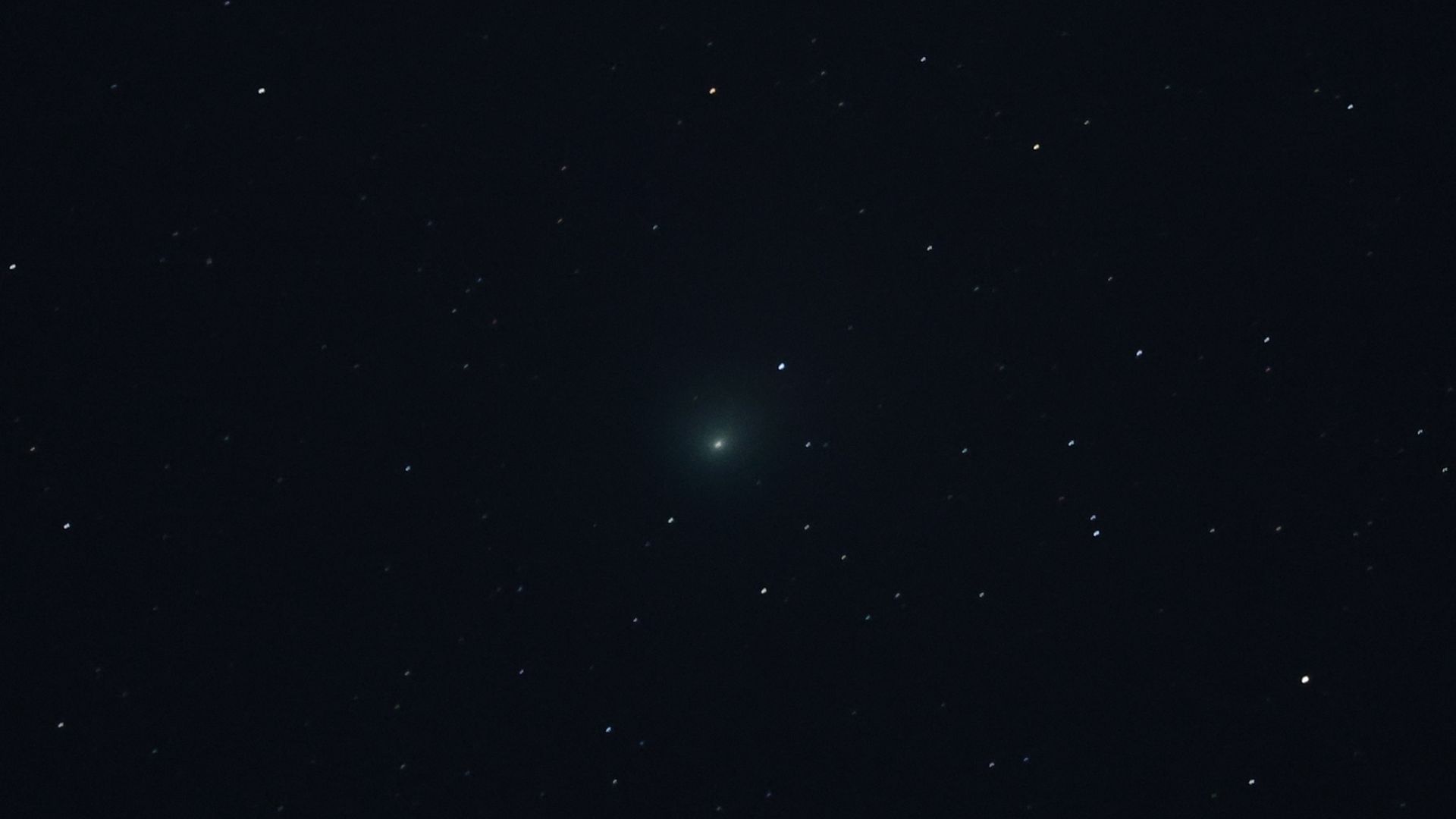 Look to the sky for a chance to witness space history this week: A green comet is expected to be at its closest point to Earth this week since the Stone Age.
Driving the news: Comet C/2022 E3 (ZTF), which was discovered March 2, 2022, reaches its closest point to our planet on Wednesday and Thursday, according to EarthSky.
It'll still be around 27 million miles away at closest approach, or more than 100 times the distance from Earth to the Moon, EarthSky reports.
How to see the green comet
How bright a comet appears to be depends on a few factors, according to NASA, including how close it is to the Earth, how close it is to the Sun and how much gas and dust it is giving off.
NASA predicts it'll be brightest between Wednesday and Thursday morning.
If the comet is visible to the naked eye, it will look like a fuzzy green object about 5 degrees below Polaris, National Weather Service forecaster Dustin Guy told Axios Seattle.
Set your alarms for early morning, during the less than 1 hour between moonset local time and when dawn begins. That small window of time should be when the comet is at its brightest, according to NASA.
Our thought bubble: When this comet passed by Earth 50,000 years ago, Neanderthals roamed our planet and the last ice age was still going strong, Axios Space author Miriam Kramer explains.
More from Axios:
Go deeper