Space is attracting new business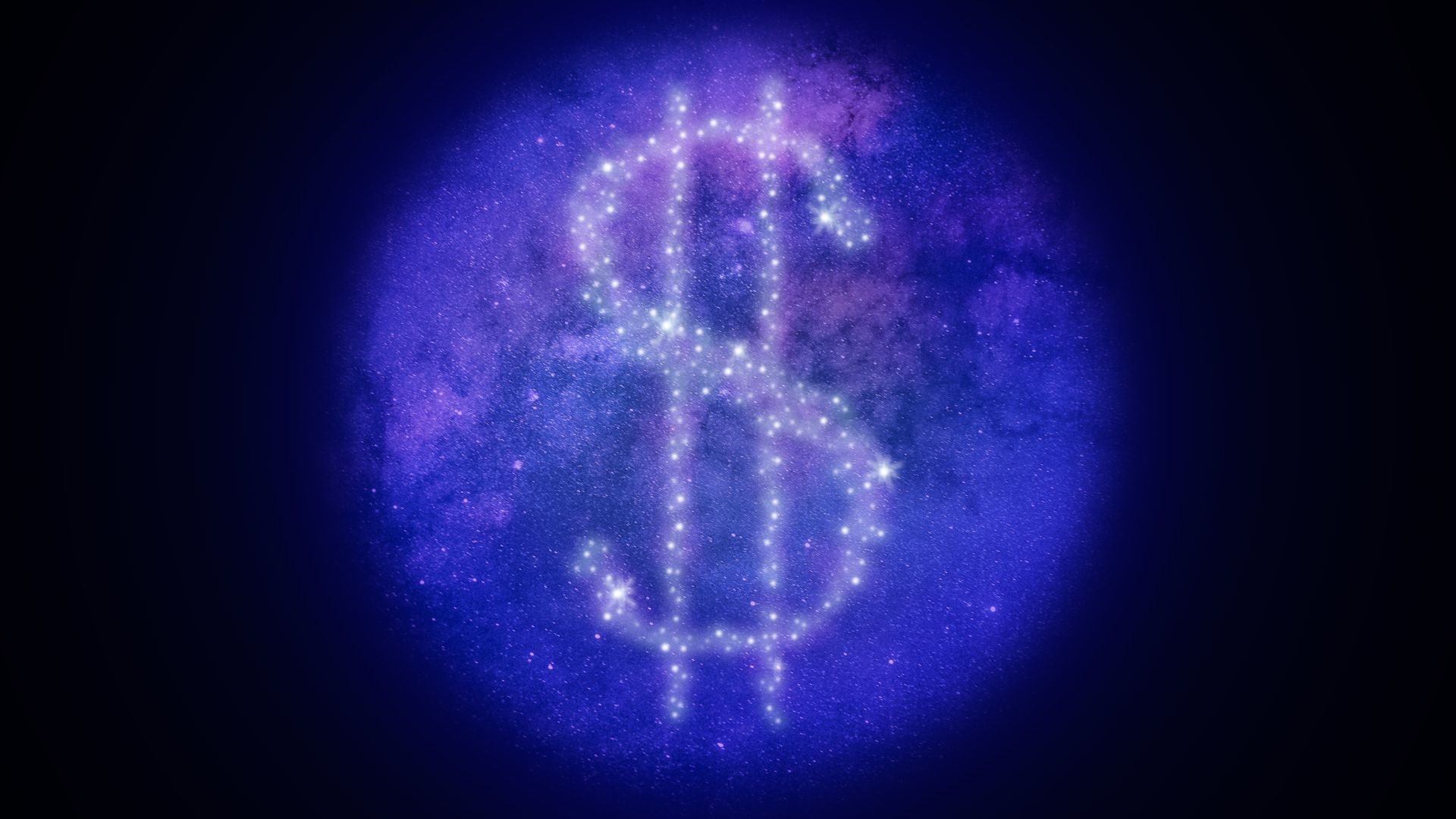 Traditionally Earth-bound companies, industries and investors are now looking to space as a place to do business, compete and invest.
Why it matters: The space economy's continued growth hinges on space companies proving their worth to non-space entities, and moving beyond established industry partnerships and government contract money.
The space economy is "going to grow by regular companies thinking about regular ways that they can solve regular problems through and with space," McKinsey partner Jesse Klempner tells Axios.
That may now be happening. "I think that folks are starting to wake up to the fact that we are really at the emergence of a massive space economy and a lot of growth," McKinsey senior partner Ryan Brukardt tells Axios.
What's happening: 2021 was a high-water mark for investing in the space industry, with $14.5 billion raised through private investment, according to data from Space Capital.
Last year saw a major downturn in investment, but the space economy still grew and reached $424 billion in 2022, according to a report from Euroconsult.
Investors and companies outside of the space industry are looking to space to add value to their own companies.
They're building and using analytics products that integrate Earth observation data and using space for communications tools like tracking ships at sea.
Harvard Business Review highlighted the need for all companies to develop a "space strategy" late last year.
The intrigue: The ways space companies sell themselves to potential business partners and investors have also changed in the last 10 years and continue to evolve.
Instead of focusing on the number of satellites in orbit, companies are able to talk about how their data — provided by satellites — and unique analytics can transform a business or sector.
Between the lines: The space industry is also being seen as a source of competition with terrestrial companies in some sectors, BryceTech's Carissa Christensen tells Axios.
Starlink with its internet coverage around the world, for example, is a major competitor for communications companies of all kinds.
Manufacturing could also face competition from space companies focused on new ways of building rockets in the future.
The big picture: Entrepreneurial attention from success stories like Elon Musk, Jeff Bezos and Richard Branson has also brought more interest from outside of the space industry, Christensen says.
"I've had VCs tell me that seeing some of the most successful entrepreneurs ever — like Elon Musk, or Jeff Bezos or Richard Branson — pursue space deals makes them more open to space deal flow," Christensen adds.
"The participation of those very wealthy, very successful entrepreneurs and their companies kind of legitimizes the field."
What to watch: Venture funding for space companies started to surge in 2015, according to Christensen, so now is about the time when the space efforts funded then will start to prove they are viable — or begin to fail.
"You're going to see some successes and you're going to see some mortality," Christensen said.
Go deeper