Life after tech layoff: Ex-Coinbase designer resets after setback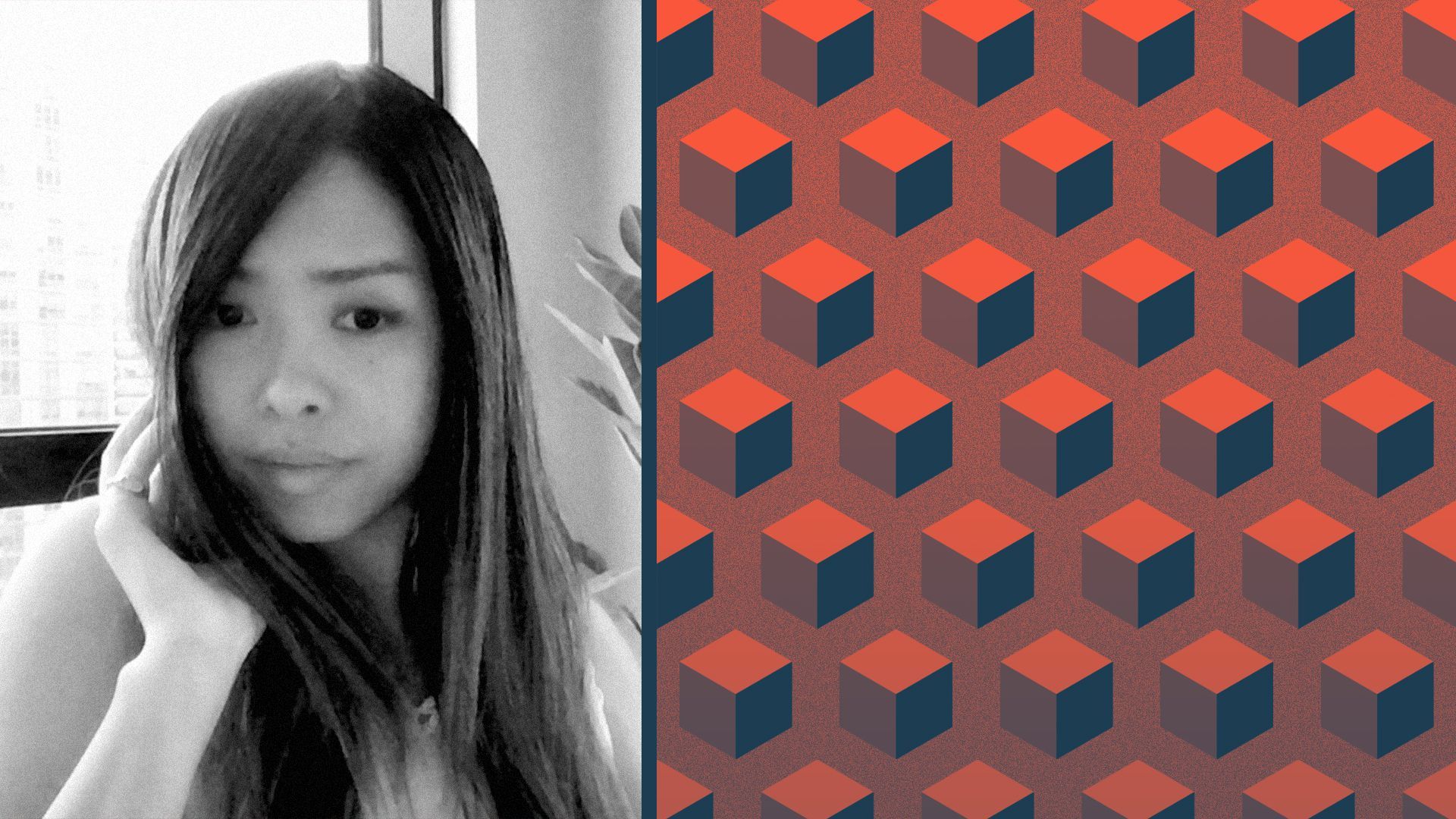 Michelle Chiu was among the roughly 950 people who were laid off from Coinbase in the firm's most recent round of cuts earlier this month. Just weeks later, Chiu tells Axios, "the stress and uneasiness" about her abruptly halted career has slipped off.
Why it matters: Chiu is one of the more than 29,000 people in crypto that have lost their jobs since April. The technology sector at-large is going through something of a reckoning, paying the price for recent over-hiring and adjusting to new economic realities.
Firms are focusing their businesses on revenue-generating products and services, laying off swaths of employees as a result.
Like Chiu, many of the workers caught in the tide are going through their own transformations, personal and professional. Chiu describes her own experience as "rewiring your brain."
The response to her personal news drop on Twitter — 395,000+ views, job interviews and mentoring — has helped. She's journaling, reprioritizing, and open to jobs outside of crypto, though she'd prefer staying within the community.
"Everyone should be questioning why they're working on something," Chiu says.
Zoom in: Chiu, 26, was a product designer at Coinbase, designing and rolling out new wallet features for both mobile and web. Things like allowing customers to pay for their memberships via bitcoin, ether, and usdc, she says.
"At Coinbase, it was very product-driven and revenue-focused," she said. "As a creative I miss the freedom. Coming up with designs without constraints on what you can work on."
On brand-name jobs: "I optimized — you want to learn from the best," Chiu says, whose resume includes Meta, MongoDB and internships at Apple and Microsoft.
"Up until this point I found significance in the company name," she said.
"When you're just out of school you're just looking for the great job. After you work for a couple years, you start to figure out what it is that you want to work on."
Flashback: When Coinbase terminated her on Jan. 10, Chiu says she took the coaching offered to those who were laid off.
But Chiu also found peace in "doing nothing." And reflecting on her past is helping her rethink what she wants to do next.
Details: A TED Talk by Stefan Sagmeister, in which he describes taking mini retirements throughout one's work life, in particular stirred Chiu.
"The hustler grind culture. In New York it's a norm," she says. "Operating to your goals at 110% is favored as work culture and people don't feel open to talking about that at work."
Meanwhile, Chiu is all too familiar with burnout and work FOMO, saying that in spite of Coinbase's policy of unlimited time off, she "felt guilty" about taking a vacation.
She was anxious about taking mental health days. "I thought, 'Is it wrong to take advantage when so many other people seem OK?'"
State of play: Chiu says her situation might be "privileged," compared to others "who are not as lucky or have a network similar to mine." She's already started interviewing for her next job with help from her contacts.
What's next: Maybe working with NFT artist Pplpleasr's long-form animation project Shibuya.xyz, Chiu says, for which she has a final round interview scheduled for next week.
Another she's interested in is SYKY (said like "psyche"), a startup aimed at digital storytelling through NFTs.
The bottom line: She likens job hunting to dating. "You don't know 'till you put yourself out there."
Go deeper