Pence documents put House Oversight between a rock and a hard place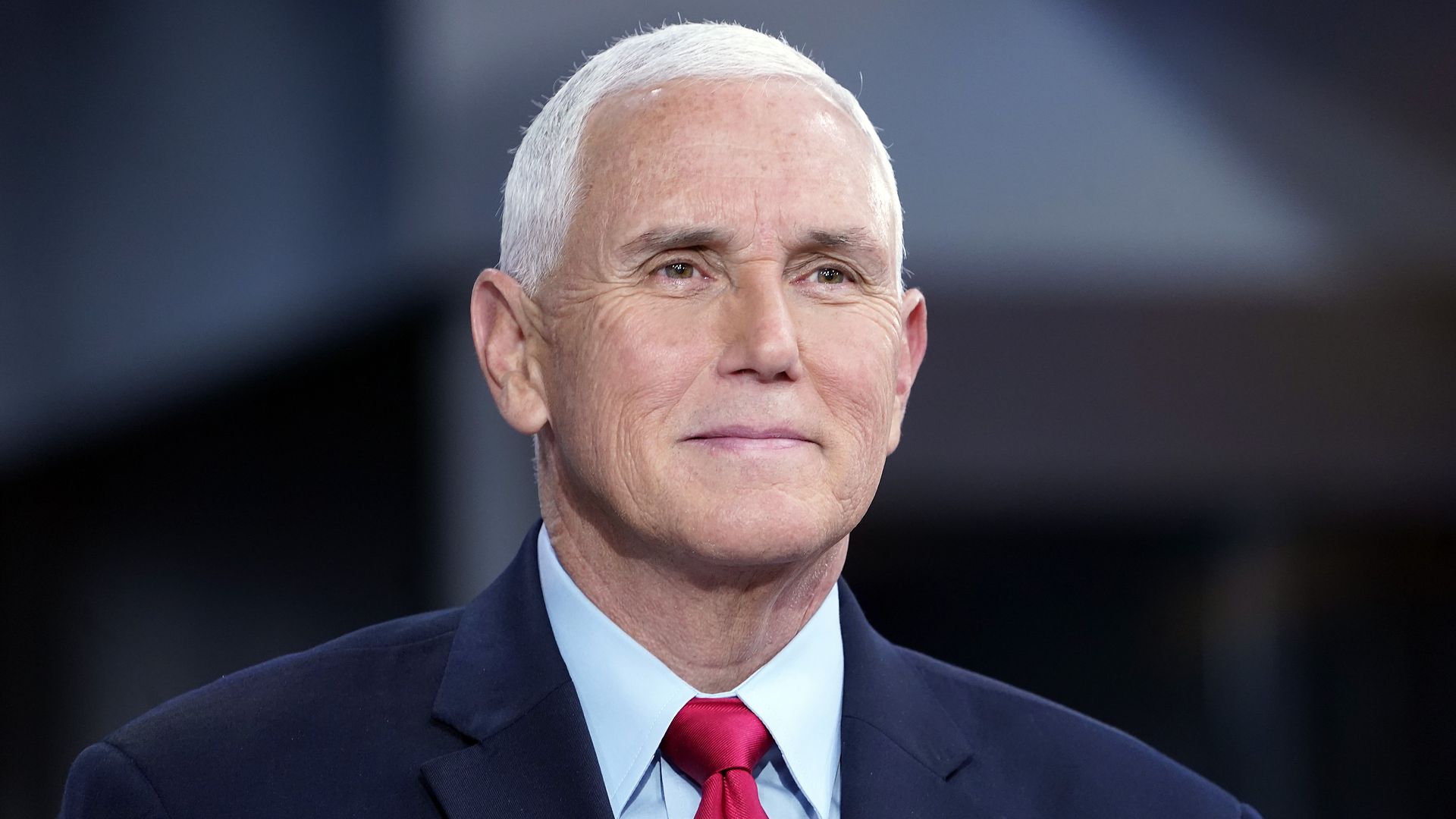 The discovery of classified documents at former VP Mike Pence's Indiana home is forcing the House Oversight Committee to choose between less than ideal options.
Why it matters: House Oversight Chair James Comer (R-Ky.) can either investigate a fellow Republican with the same vigor that he's probing President Biden for classified documents, or downplay what could be a similar situation with Pence.
Comer (R-Ky.) admonished Biden in the immediate aftermath of the discovery of the first batch of documents at the Penn Biden Center, demanding that the Justice Department and National Archives treat Biden with the same scrutiny as former President Trump.
He noted that Biden "has apparently inappropriately maintained classified documents in an insecure setting for several years," before launching an oversight investigation on the matter the very next day.
Comer on Tuesday stated that Pence had reached out and fully agreed to cooperate with congressional oversight.
Comer characterized Pence's "transparency" as standing "in stark contrast" to Biden White House staff who he accused of "withholding information."
Comer told CNN earlier this month he will not investigate Trump over his handling of classified documents.
The big picture: Comer is trying to ensure his committee, which recently added far-right members like Marjorie Taylor Greene (R-Ga.) and Scott Perry (R-Pa.), maintains its credibility.
Between the lines: Aaron Cutler, head of the congressional investigations practice at Hogan Lovells, told Axios in a phone call he expects Republicans to zoom in on the following differences between the Biden and Trump cases:
"President Trump is a one-term public office holder, but Biden, by the time he left the vice presidency, had spent 40 years in public office and was super experienced in national security."
"And Biden's documents weren't just from one office he held; they were papers when he was a senator and Vice President."
What they're saying: Trump ran to Pence's defense via his social media platform Truth Social, writing: "Mike Pence is an innocent man. He never did anything knowingly dishonest in his life. Leave him alone!!!"
Go deeper