Walmart raising wages for hourly U.S. workers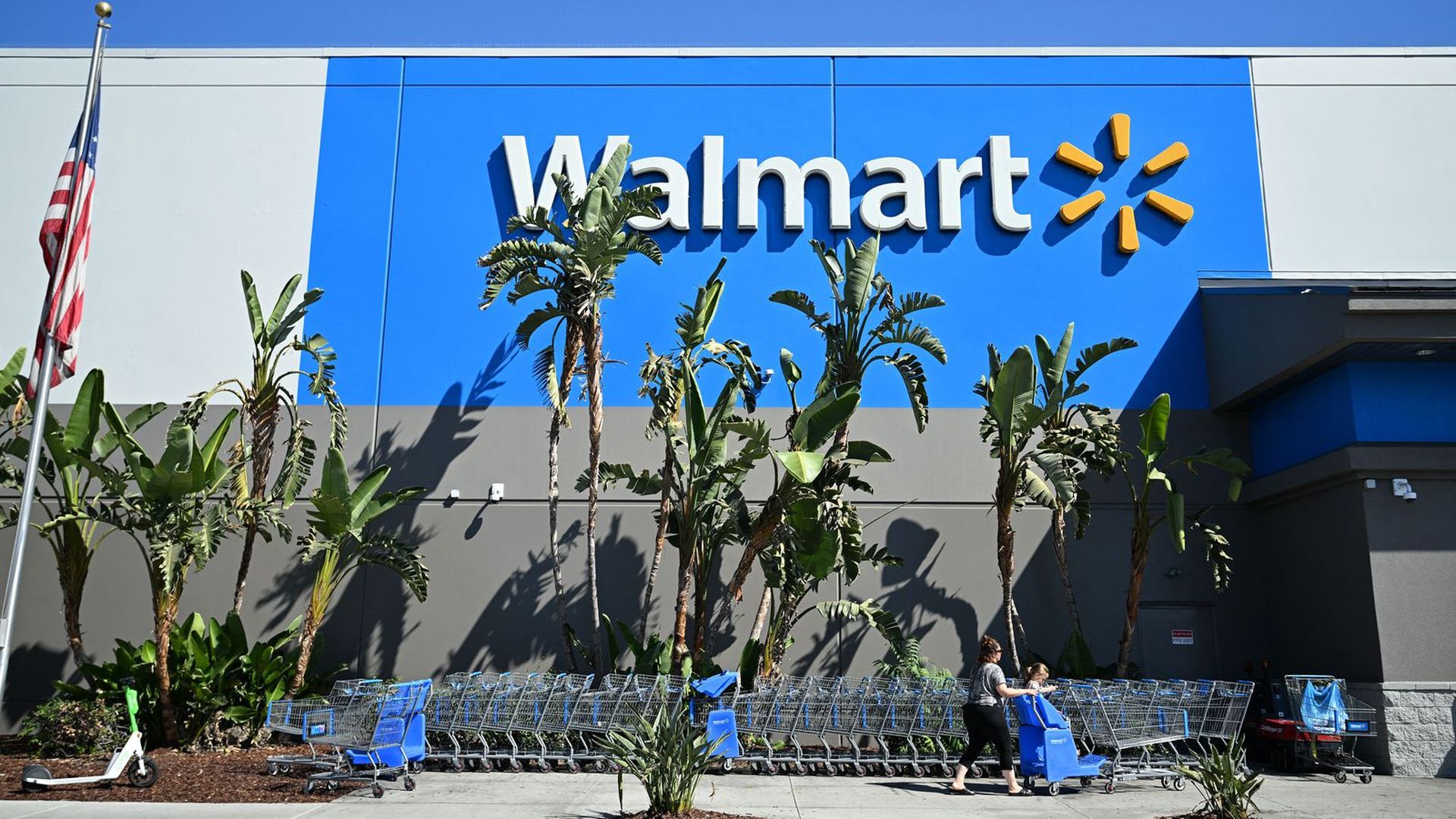 Walmart will raise hourly wages for store workers to an average of more than $17.50, up from $17, the company told U.S.-based employees Tuesday.
Why it matters: The labor market for the retail sector is perennially tight, with nearly 600,000 job openings every year on average over the next decade, or about 14% of total jobs, according to the U.S. Bureau of Labor Statistics.
"Most of those openings are expected to result from the need to replace workers who transfer to different occupations or exit the labor force, such as to retire," the BLS notes.
For context, the percentage of open jobs on average for software developers — one of the fastest growing jobs — is about 8% on average over next decade.
Details: Store workers who currently earn between $12 and $18 an hour will make between $14 and $19 an hour starting in early March, Walmart spokesperson Anne Hatfield told CNBC.
Roughly 340,000 people will see their pay bumped, or about 21% of Walmart's 1.6 million employees.
The big picture: Walmart's move brings wages roughly in line with Amazon, which last year increased pay for warehouse and delivery workers to between $16 and $26 per hour, or an average $19 an hour.
Target last year increased its minimum wage to as high as $24 an hour.
Go deeper:
The labor market's weird response to higher rates
The booming labor market isn't cooperating with the Fed
Go deeper