Exclusive: Robinhood-owned Say launches shareholder messaging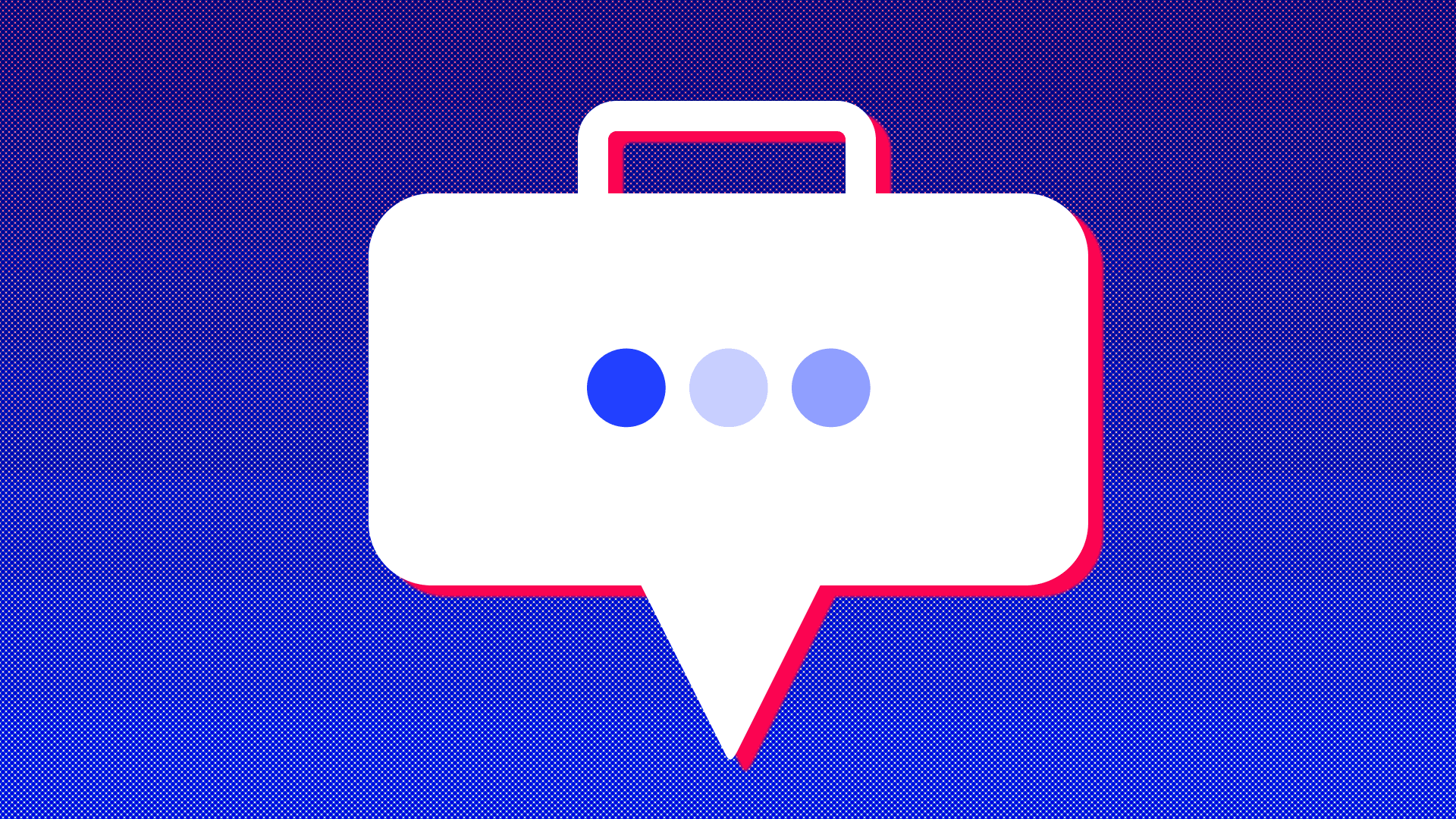 Say Technologies, a Robinhood subsidiary, is launching a new messaging feature that enables public companies to send tailored communications directly to retail investors within its network, and allows them to respond.
Why it matters: Newer trading apps, including Robinhood, Public and WeBull, are all competing for younger investors, and building ways to connect companies directly with shareholders.
How it works: Right now, there are about 50 companies that compensate Say, based on their size and depth of engagement with verified shareholders.
Our thought bubble: According to Alexander Lebow, co-founder and CEO of Say Technologies, retail investors generally tend to be more pro-management. Therefore, companies that engage with shareholders could mobilize that base against activists proposals.
What they're saying: "We don't take sides ... we're on [a] multi-decade project ... to totally reconstruct the shareholder communications infrastructure," Lebow tells Axios in an interview.
The big picture: Because Say's platform enables voting and messaging in one place, the ease has already proven successful in driving retail voting — "the Holy Grail of retail engagement," according to Lebow.
What to watch: Millions of investors have used Say's proxy voting and Q&A services, and the company's APIs mean "other brokerage platforms, whoever wants to incorporate our experiences in [their] app, can do so."
Go deeper:
Go deeper