CEOs are finding new ways to court and communicate with retail investors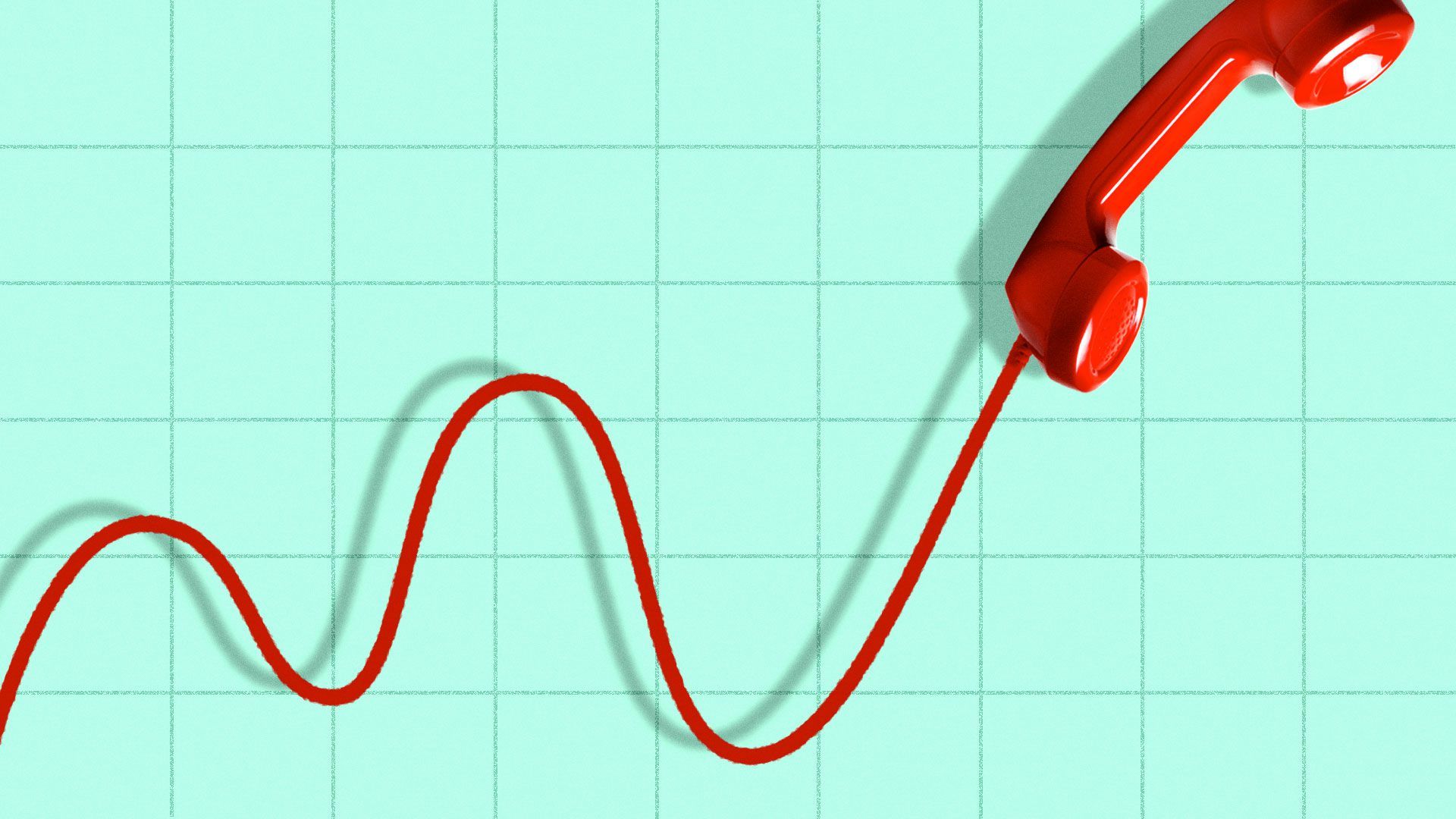 As trading volume from retail investors continues to grow, public companies are finding it more important than ever to speak directly to this group.
Why it matters: Companies are bypassing middlemen to reach their intended audience and tell their stories directly. 
How it works: CEOs have traditionally spoken through the financial press or to fund managers and Wall Street analysts.
Now, with apps like Clubhouse and the explosion of Zoom events during the pandemic, there are more opportunities to reach a big block of retail investors.
Plus, the proliferation of online trading platforms has made it easier for companies to interface with retail investors — a group that can be filled with loyal consumers. 
Driving the news: Trading app Public's "Town Hall" feature went live on Wednesday, and is a good example of what a direct line between individual investors and CEOs can look like.
Investors submit questions through the feature for CEOs (and their investor relations teams) to answer and then publish in a live event format. 
Public's first Town Hall with Lemonade's co-founder and president Shai Wininger answered 39 questions ranging from competition and growth strategy, to ones about the insurance company's renter's loss ratio and when it might accept cryptocurrencies. (His answer: "[W]e haven't seen a compelling argument that justifies investing in accepting crypto as a payment source so far.")
Companies can schedule events whenever they want for free. Public does not yet have plans to monetize the feature.
For companies: Retail investors are now a "perpetually influential constituency," Greg Marose, a New York-based financial communications consultant, tells Axios.
"Many of these investors are relying more on a company's own disclosures and social content than sell-side research and media punditry," he adds.
"If a company has a large chunk of retail investors in its shareholders base right now, there's a real rationale for maintaining a more digitally-focused investor relations program."
Yes, but: The start of the trend can be traced back to Reddit and Twitter.
Former T-Mobile CEO John Legere was known to use Twitter actively to engage with customers.
More recently, services like Say Technologies in 2019 began enabling retail investors to submit questions for Tesla's shareholder meetings.
What to watch: Companies using social media to communicate with investors must be mindful of fair disclosure and other SEC rules, says Marose.
But a lot of companies and CEOs — especially in the technology sector — have set up their own guardrails for sharing corporate and financial information.    
Tesla CEO Elon Musk is a case study in how well (and poorly) a CEO can fare in a direct-to-consumer/investor strategy as evidenced by his infamous "taking Tesla private" tweet in 2018.
The big picture: While only about 14% of American families are directly invested in individual stocks, 52% have some investment in the market, according to a Pew study last year. 
"A lot of forward thinking companies in the market are really starting to care more about their retail investors because they realize that many of the most loyal customers tend to be shareholders in an era of fractional shareholders," Jannick Malling, co-founder and co-CEO of Public, tells Axios.
Go deeper