Realtors predict the end of a frantic market in 2023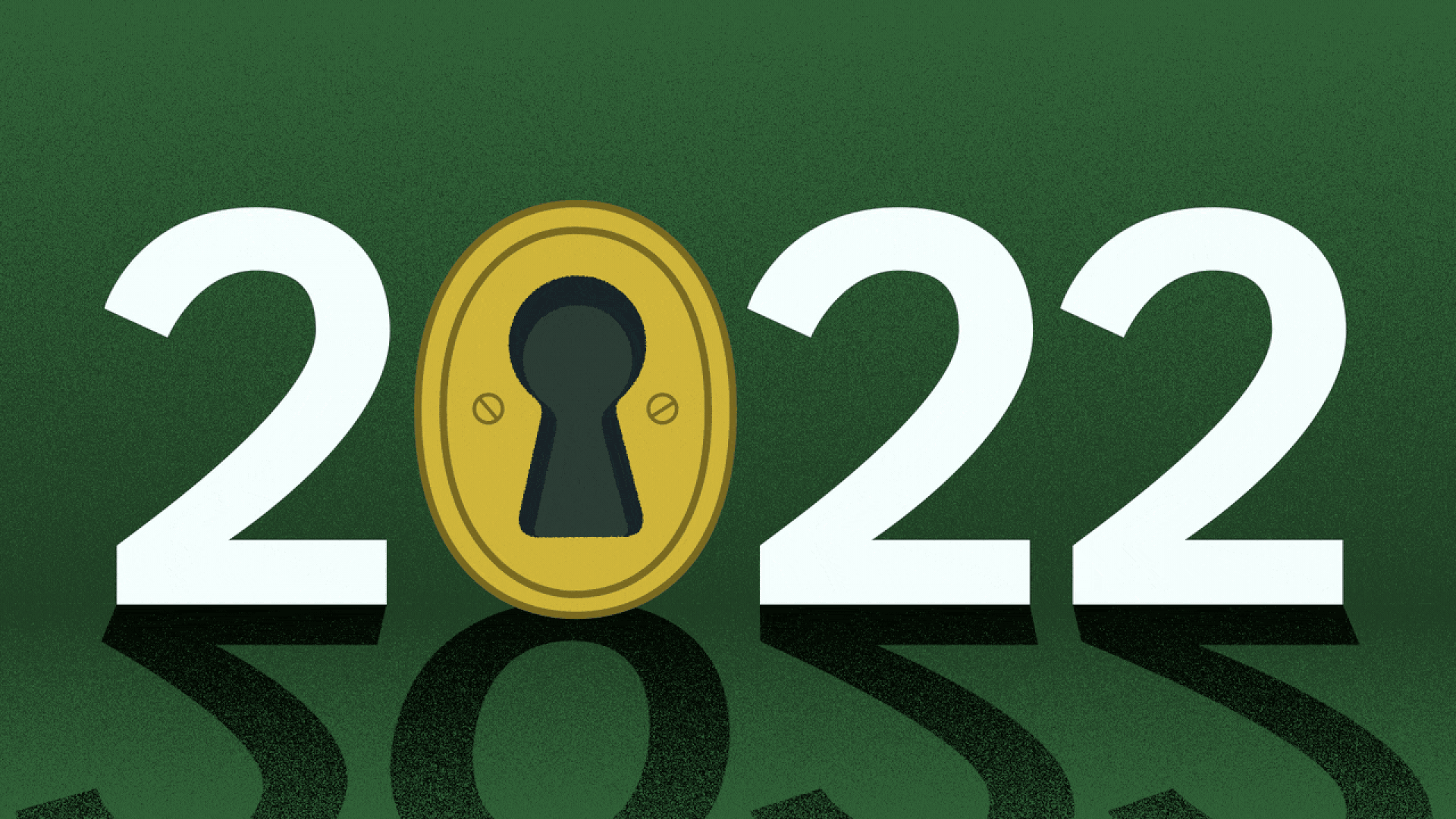 Realtors across the country foresee an increasingly buyer-friendly housing market in 2023, a major shift from the frenetic and expensive pandemic-era housing boom.
Driving the news: The housing market has slowed — thanks to mortgage rates hovering around 6%.
Axios polled more than 75 experts across Axios Local cities to find out what's in store for 2023 and found that sellers everywhere will have to put in more work to close the deal as buyers aren't willing to overbid on less-than-perfect homes.
"Buyers have and should continue to have a choice of properties to purchase along with some wiggle room, which could include sellers paying buyer closing costs, price decreases and property repairs," Sheryl Bowden, vice president of Phoenix Realtors, said.
In Charlotte, the market is moving with interest rates, Jeff Clay, owner of JClay Realty said.
And unless those rates come down drastically, "we are likely in for a market with low overall activity, low supply and demand that will probably stay a bit muted," Clay said.
In San Francisco, Eileen Bermingham with Corcoran Icon Properties predicts "fewer instances of overbidding and multiple offers.
"Buyers will be split into two camps: ones waiting for prices to fall, or those jumping on good opportunities," she said.
In the Lone Star State, drastic home price falls are unexpected, according to Adam Perdue, an economist with the Texas Real Estate Research Center at Texas A&M University.
"Over the next few years, we definitely are going to see a flattening in the rate of price increases on a year-over-year basis," Perdue said.
Other cities, like Miami, might see continued appreciation in 2023.
"South Florida real estate is unique from other U.S. markets in that we continue to see high in-migration domestically and internationally," Fernando Arencibia Jr., CEO of Arenci Properties Realty, said.
If mortgage rates do increase later this year, the number of inbound movers and cash buyers should be enough to shield South Florida from falling home prices.
The bottom line: While mortgage rates make borrowing more expensive, buying conditions will be easier and price growth will moderate in 2023.
Sign up for Axios Local, now publishing daily newsletters in 26 cities, with three more coming later this year.
Go deeper