Bankers gone mild (on a recession)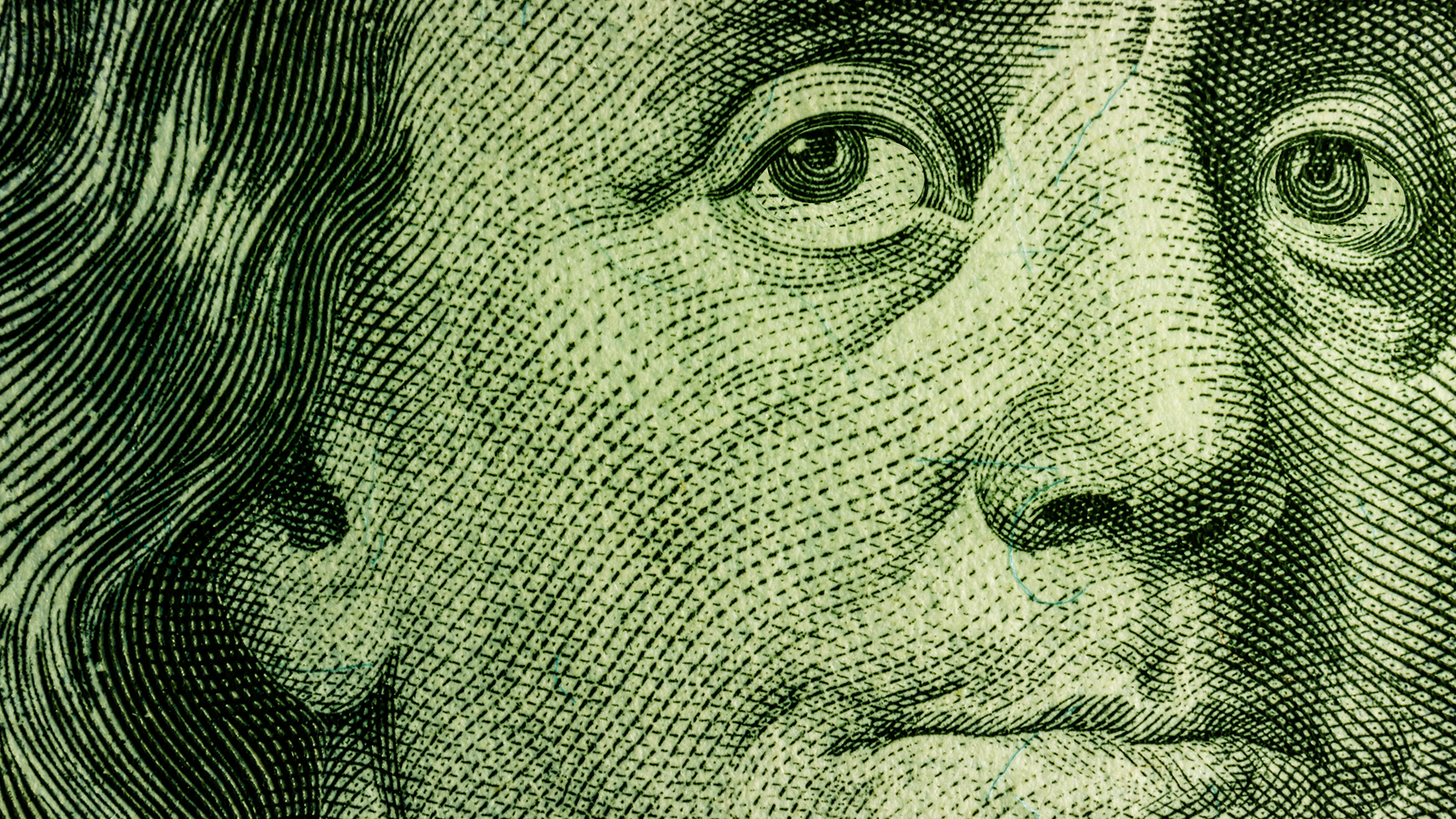 Facing an uncertain economic outlook, bankers are clustering around the same, somewhat mealy-mouthed word to describe their expectations for 2023: "mild."
The big picture: The economy is in a very strange place right now.
Some readings — like unemployment at 3.5% — suggest a lot of strength.
Others, such as an inverted yield curve, suggest a downturn is a near certainty.
Driving the news: In post-earnings conference calls over the last week, high-powered financial execs repeatedly used the 'm-word' construction to describe what they see coming.
JPMorgan CFO Jeremy Barnum: "The firm's macroeconomic outlook ... now reflects a mild recession in the central case."
Bank of America CEO Brian Moynihan: "Our baseline scenario contemplates a mild recession."
Citigroup CEO Jane Fraser: "We continue to see the U.S. entering into a mild recession in the second half of the year."
PNC Financial CFO Robert Reilly: "We're now expecting a mild recession in 2023, resulting in a 1% decline in real GDP."
Be smart: Financial institutions have increased the amount of cash they're socking away to cover the cost of the rise in defaults and delinquencies that typically come during recessions.
Our thought bubble: Just because bankers are all singing from the same hymnal doesn't mean the tune is correct.
Conventional wisdom is a powerful force in the world of finance, where it's often better to be wrong in a crowd than to risk your career as an outlier.
John Maynard Keynes said in "The General Theory of Employment, Interest, and Money" back in 1936, "Worldly wisdom teaches that it is better for reputation to fail conventionally than to succeed unconventionally."
The bottom line: The recent chorus calling for a mild recession could be correct. But Fed chair Jerome Powell may have said it best back in November, "I think no one knows whether there's going to be a recession or not and, if so, how bad that recession would be."
Go deeper