Donations to Damar Hamlin's toy drive surge after Bills player's collapse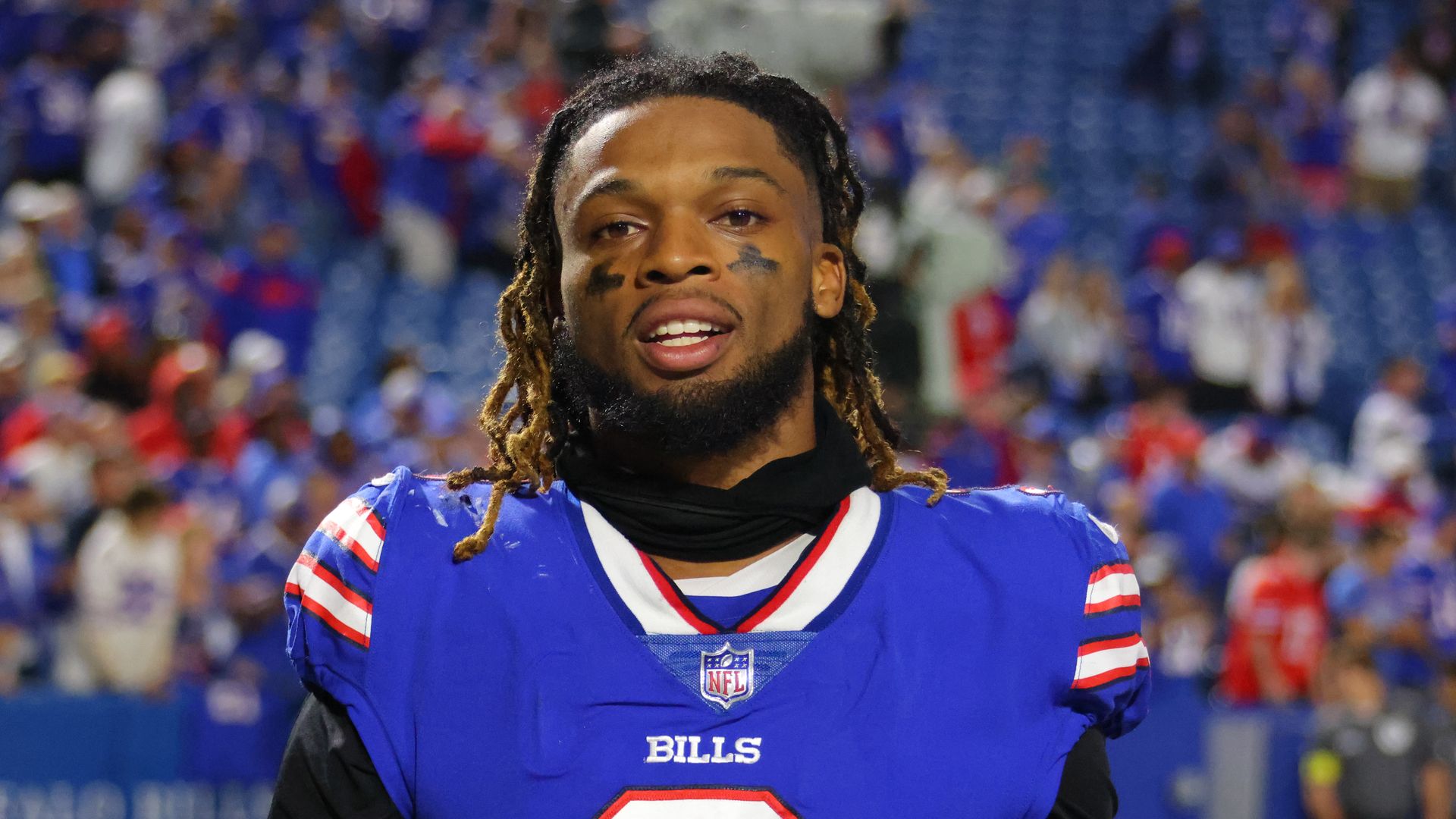 As Damar Hamlin was being treated in the hospital following his on-field collapse Monday night, donations soared to the fund-raising appeal that the Bills safety created in 2020.
The big picture: Hamlin, who's in critical condition in a Cincinnati-area hospital, said when he set up the community toy drive that had a goal of $2,500 that "100% of the funds raised will go toward the purchase of toys for kids in need."
GoFundMe tweeted a link to the fundraiser on Monday night, saying: "Following his injury on the field tonight, fans across the country are showing their support for him and his family by donating to his fundraiser."
By the numbers: Hamlin's GoFundMe page had raised more than $650,000 an hour after his collapse on the field during Buffalo's game against the Cincinnati Bengals, per USA Today.
By 1:50am Tuesday, the site had raised more than $3 million.
Go deeper