Monster winter storm and Arctic blast disrupt holiday travel across U.S.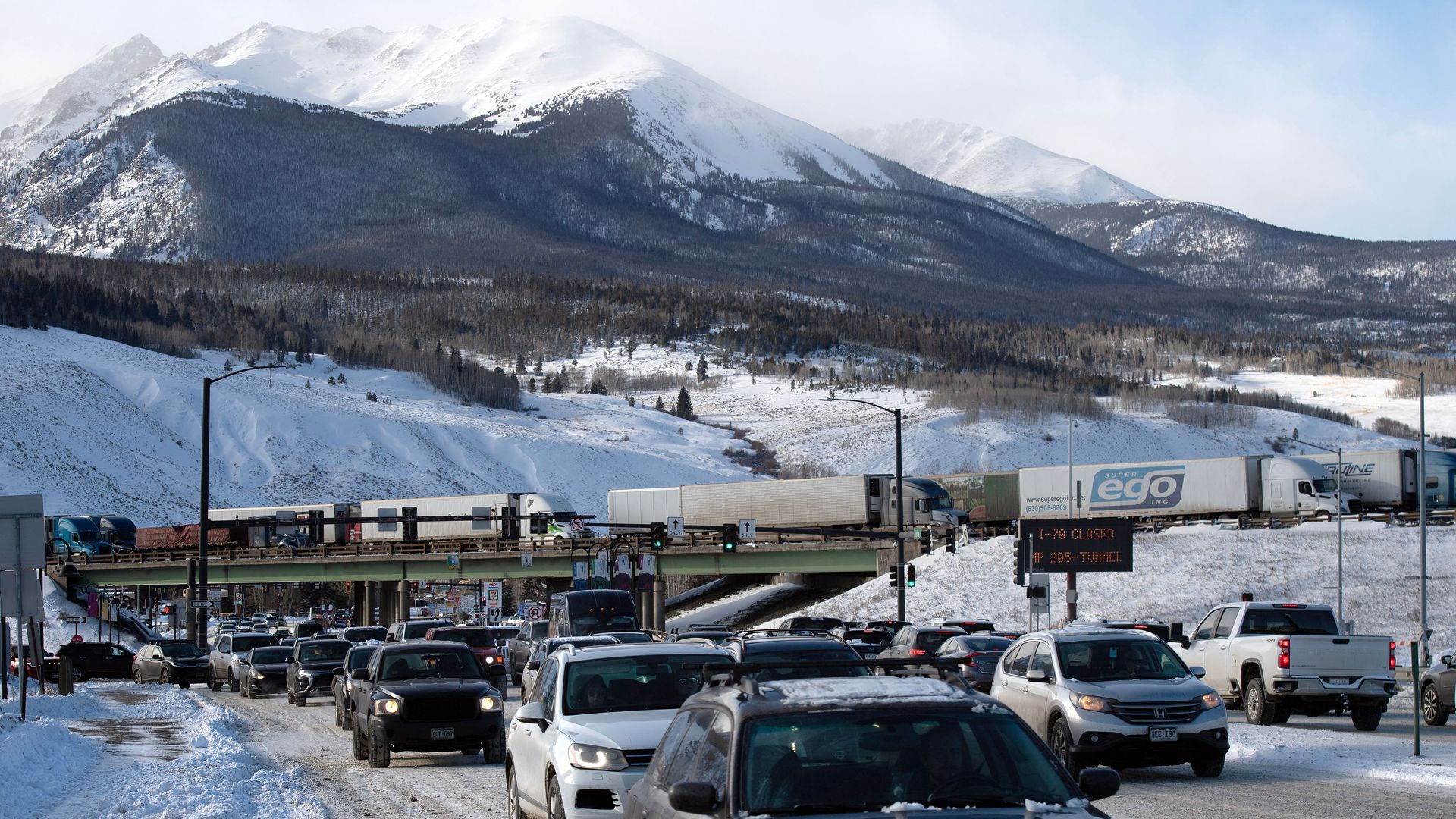 A "tremendously impactful" winter storm has overtaken much of the U.S. and a "powerful Arctic front" was sweeping into the eastern third of the nation overnight just days before Christmas, per the National Weather Service.
By the numbers: Over 200 million people, or roughly 60% of the U.S. population, are under some form of winter weather warning or advisory due to the "historic" storm, the NWS said in a Friday morning update.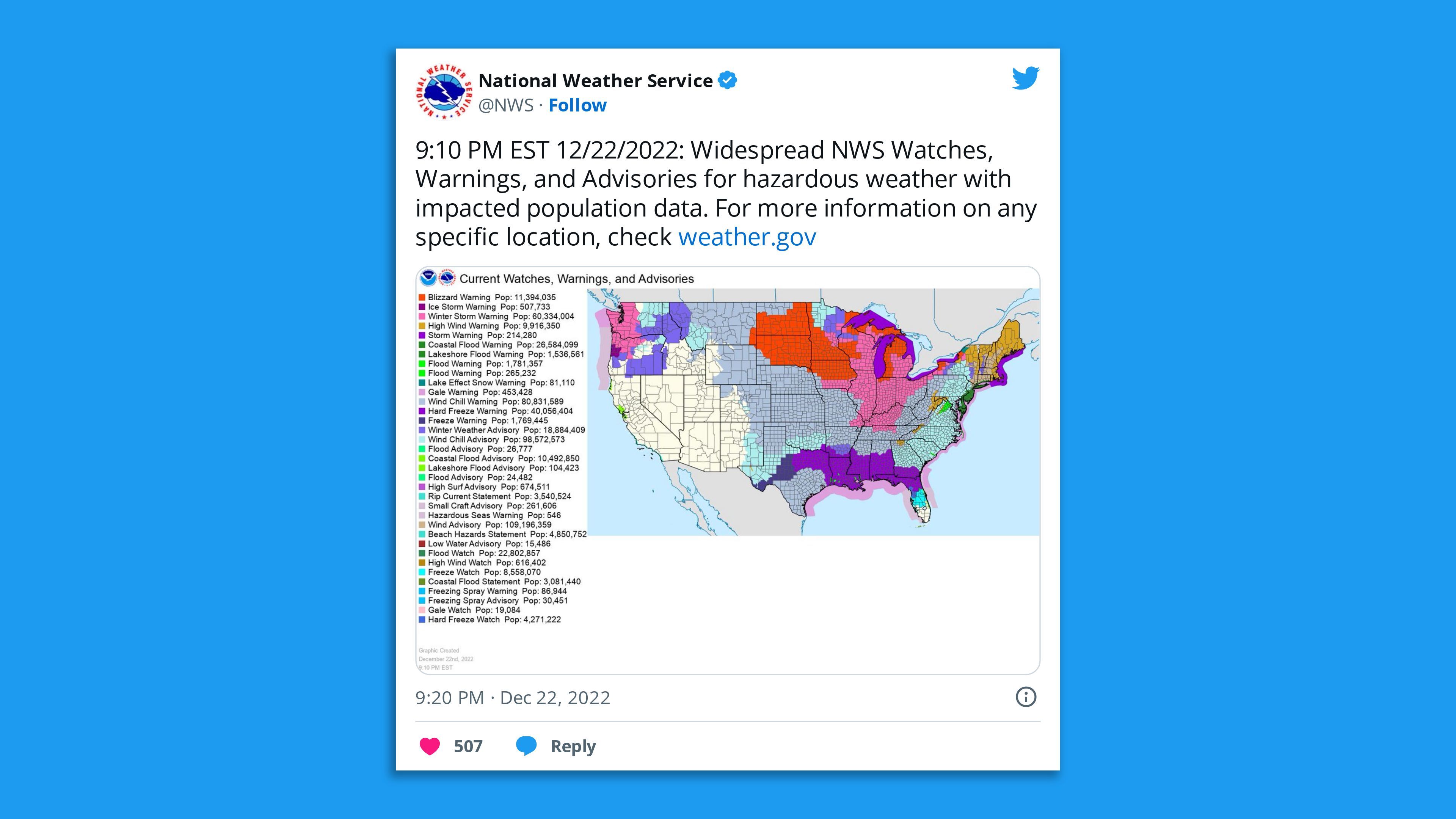 The big picture: "Winter weather hazards will stretch from border to border across the central and eastern U.S. and from coast to coast from the east coast to the Pacific Northwest," the NWS said.
The Arctic air, strong winds and an associated bomb cyclone could be deadly to anyone caught outside, per Axios' climate reporter Andrew Freedman.
The developing extreme weather event was already causing widespread disruption to holiday travel and bringing with it the threat of potential power outages from projected high winds, heavy snow, significant icing and overall increased power consumption.
Outages were of particular concern in Texas, where the state's power grid faced its biggest test since new winterization standards took effect after the deadly 2021 freeze.
What to expect: "Widespread record low maximum temperature values are possible Friday from the Lower Mississippi Valley, northeastward into the Tennessee and Ohio Valleys and stretching across large sections of the east from the Southeast, through the Southern to Central Appalachians and into the Mid-Atlantic on Friday," the NWS said in a Friday morning update.
"In addition to the very cold temperatures, high winds in the wake of the front will produce dangerous wind chill readings across nearly all of the central to eastern U.S."
Meanwhile, heavy snowfall with the possibility of blizzard conditions is expected Thursday through Saturday across the Midwest and Ohio Valley.
"Significant freezing rain" was forecast across the Pacific Northwest, with the NWS' Seattle office noting there had been reports of this across the region overnight.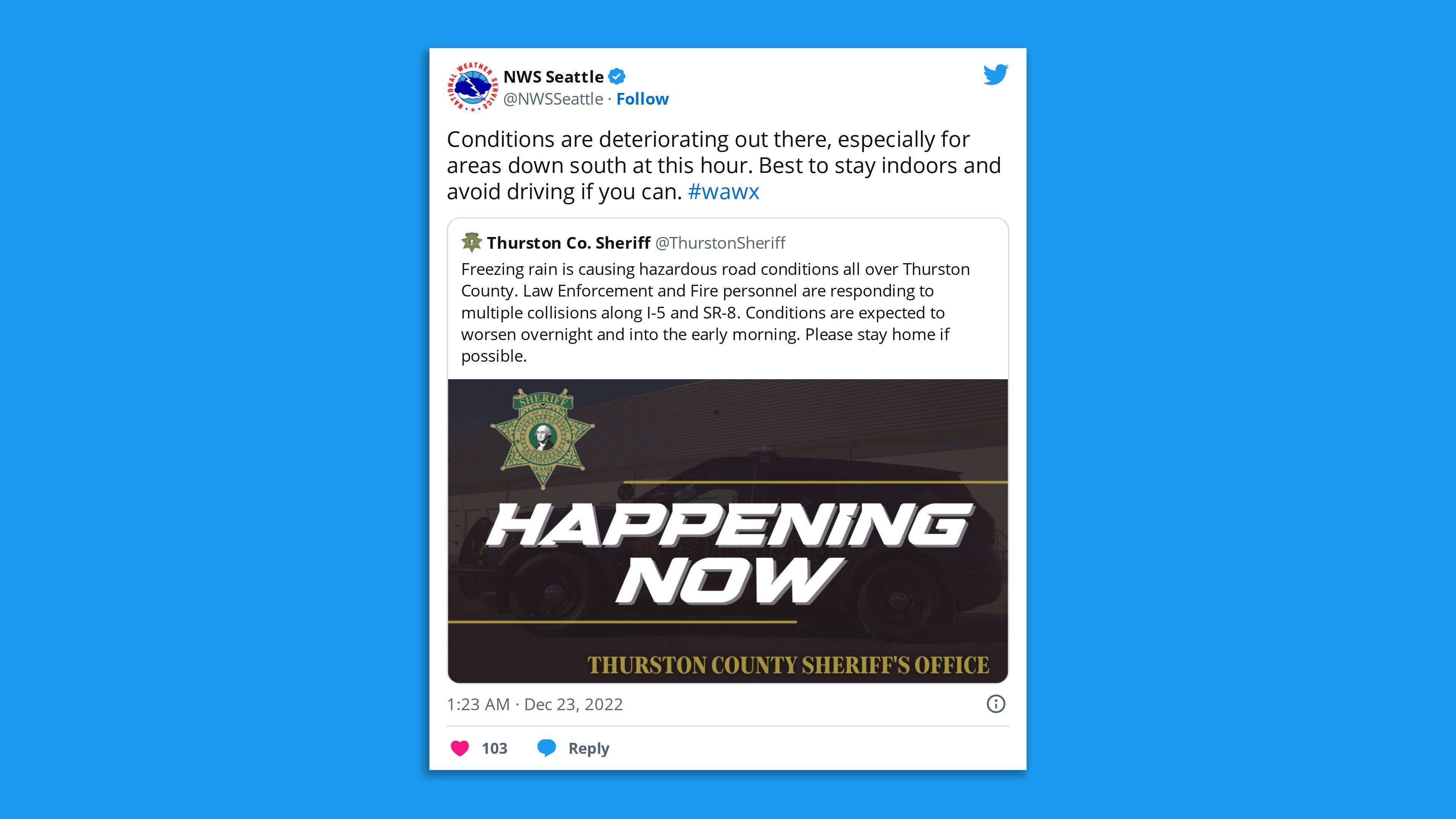 Of note: The powerful Arctic front has already brought huge temperature drops across the Plains over this week.
Many areas, from parts of of the Northern Rockies into the Central to Southern High Plains, saw temperatures drop by more than 50 degrees.
This includes a 67-degree drop in Cheyenne, Wyoming, and a 72-degree drop in Denver, Colorado.
Between the lines: Extreme cold still occurs with global warming, though cold snaps are becoming less severe and of shorter duration in the U.S., per Freedman.
In photos: Winter storm and extreme cold sweep across U.S.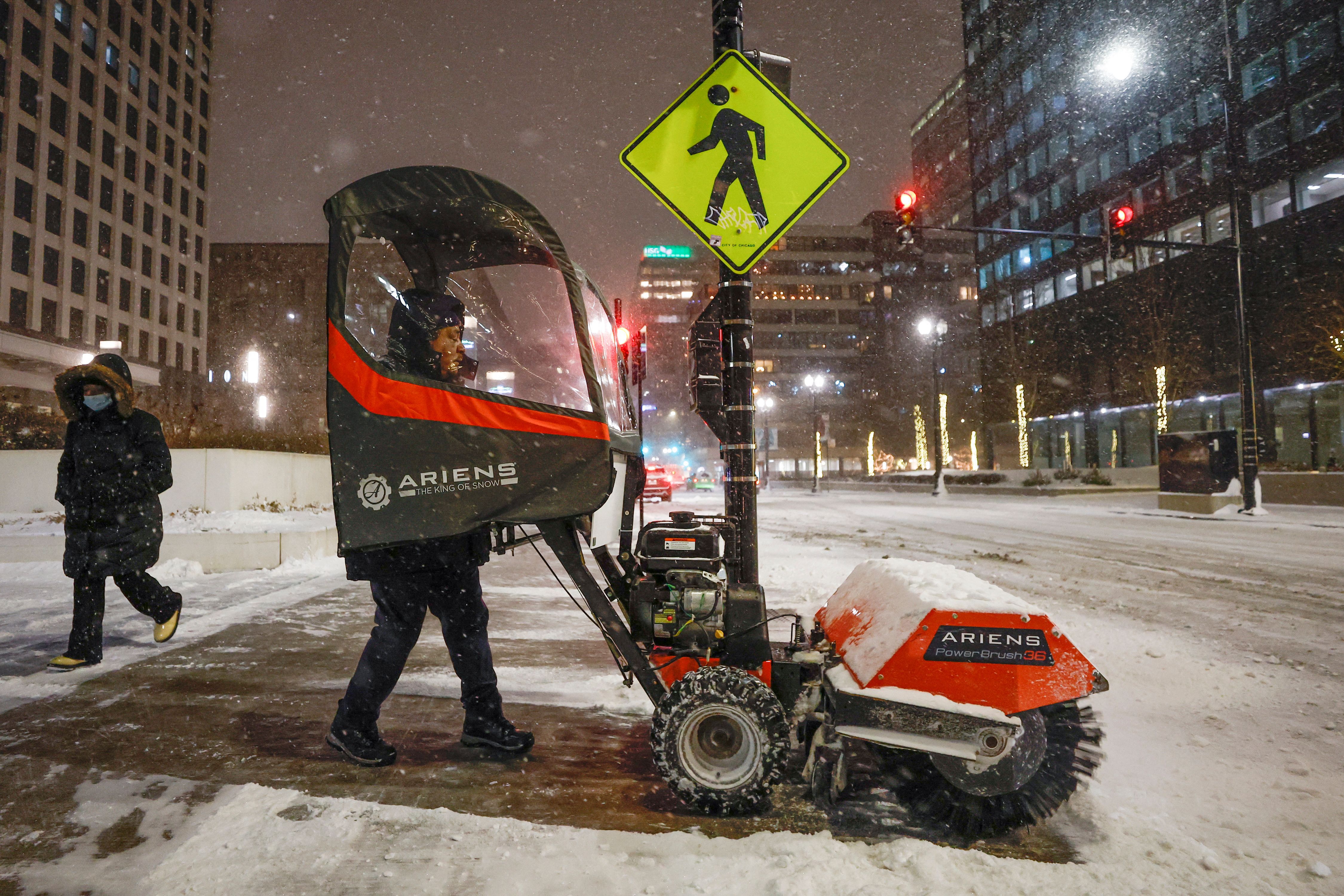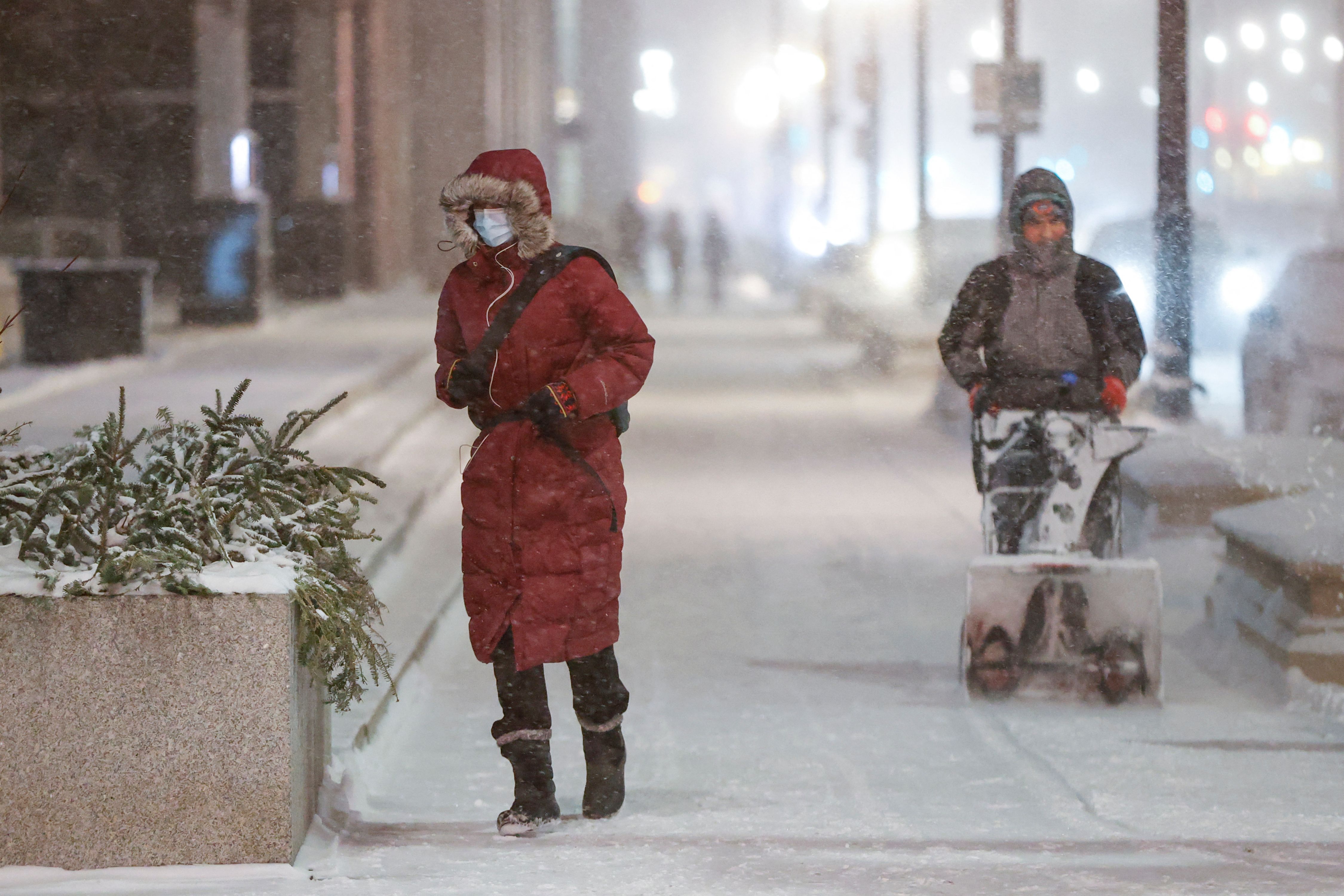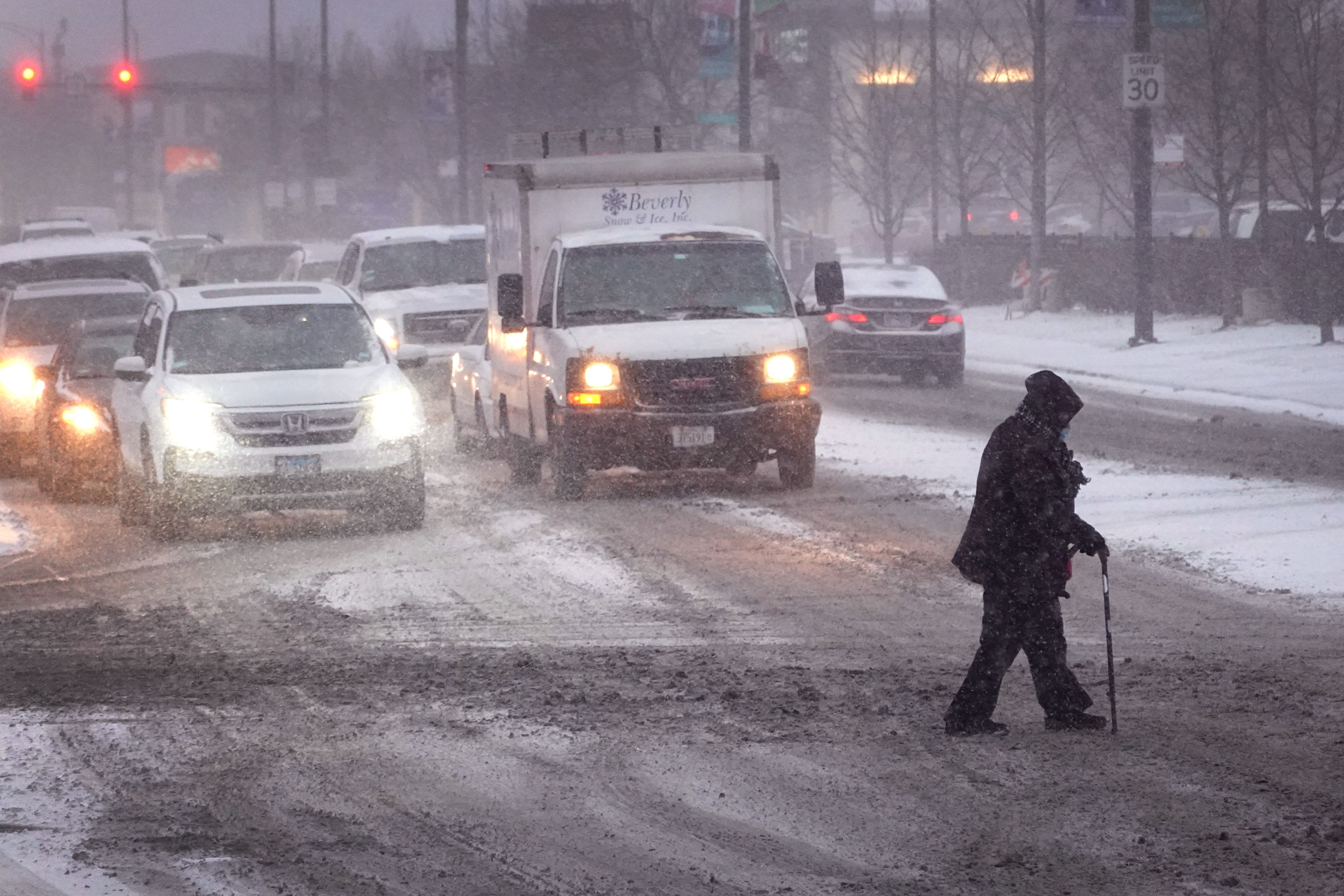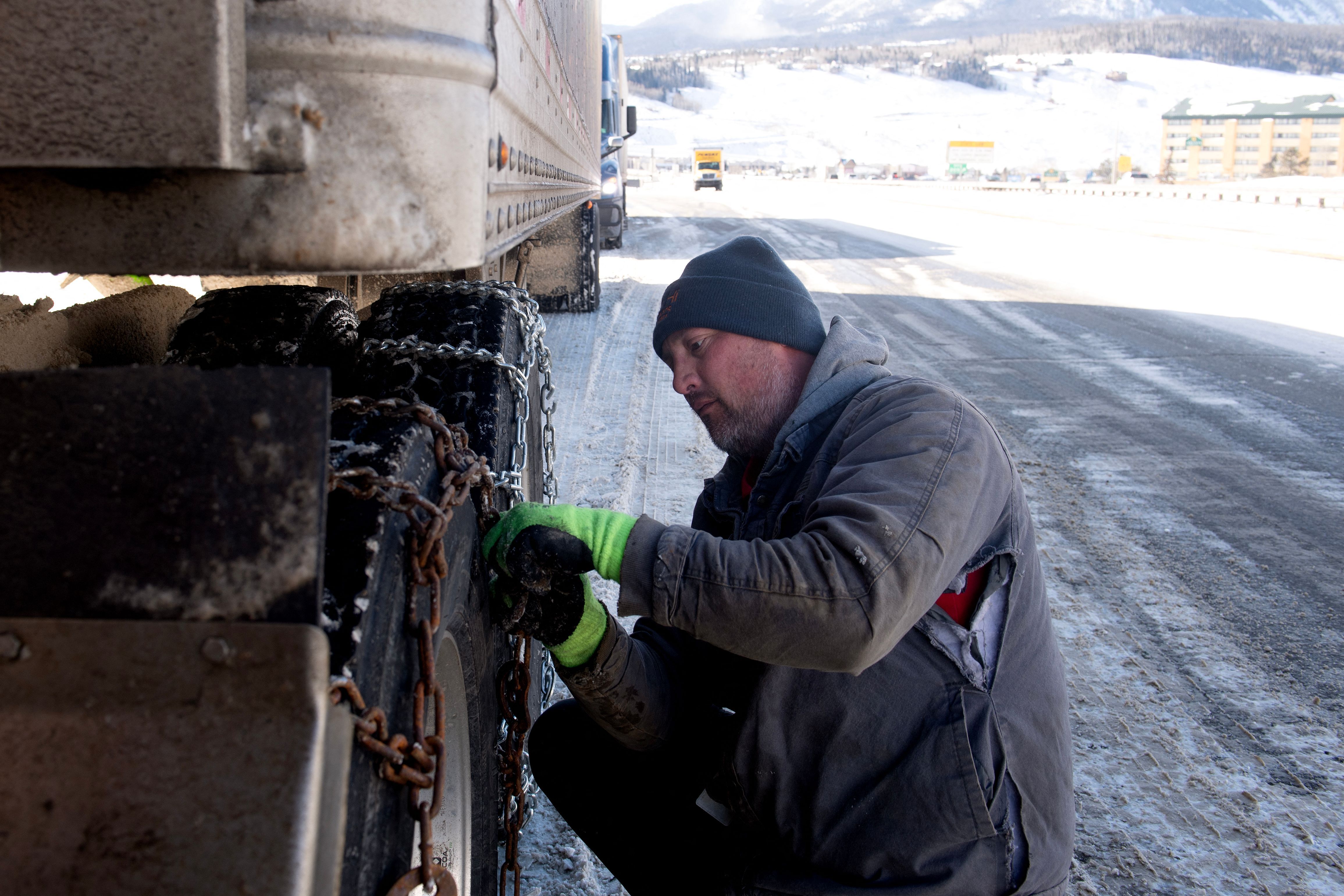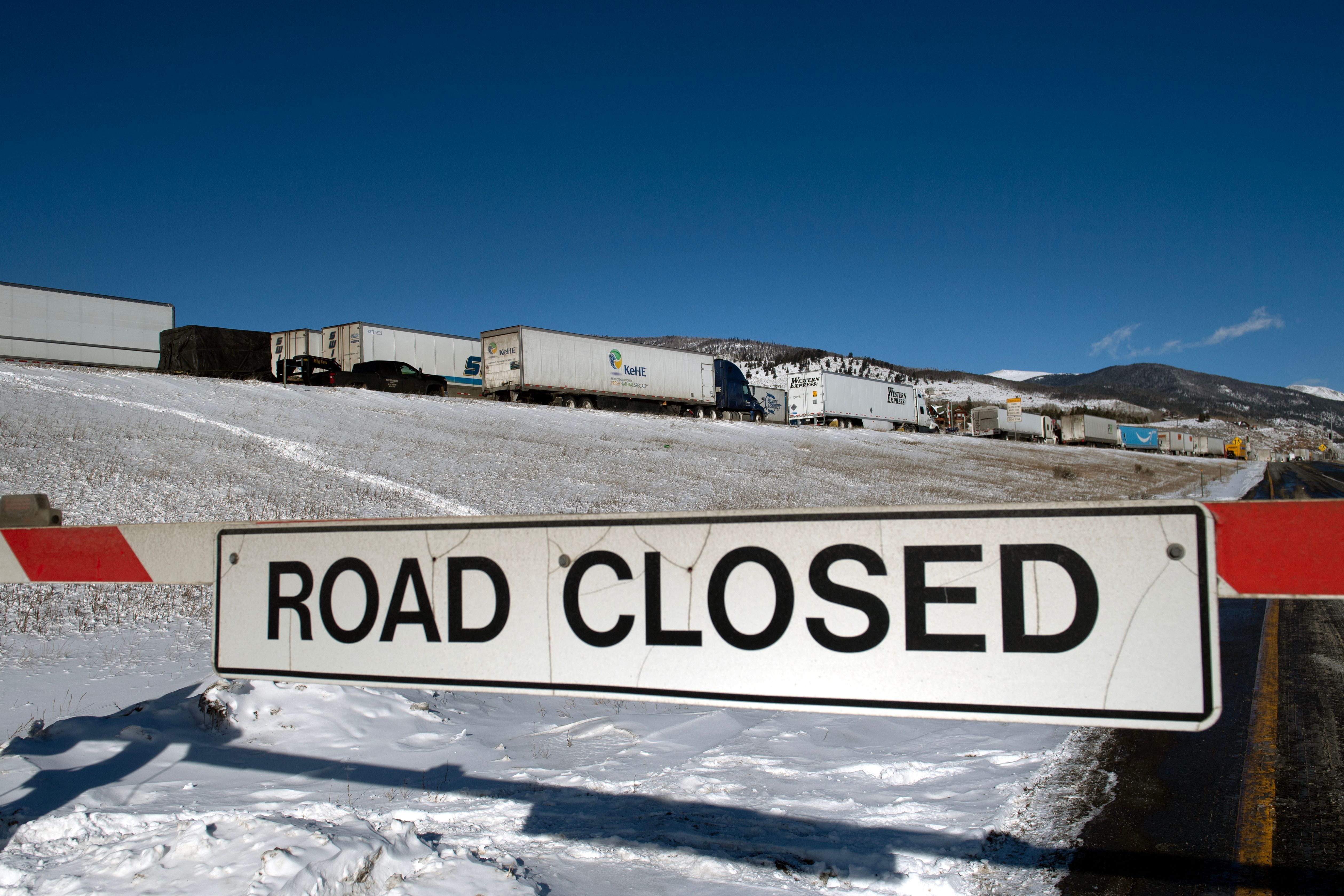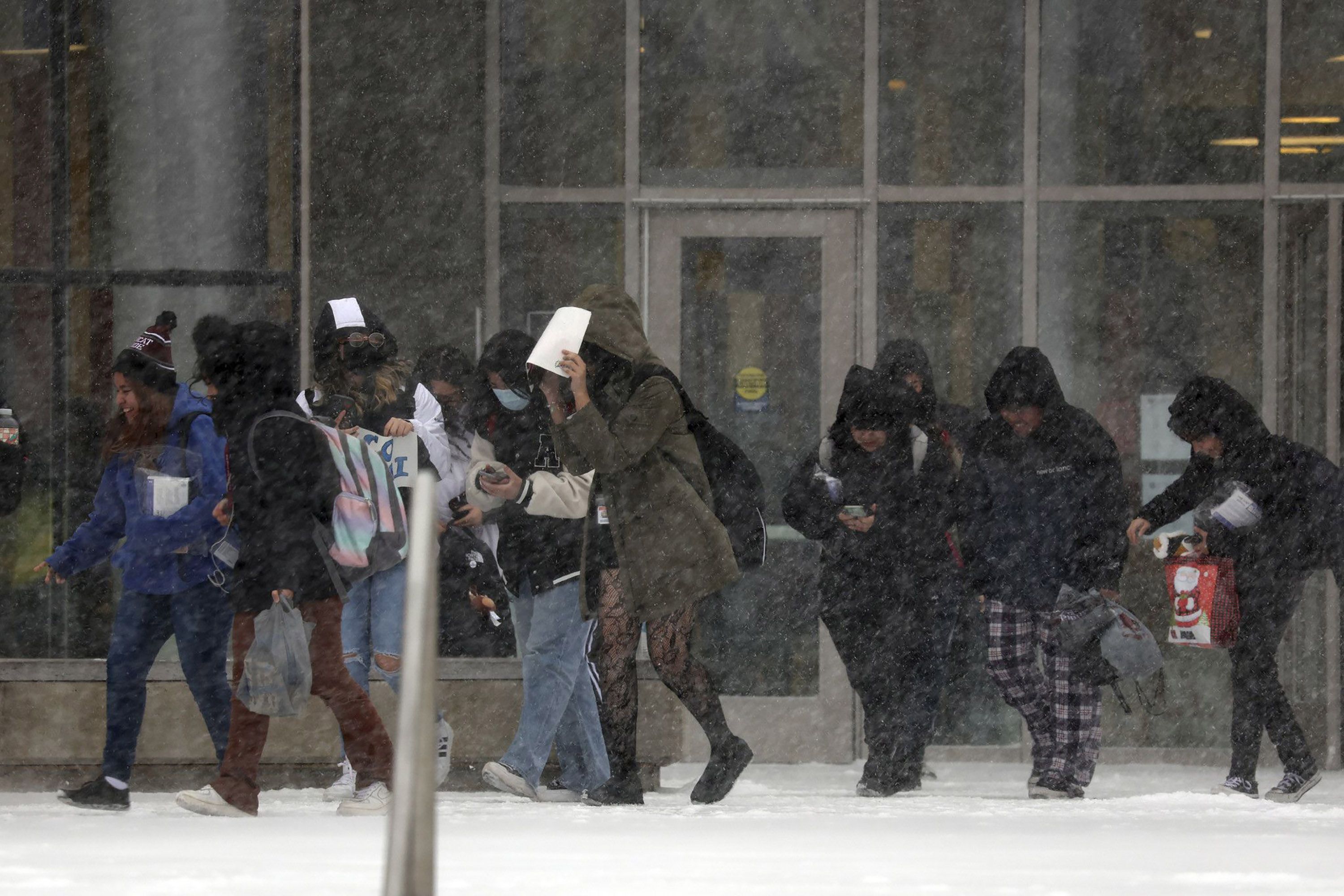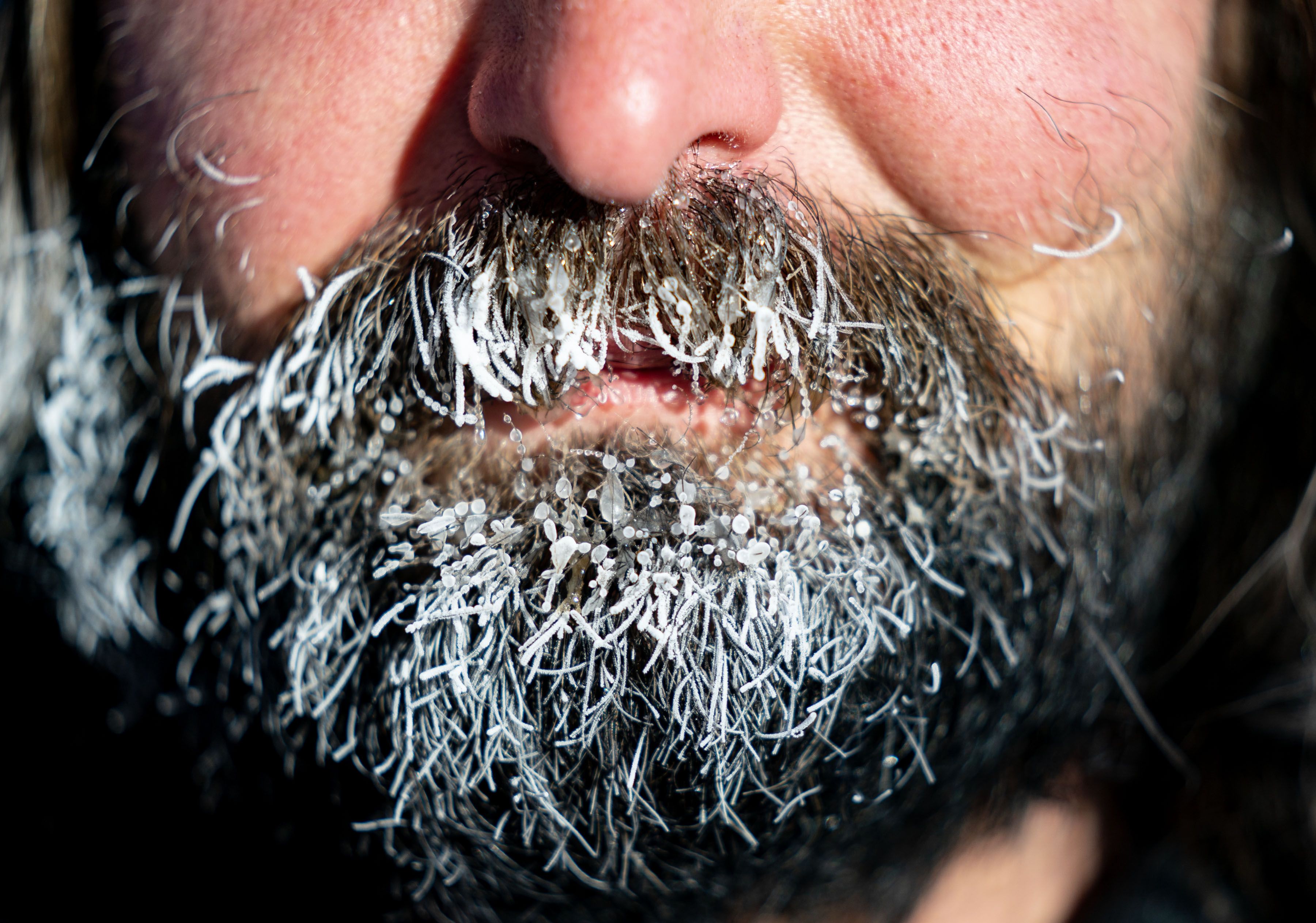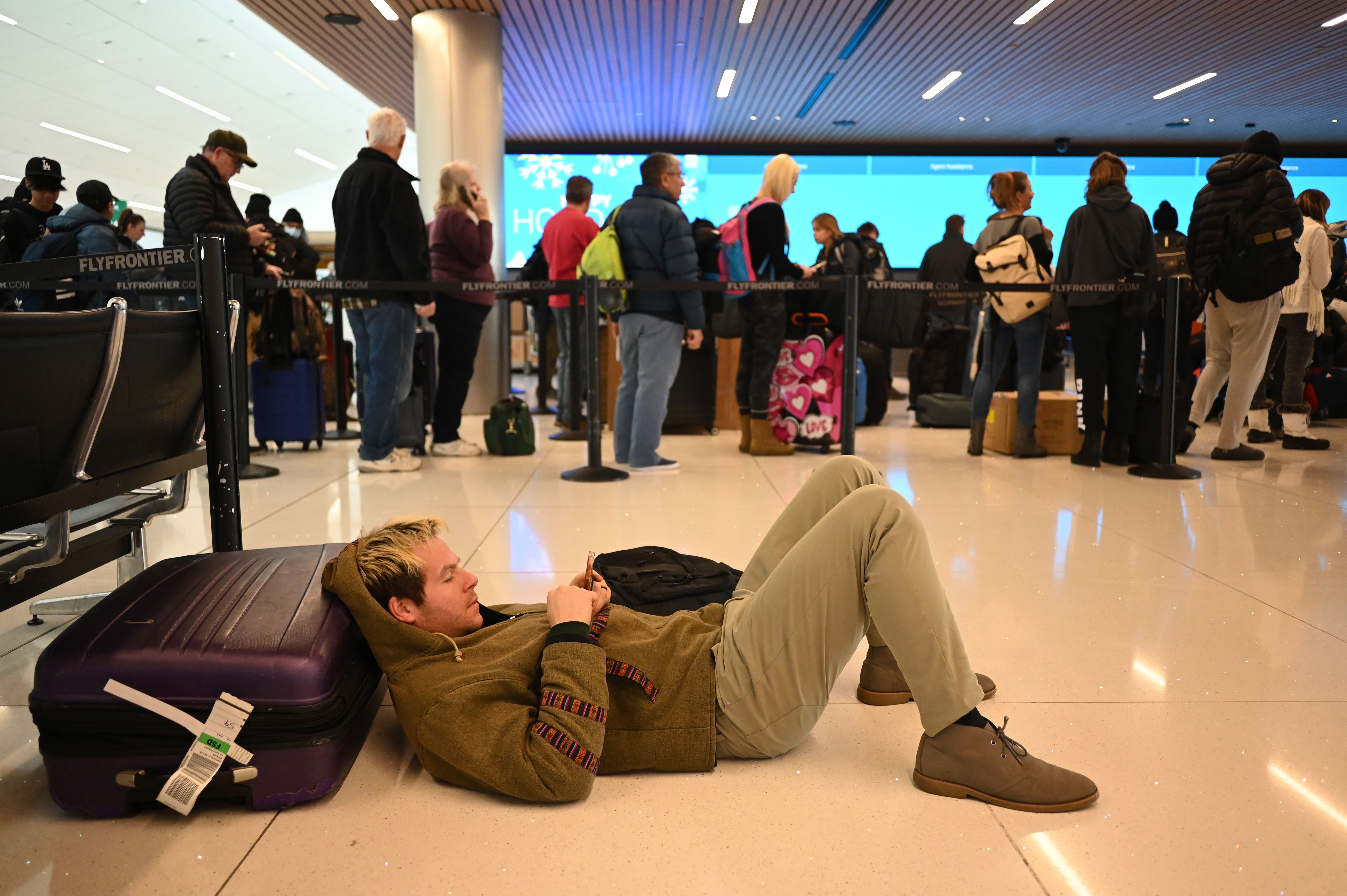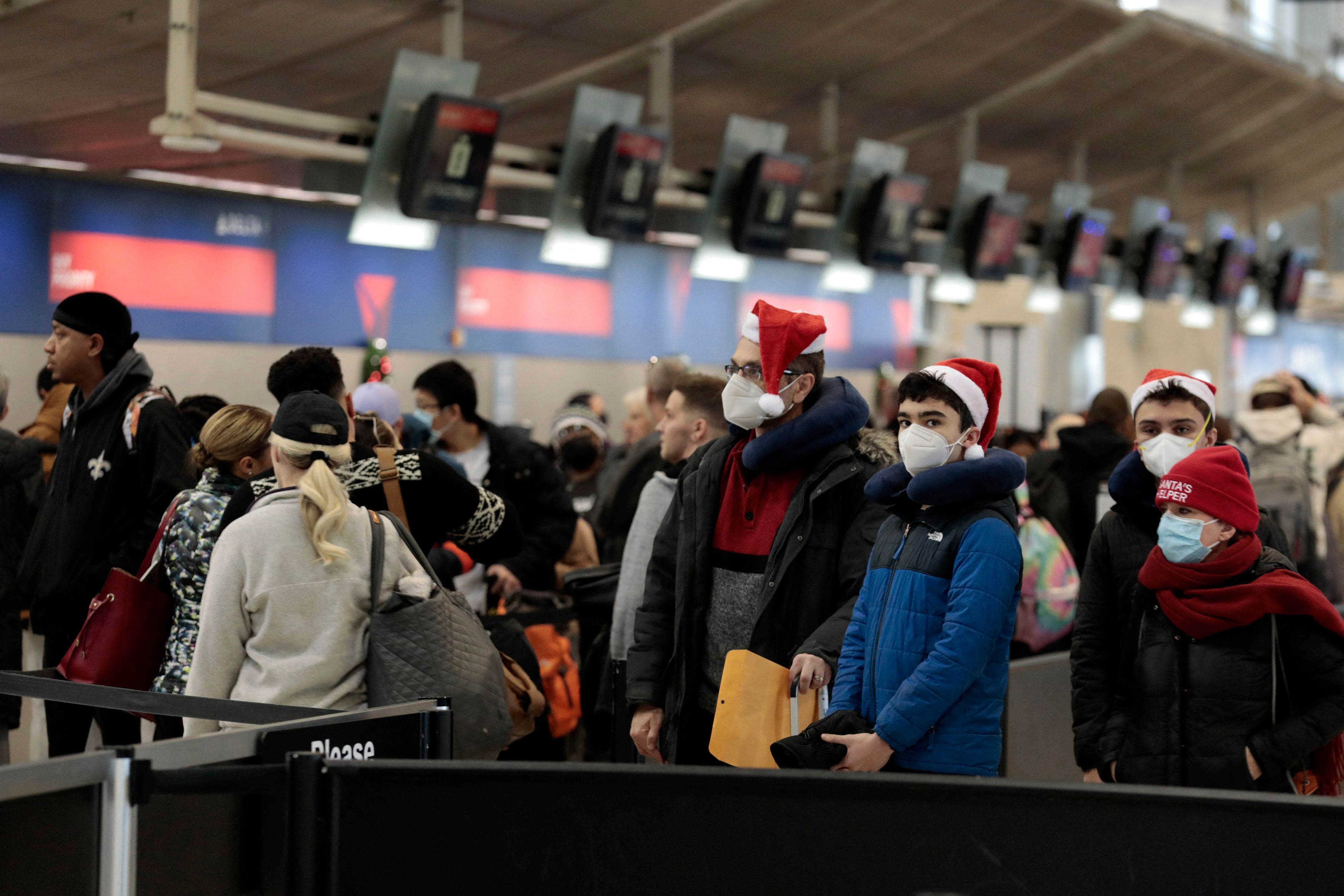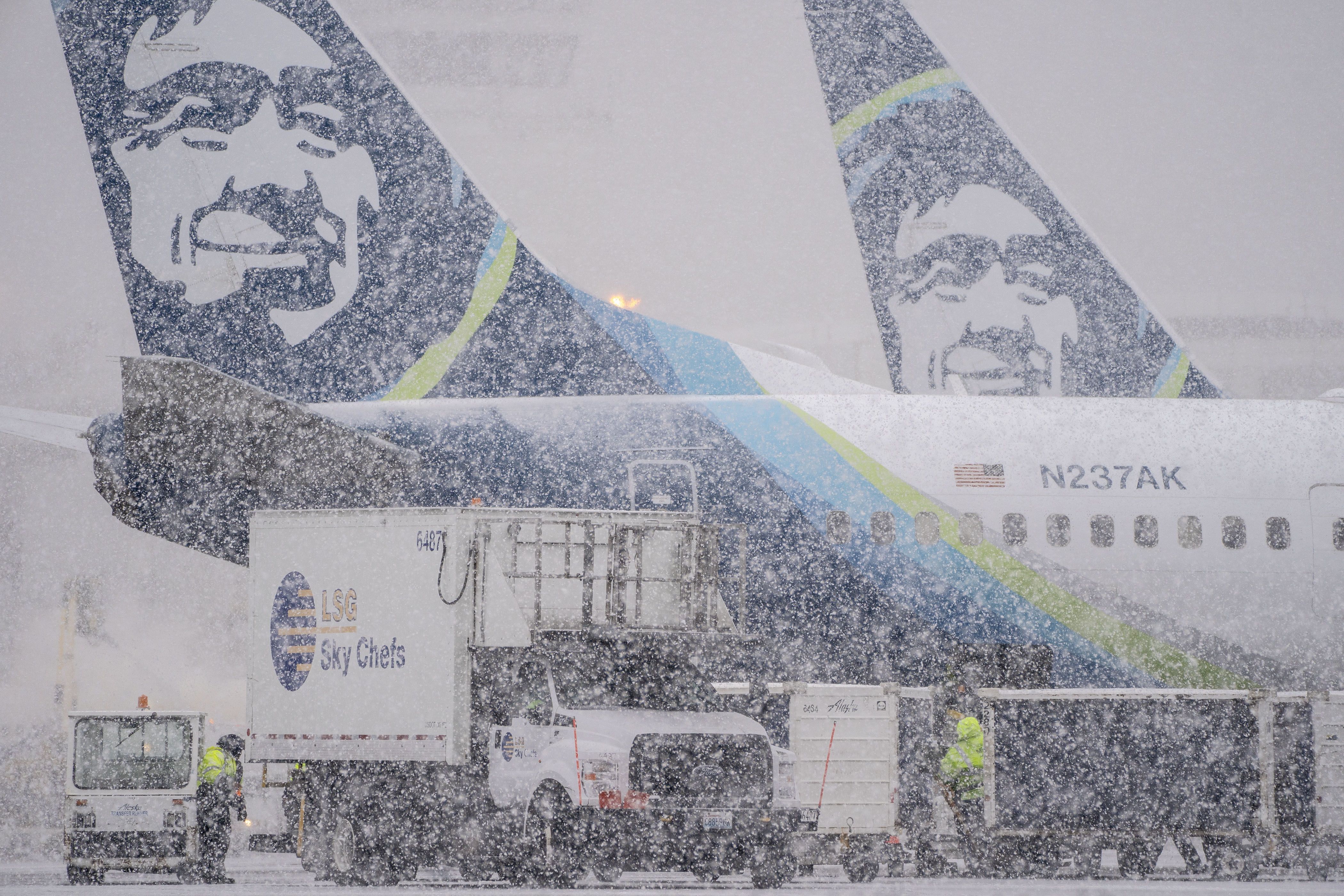 Editor's note: This article has been updated with additional details throughout.
Go deeper