Jan. 6 select committee releases dozens of transcripts of witness testimonies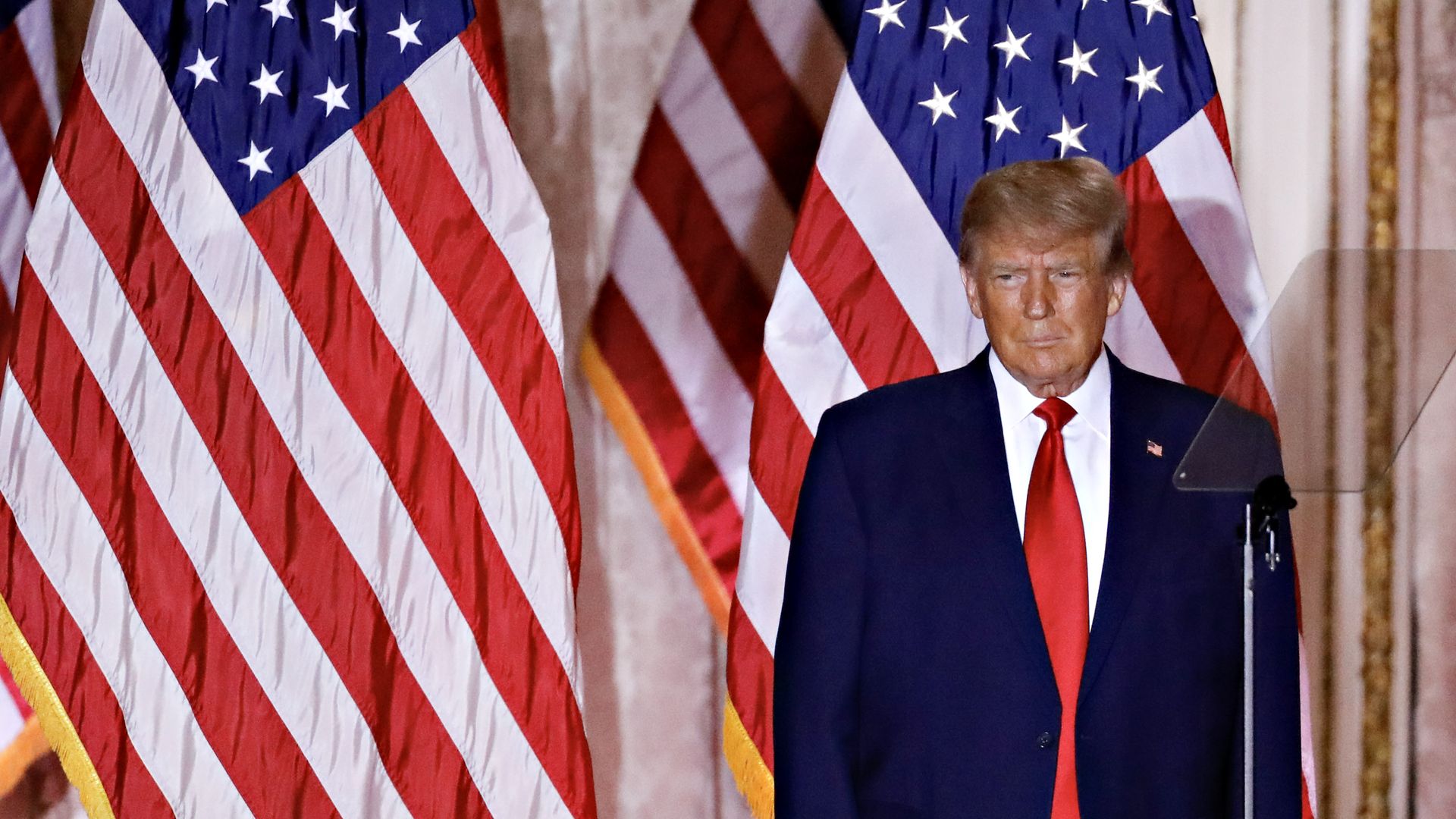 The House Jan. 6 select committee has made public dozens of transcripts of witness testimony gathered from its investigation — before and after the release of its highly anticipated final report.
Driving the news: The transcripts include the testimonies of former Trump lawyer John Eastman, far-right conspiracy theorist Alex Jones, Proud Boys leader Enrique Tarrio, Trump's acting assistant attorney general Jeffrey Clark, Cassidy Hutchinson, a former aide to ex-White House Chief of Staff Mark Meadows, former Defense Secretary Mark Esper and former Treasury Secretary Steve Mnuchin.
Many of the witnesses primarily exercised their Fifth Amendment right to not answer questions.
The transcripts nevertheless shed light on the scope of evidence obtained by Jan. 6 investigators.
Details: The committee has released the transcripts in batches during the month of December.
The big picture: The panel voted unanimously this month that former President Trump committed crimes in his efforts to overturn the 2020 election and referred him to the Department of Justice on at least four criminal charges, including insurrection and obstruction of an official proceeding of Congress.
Its final report, which was released Dec. 23, came as the culmination of a year and a half of work, including hundreds of depositions and hundreds of thousands of documents and other material evidence.
The panel estimated that between the November 2020 election and the Jan. 6 insurrection, Trump or his inner circle "engaged in at least 200 apparent acts of public or private outreach, pressure, or condemnation, targeting either State legislators or State or local election administrators, to overturn State election results," per the report.
Go deeper: Jan. 6 committee's unanswered questions
Editor's note: This story has been updated with additional reporting.
Go deeper