Jury finds ex-Uber security chief guilty of obstruction and hiding a data breach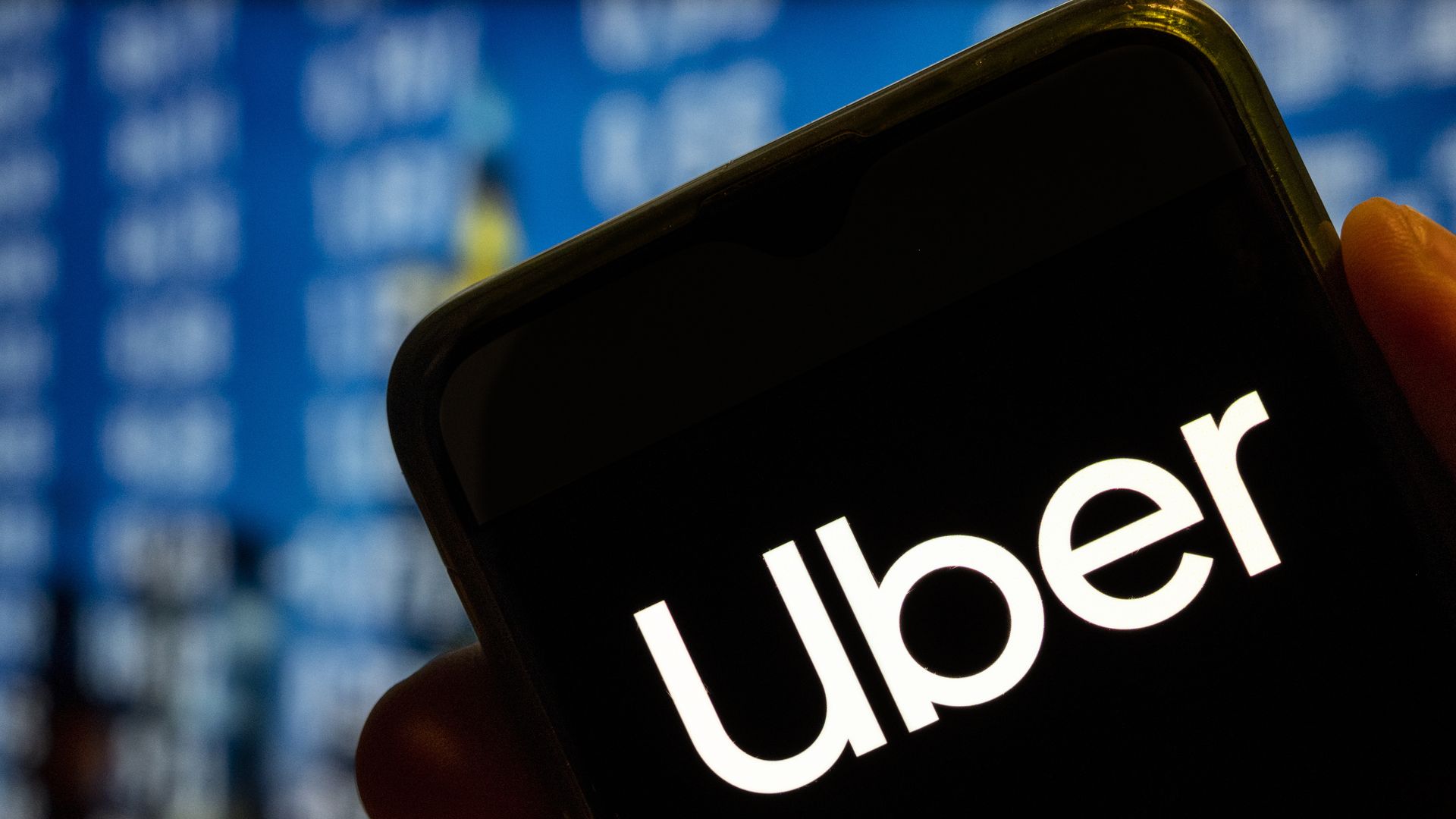 A federal jury on Wednesday found Joe Sullivan, Uber's former chief security officer, guilty of obstructing an investigation by the FTC and hiding a 2016 data breach from authorities, according to journalists in the courtroom.
Why it matters: The criminal charges against Sullivan were seen as unusual by the cybersecurity industry.
Flashback: While the hack happened in the fall of 2016, it wasn't publicly disclosed until a year later, shortly after now-CEO Dara Khosrowshahi joined the company.
At the time of the hack, the security team opted to route the incident through Uber's bug bounty program, which is typically used to learn of security vulnerabilities caught by researchers before they create problems.
Sullivan and some of his deputies were fired as part of the company's public announcement of the hack.
Go deeper