Uber concealed 2016 hack affecting 50 million customers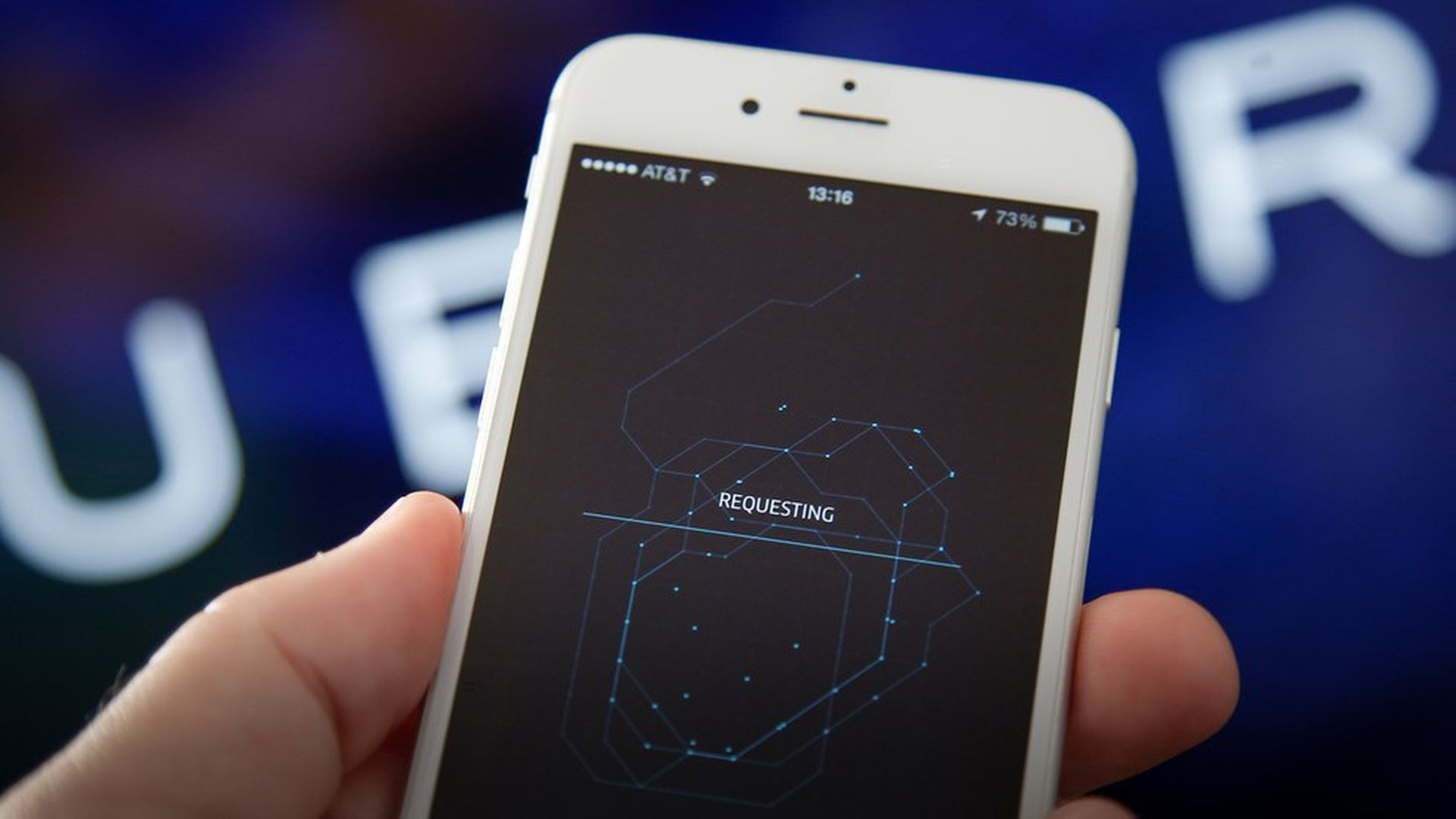 Uber has parted ways with chief security officer Joe Sullivan and one of his deputies, over their handling of an October 2016 data breach in which hackers stole account information of 50 million customers and 7 million drivers, the company told Bloomberg.
The big deal: Instead of immediately disclosing the incident to customers and relevant government agencies, Uber paid the hackers $100,000 to delete the data and keep the incident quiet. Ex-Uber CEO Travis Kalanick, who was ousted in June, learned of the incident one month after it happened. The attack was discovered recently by an outside law firm hired by Uber's board to investigate the activities of Sullivan's security team.
New order: This is the latest attempt by new CEO Dara Khosrowshahi to set a new tone for the company, which has long been known to skirt regulations.
Go deeper