Updated Sep 29, 2022 -

World
NATO labels Nord Stream pipeline leaks result of "sabotage"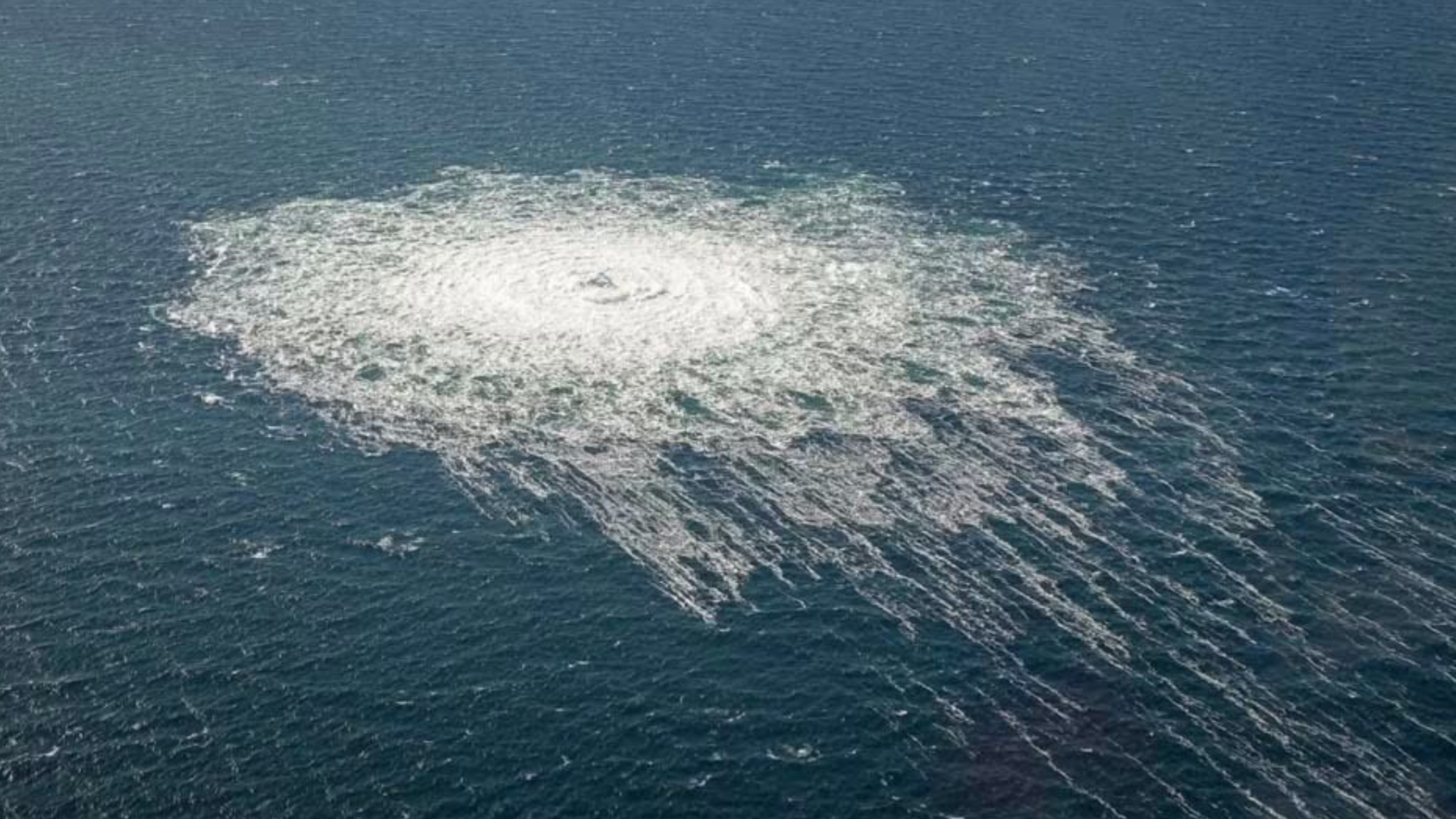 NATO formally labeled the mysterious leaks in the Nord Stream 1 and 2 pipelines detected earlier this week the result of deliberate sabotage and warned that such attacks would be met with a collective response from the organization.
Driving the news: "All currently available information indicates that this is the result of deliberate, reckless, and irresponsible acts of sabotage," the North Atlantic Council said in a press release Thursday.
State of play: The damage to the pipelines in international waters has risked "substantial environmental damage" and posed dangers to shipping, the statement added.
Gerhard Schindler, the former head of Germany's federal intelligence agency, told a German paper this week that Russia is the most likely the perpetrator of the leaks.
Russia has dismissed suggestions that it could be behind the leaks and on Wednesday announced that it would investigate the leaks as an act of "international terrorism," per Reuters.
The big picture: The leaks highlight the vulnerability of Europe's energy infrastructure and risk further increasing tensions between Russia and the West.
Editor's note: This story has been updated with additional details.
Go deeper