U.S. saw a sustained surge in STDs in 2021, CDC data shows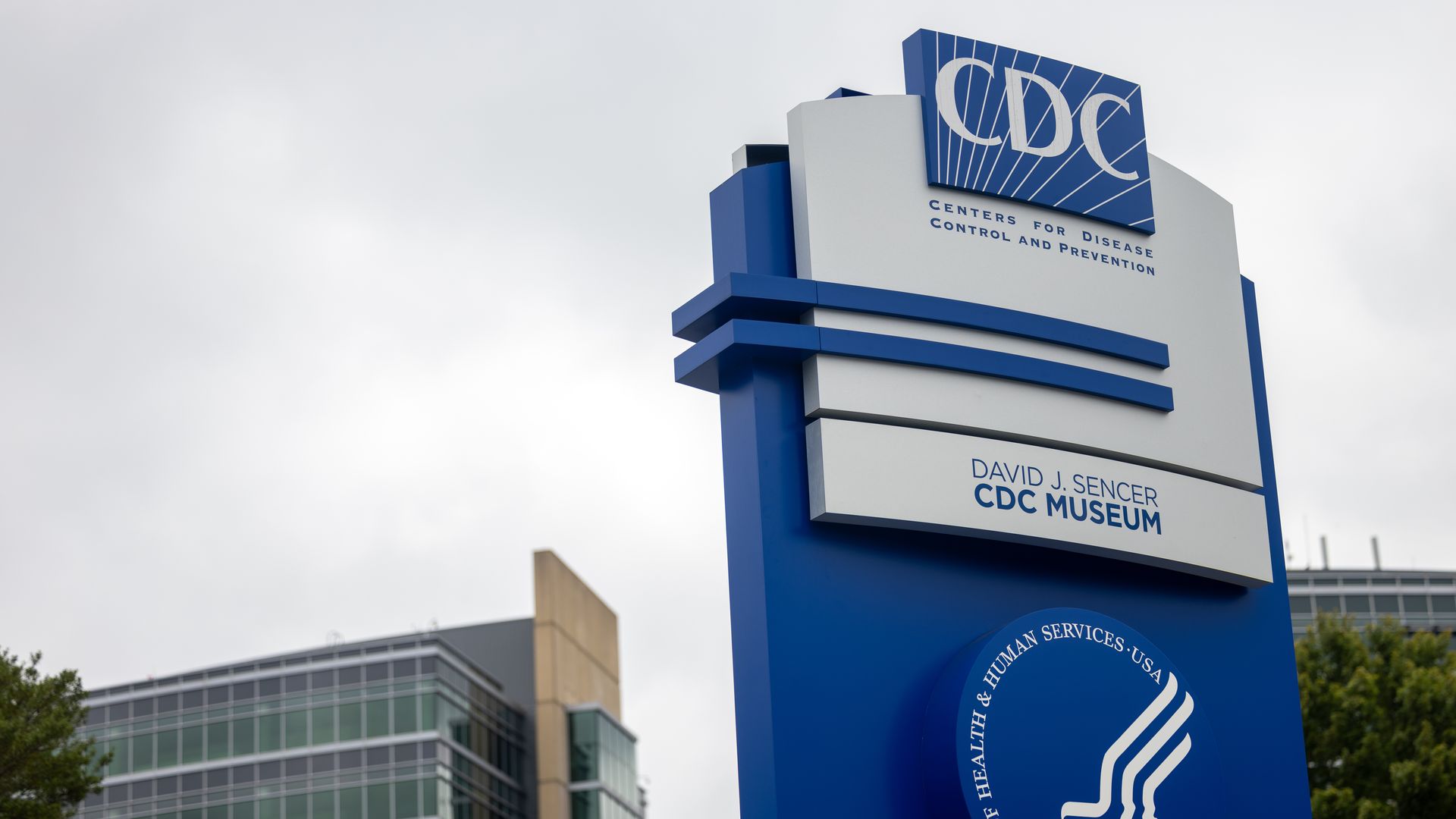 Sexually transmitted diseases continued to rise in the second year of the pandemic, according to preliminary data from the Centers for Disease Control and Prevention.
The big picture: The statistics have health experts warning that the U.S. must invest significantly more funding in prevention efforts, especially as the nation continues to battle COVID-19 and monkeypox.
By the numbers: There were 2.5 million total infections in 2021, up from a record 2.4 million in 2020.
In 2021, syphilis rates shot up by 26%. "We now have the highest rate of syphilis since the Truman administration," David Harvey, executive director of the National Coalition of STD Directors, told Axios.
Rates of congenital syphilis — when babies become infected while in the womb — also saw an alarming increase of 24% in 2021.
HIV cases rose by 16%, gonorrhea by 2.8%, and chlamydia by 3%.
What they're saying: "It is imperative that we [...] work to rebuild, innovate, and expand [STD] prevention in the U.S.," Leandro Mena, director of the CDC's Division of STD Prevention, said in a speech at a medical conference this week, per AP.
These efforts include home-test kits that could notify people of an infection earlier and help stem its spread, Mena added.
Mena has previously said that underfunding has led to a reduction in screening and treatment services, a trend that worsened during the pandemic.
He also pointed to a decrease in condom usage and a surge in opioid and methamphetamine use that caused an increase in needle sharing.
Clinics that treat sexually transmitted infections in the U.S. "exist on shoestring budgets [...] at the breaking point in relation," Harvey said.
He called on the CDC to request funding increases for the STI sector and permanently allow flexibility in funding streams. Under current restrictions, health departments are often unable to use HIV funding for STI support and vice versa, he said.
"The STD field itself led by states and cities and the U.S. territories and nongovernmental organizations are innovating themselves," Harvey added, citing telehealth approaches, at-home self-collection, and tests of new DoxyPEP research that shows taking doxycycline can prevent STIs.
Worth noting: The federal government's response to the monkeypox outbreak amplified calls for more funding as the Biden administration struggled to efficiently distribute vaccines to the people who most needed them.
Editor's note: This story has been updated with comment from David Harvey.
Go deeper