Putin ally Kadyrov slams Russian forces' "mistakes" in Ukraine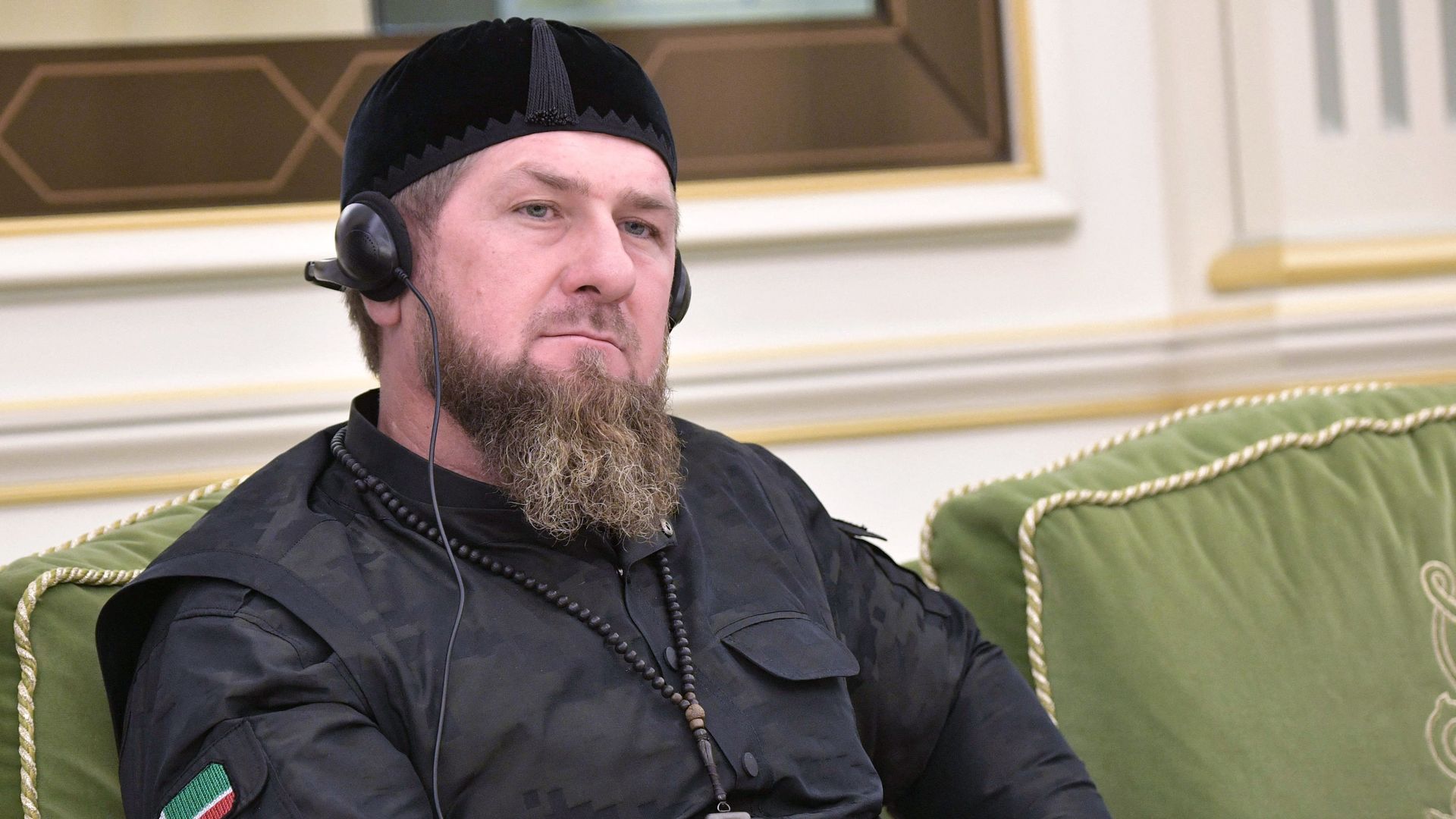 Chechen leader Ramzan Kadyrov criticized Russia's military after Ukrainian forces regained large swaths of territory from the Russian Army in Ukraine's northeast over the weekend.
Why it matters: Kadyrov is a key ally of Russian President Vladimir Putin, who appointed him leader of the Russian North Caucasus republic in 2007.
What he's saying: "They have made mistakes and I think they will draw the necessary conclusions," Kadyrov said in an audio message posted to his Telegram account on Sunday, translated by the Guardian.
"If today or tomorrow no changes in strategy are made, I will be forced to speak with the leadership of the Defense Ministry and the leadership of the country to explain the real situation on the ground to them," added Kadyrov, after Ukrainian forces regained territory across most of the Kharkiv region.
"It's a very interesting situation. It's astounding, I would say."
Go deeper.. Dashboard: Russian invasion of Ukraine
Go deeper