Treasury designates five individuals under Magnitsky Act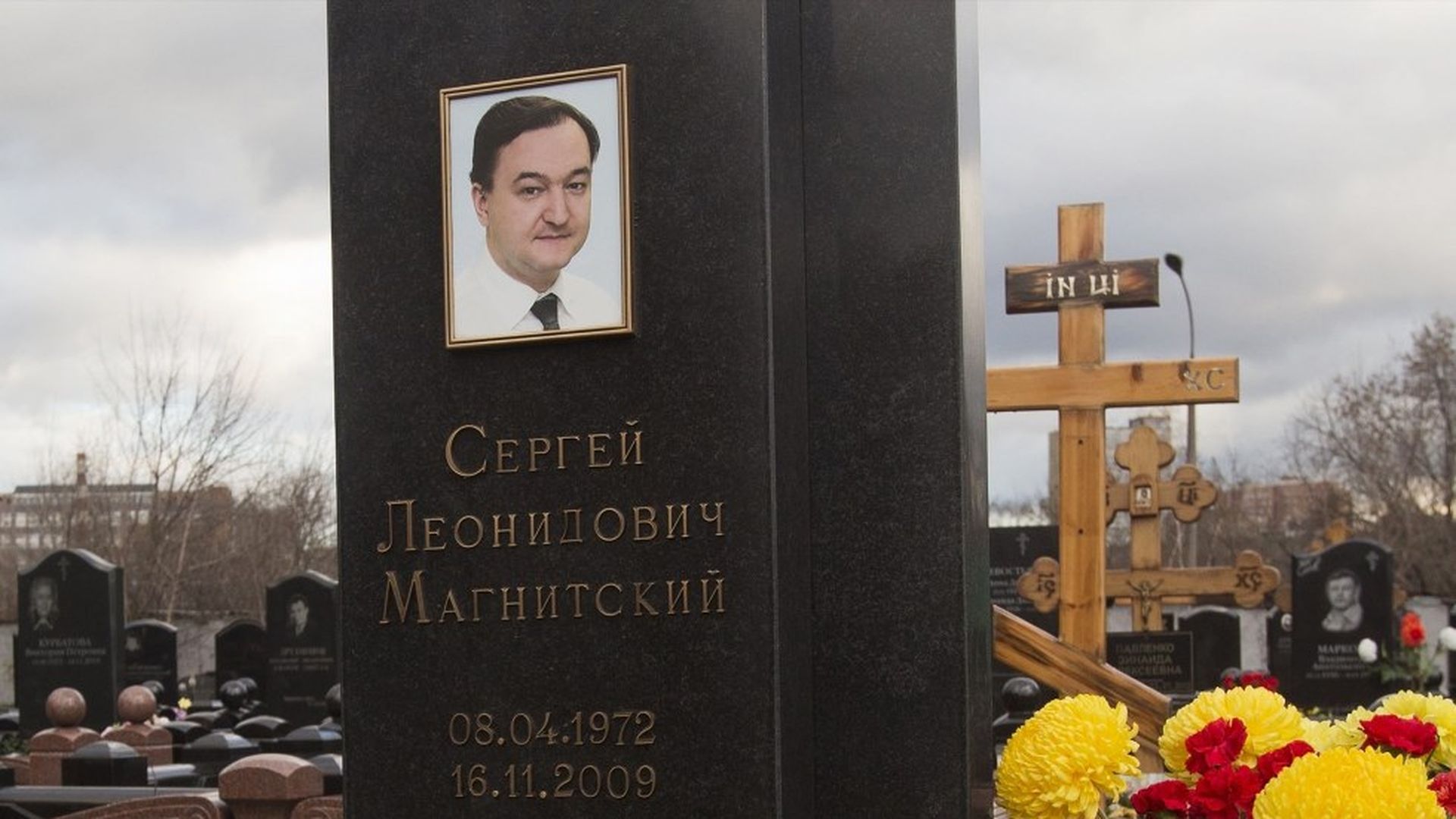 The Treasury Department has designated five individuals under the Magnitsky Act, including Chechen leader Ramzan Kadyrov. With these first designations under the Trump administration, that brings the total number of people targeted under the act to 49.
What it does: The Magnitsky Act targets those who abetted or benefitted from the detention and death of Russian whistleblower Sergei Magnitsky and those who commit human rights offenses against other would-be Russian whistleblowers, preventing them from doing business with any American financial institution and prohibiting them from traveling to the United States.
Background: The law is vehemently opposed by the Russian government — and it gained renewed prominence earlier this year after Donald Trump Jr. reportedly suggested to a Russian lawyer that his father might review it as president during the infamous June 2016 Trump Tower meeting.
Go deeper