Judge signals support for "special master" review of Trump documents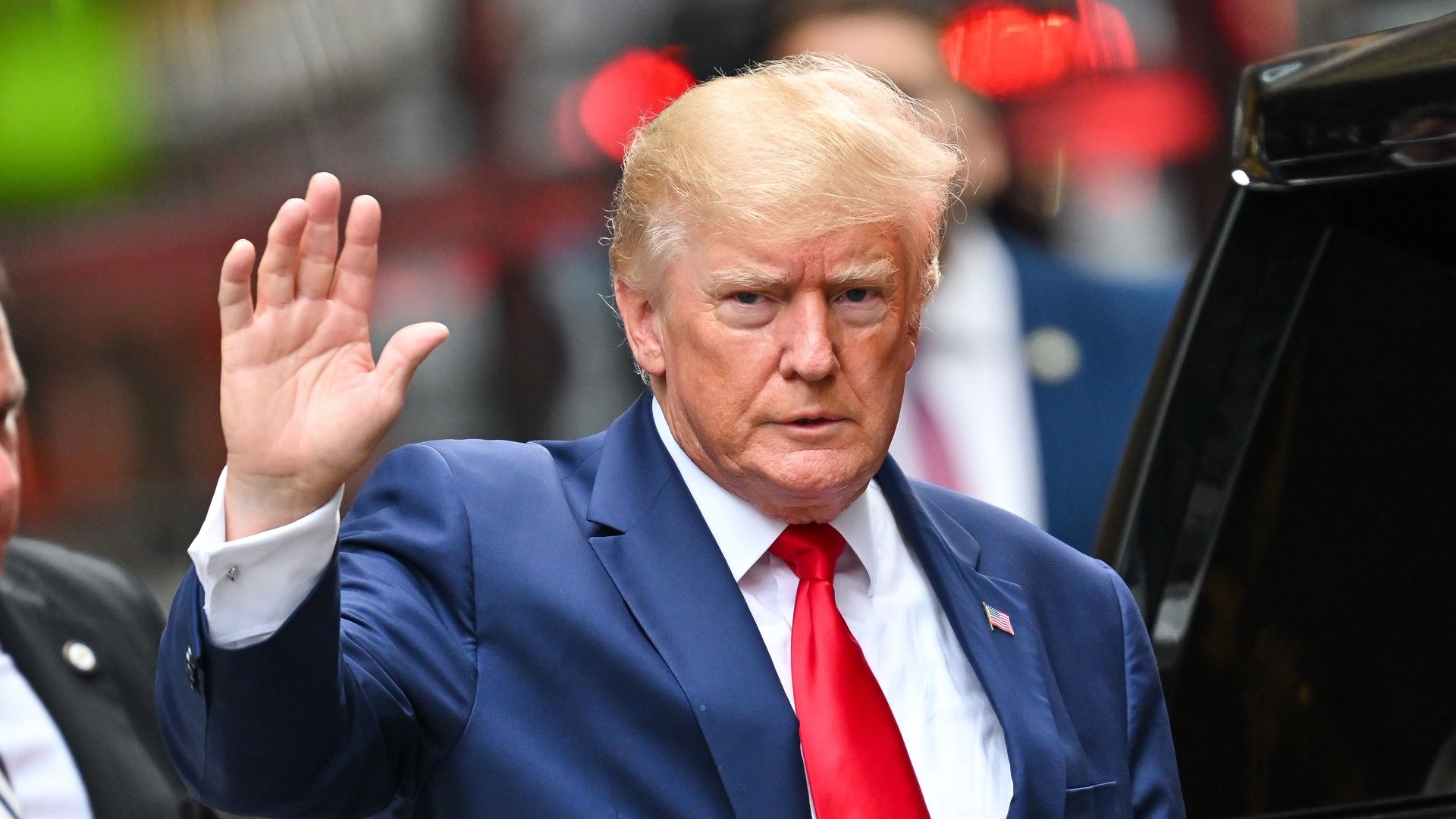 A federal judge in Florida on Saturday signaled that she would be willing to grant former President Trump's request for the appointment of a "special master" to review the evidence seized by the FBI from Mar-a-Lago.
Driving the news: Trump filed a lawsuit on Monday seeking the appointment of a special master to review the materials seized from his Mar-a-Lago home and bar the FBI from examining the seized documents until the special master is appointed.
A special master, usually a third party like a retired judge, would review the material and determine whether it is protected by attorney-client privilege or other legal doctrines.
The big picture: In a court filing Saturday, U.S. District Court Judge Aileen Cannon, a Trump appointee, provided notice of her "preliminary intent to appoint a special master in this case."
Cannon said a hearing on the appointment of a special master would be held on Thursday in West Palm Beach, Florida.
In advance of the hearing, Cannon set a Tuesday deadline for the Department of Justice to file a public response to Trump's request as well as file under seal a more detailed list of the materials seized from Mar-a-Lago and the status of the review of the materials.
Trump's reply to the DOJ would then be due by 8pm Wednesday.
Cannon concluded the order by emphasizing that it "should not be construed as a final determination" on the matter.
Go deeper