J.K. Rowling gets death threat after calling attack on Rushdie "horrifying"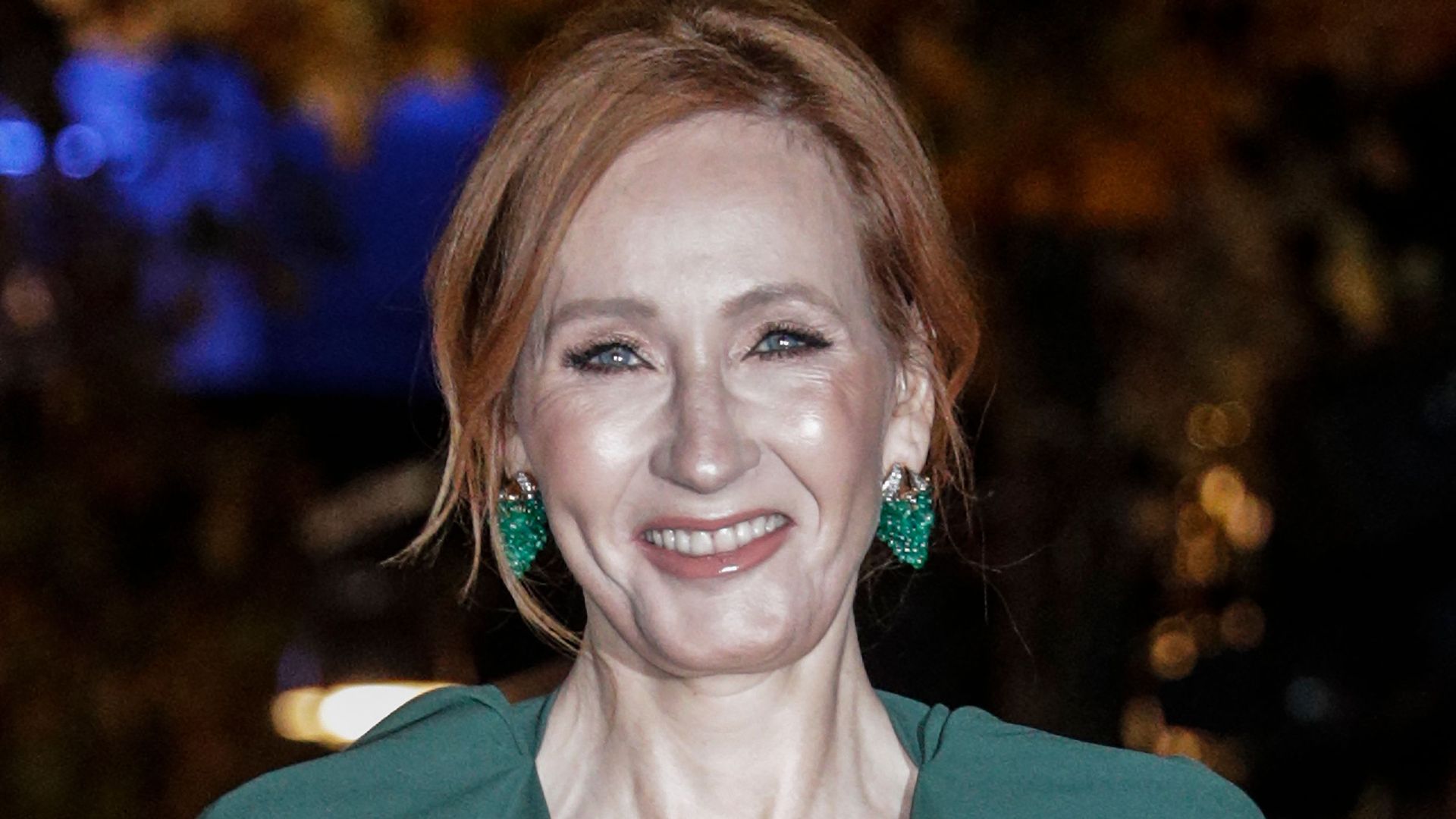 "Harry Potter" writer J.K. Rowling received a public threat after condemning the attack on British author Salman Rushdie.
The big picture: Multiple authors weighed in on the attack on Rushdie, denouncing any violence against authors and writers.
Driving the news: Rowling said the attack on Rushdie — who was stabbed at an event in New York Friday afternoon and remains hospitalized — was "horrifying."
"Feeling very sick right now. Let him be ok," she wrote.
"Don't worry you are next," replied a user under the name Meer Asif Aziz, who was described as a "student, social activist, political activist and research activist" in his Twitter bio, per Deadline.
Rowling asked Twitter Support for help. She later said police were involved.
State of play: Other popular authors have weighed in on the attack on Rushdie.
Stephen King said he hoped Rushdie "is okay." He later tweeted, "What kind of a--hat stabs a writer, anyway? F--er!"
James Patterson tweeted that he was "shocked" and "deeply saddened by the continued acts of violence in today's world. Tragic events like these are too common these days."
Ian McEwan, the Booker-prize-winning author, said the "appalling attack" on Rushdie "represents an assault on freedom of thought and speech," The Guardian reports.
Margaret Atwood, writer of "The Handmaid's Tale," retweeted a number of posts about Rushdie.
Taslima Nasrin, a writer on women's oppression, said that she thinks "the man who wanted to kill Rushdie for writing Satanic Verses hasn't read Satanic Verses. I think the Islamists who want to kill me for writing books have not read any of my books."
PEN International, an association of writers, said, "No one should be targeted, let alone attacked, for peacefully expressing their views."
Go deeper