Spotify to acquire music trivia game Heardle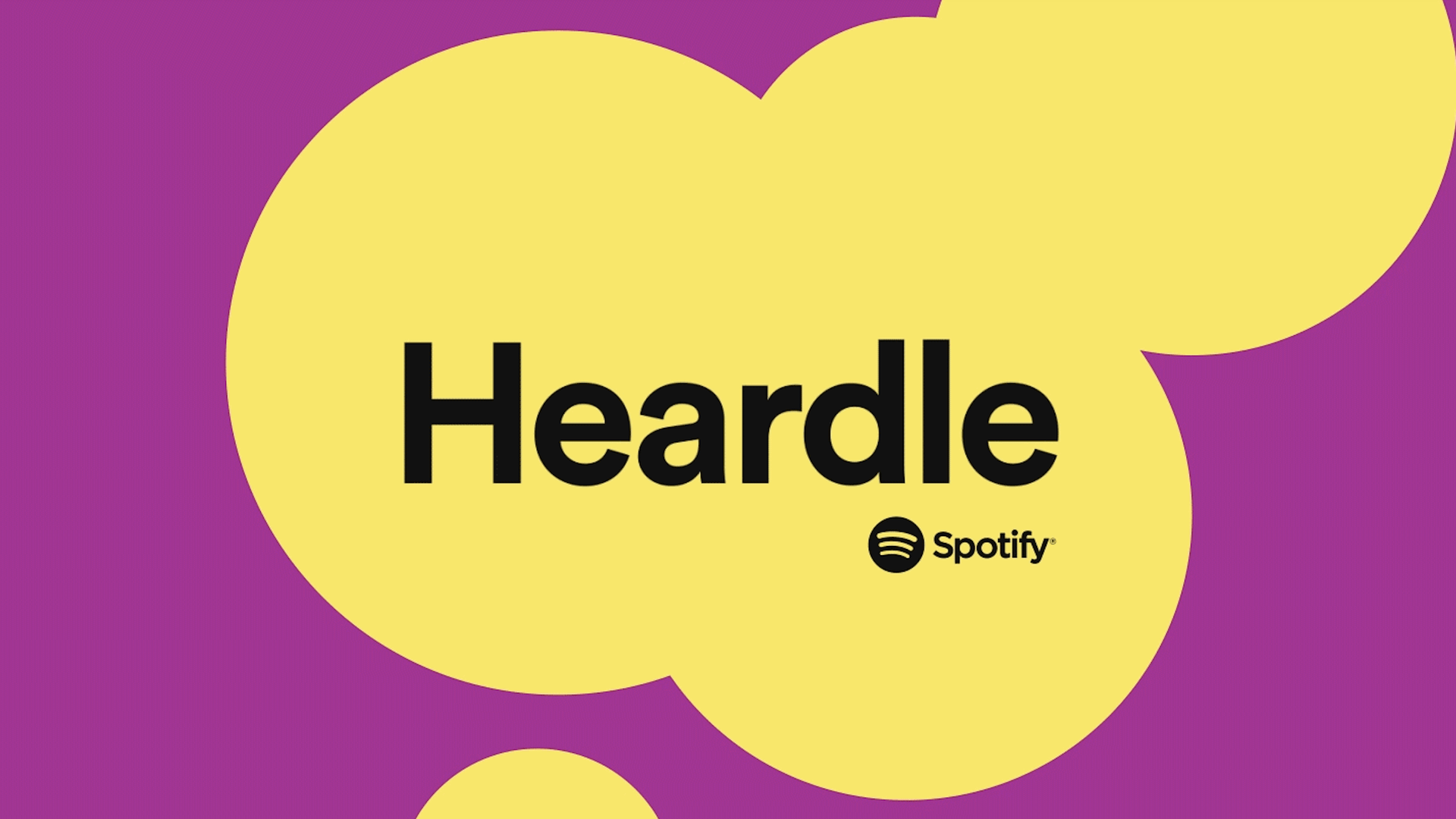 Spotify said Tuesday it will acquire Heardle, a daily music trivia game that tasks players with identifying a song based on its opening notes.
Why it matters: The deal builds on Spotify's efforts to make it easier to discovery and interactive with music on its platform.
"We see Heardle as more than a trivia game," Spotify said in a statement announcing the deal. "It's also a tool for musical discovery."
Details: Heardle is inspired by the popular word guessing game Wordle, which was acquired by the New York Times in 2022.
Like Wordle, Heardle is only available once daily to players on its own website and app. It gives users just six tries to guess a popular song based on its opening notes. The more guesses a user uses, the more of a song's notes are exposed.
For existing Heardle players, the look and feel of the game will not change with the acquisition and the game will remain free to play for everyone.
With the deal, players will now be able to listen to the full song on Spotify at the end of the game. 
Deal terms were not disclosed.
Between the lines: At an investor presentation in June, Spotify executives laid out a plan for the company to invest more heavily in music discovery, noting that from Q1 2021 through Q1 2022, artists that leveraged Spotify's "Discovery Mode" feature had 98% customer retention.
"Playing Heardle might just help you to rediscover old tracks you may have thought you'd forgotten, discover amazing new artists, or finally put a title to that wordless melody you've had caught in your head forever," the statement read.
The big picture: Games are increasingly being used by media giants to push users to spend more time with their content and on their platform.
The New York Times said in May its seven-figure acquisition of Wordle in January, brought in "an unprecedented tens of millions of new users to the Times.
What's next: The game will be available beginning Tuesday in U.S., U.K., Ireland, Canada, Australia, and New Zealand, with other countries to follow in the future.
Soon, the company said, "hundreds of millions more people around the world will have the opportunity to play and enjoy the game in their native language."
Later the company plans to integrate Heardle and other interactive experiences more fully into Spotify.
Go deeper